This year saw our 10,000th completed FOIA request, a grant that allowed us to finally hire our founders full time, and the release of millions of pages of Central Intelligence Agency records as a result of our lawsuit. Here are the stories, big and small, you helped uncover this year.
January

February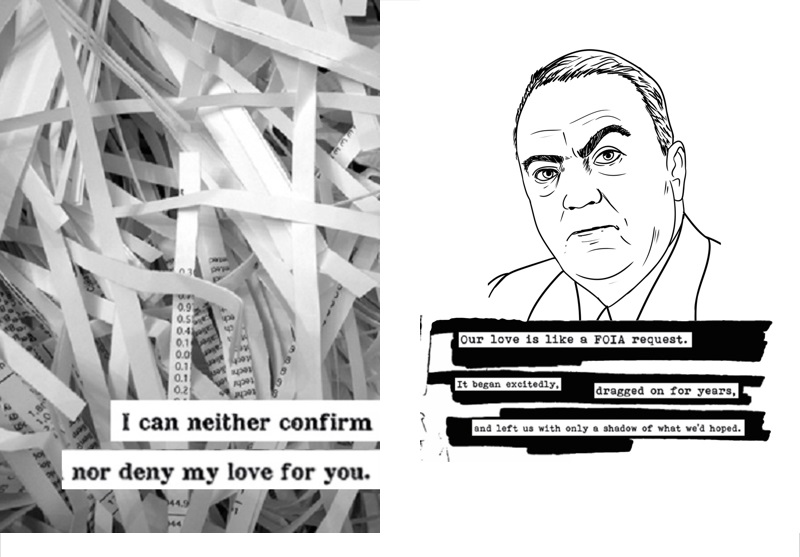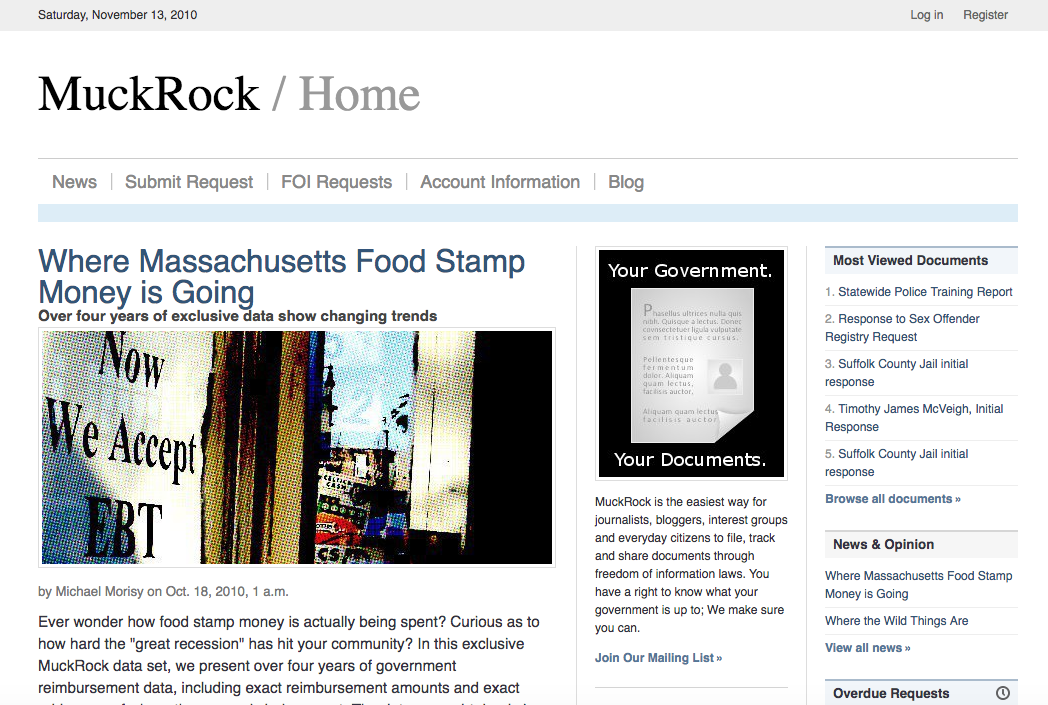 March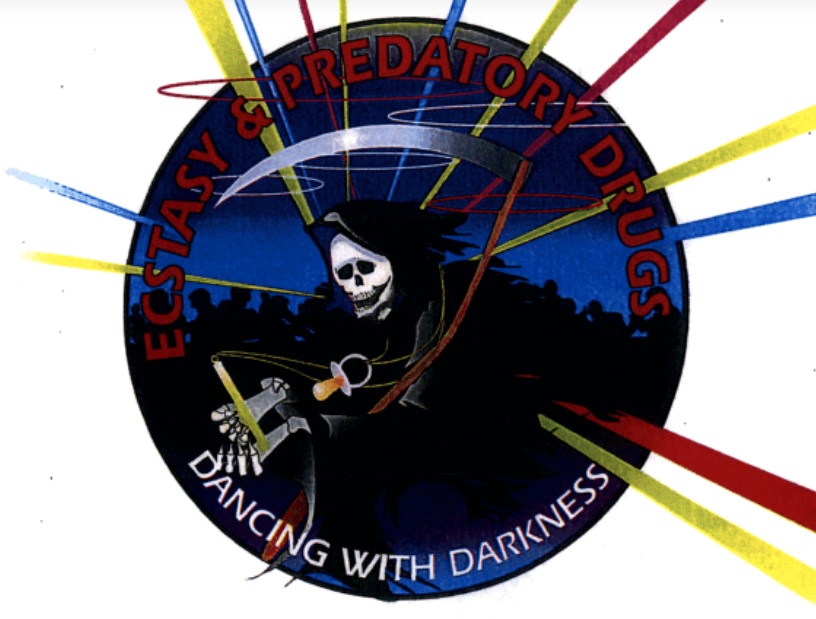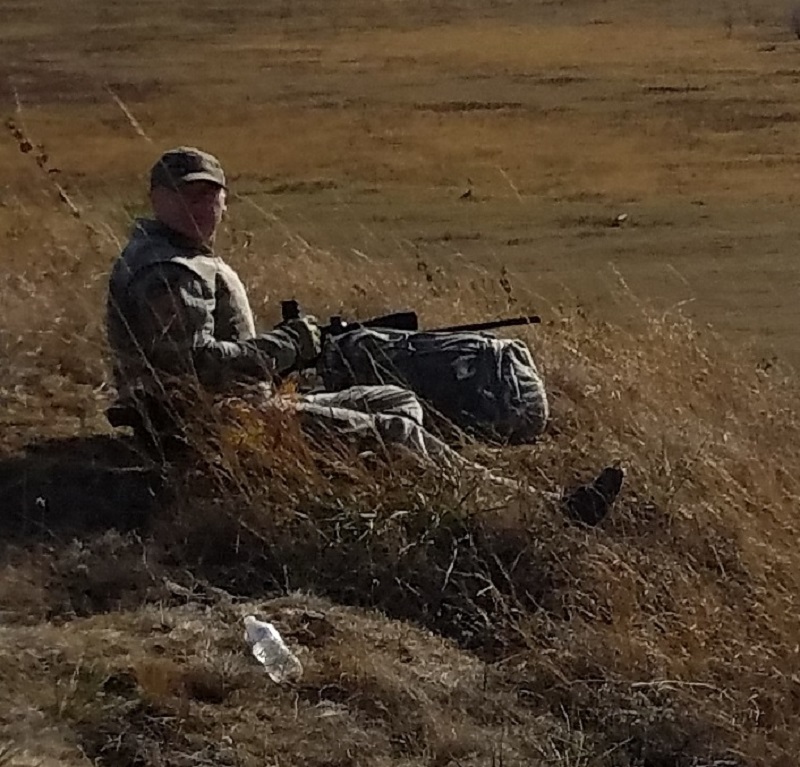 April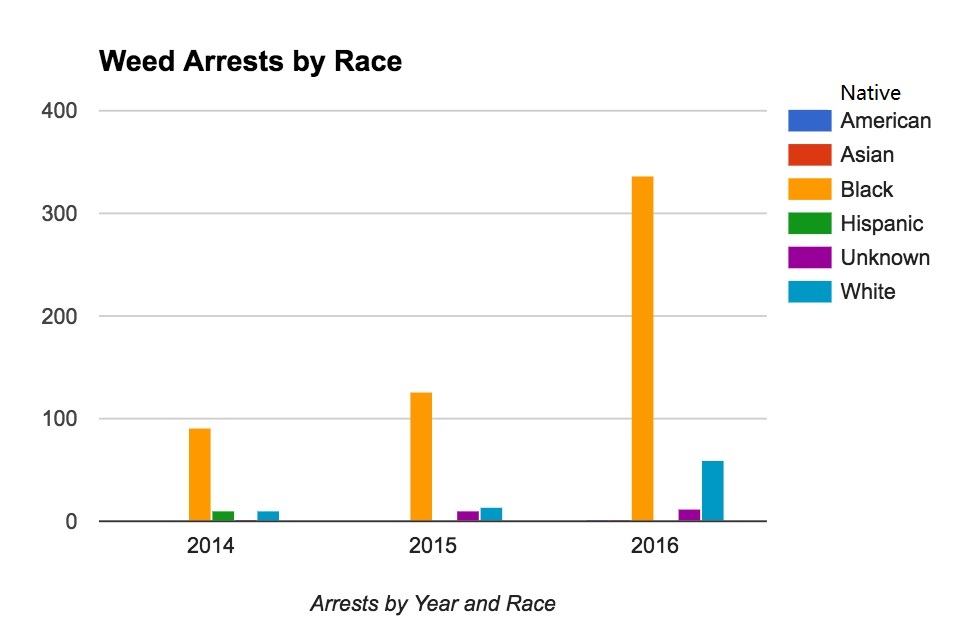 I have a good idea, yes. But I can't share it. (True story.) https://t.co/swfk1hXsJG

— Scott Adams (@ScottAdamsSays) April 26, 2017
May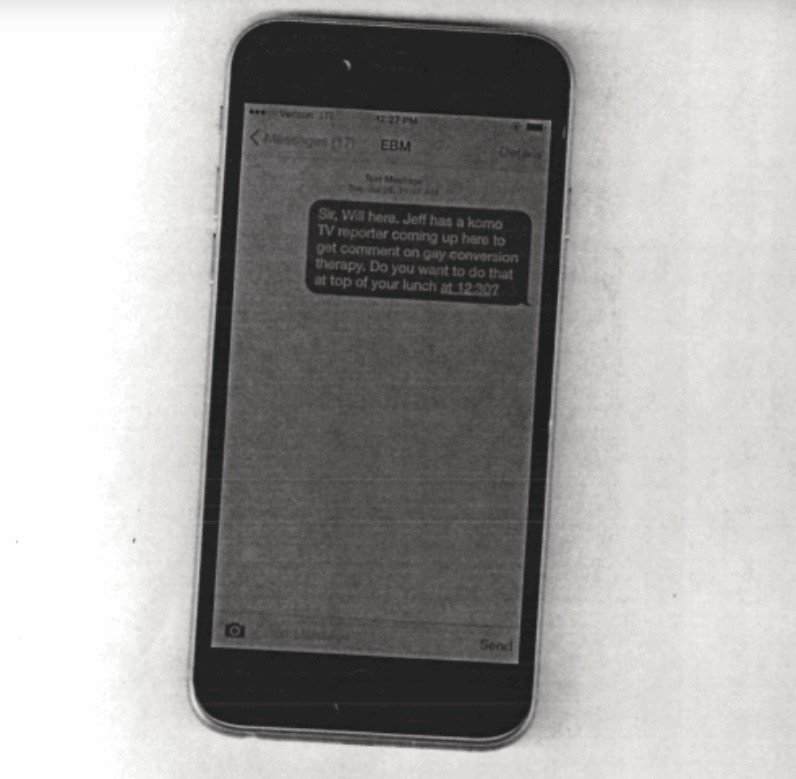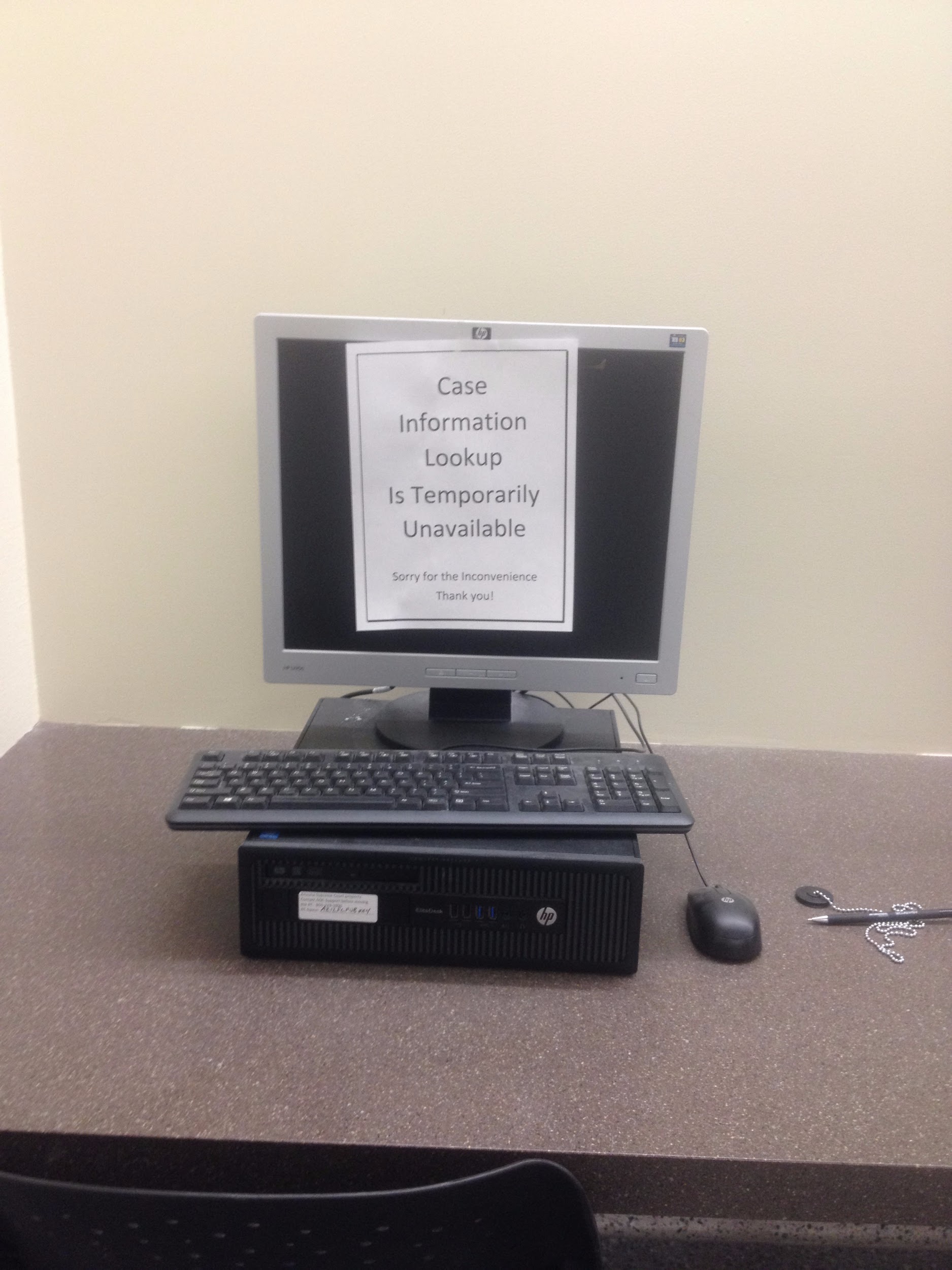 June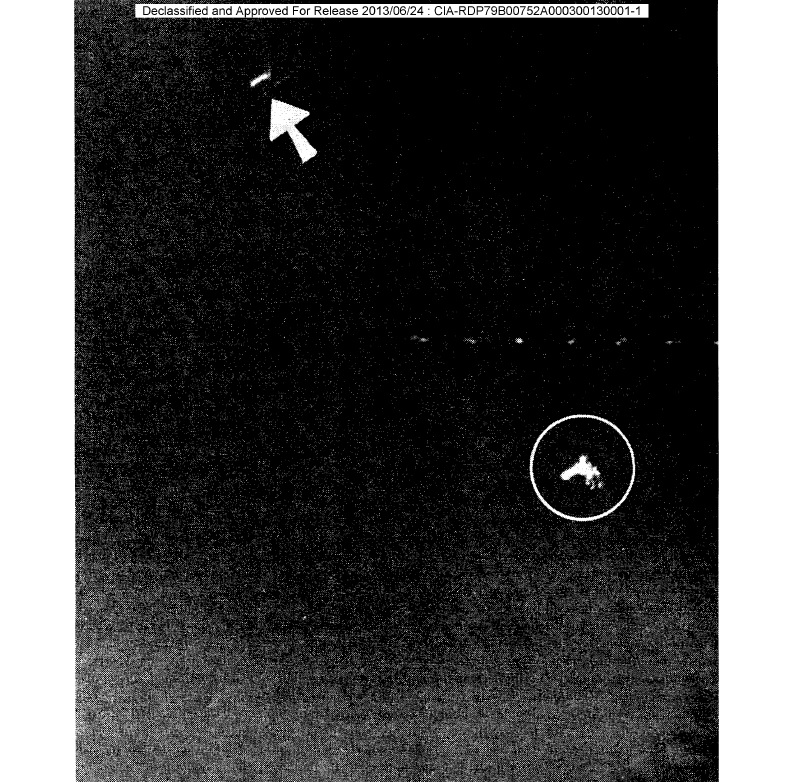 Read Part 2 here.
---
Image via National Archives Flickr