This year saw the release of MuckRock's one millionth page of government records released under FOIA, and what's more, half of that is from 2016 alone. Here's the stories, big and small, you helped uncover this year.
Win my #FOIA lawsuit. https://t.co/h4Gb1JI20I— Philip Eil (@phileil) January 3, 2016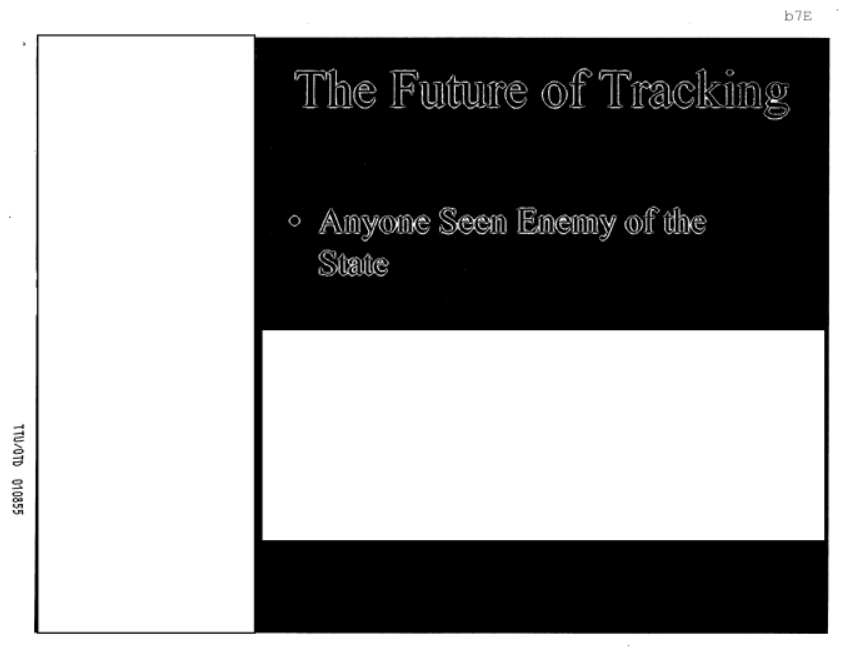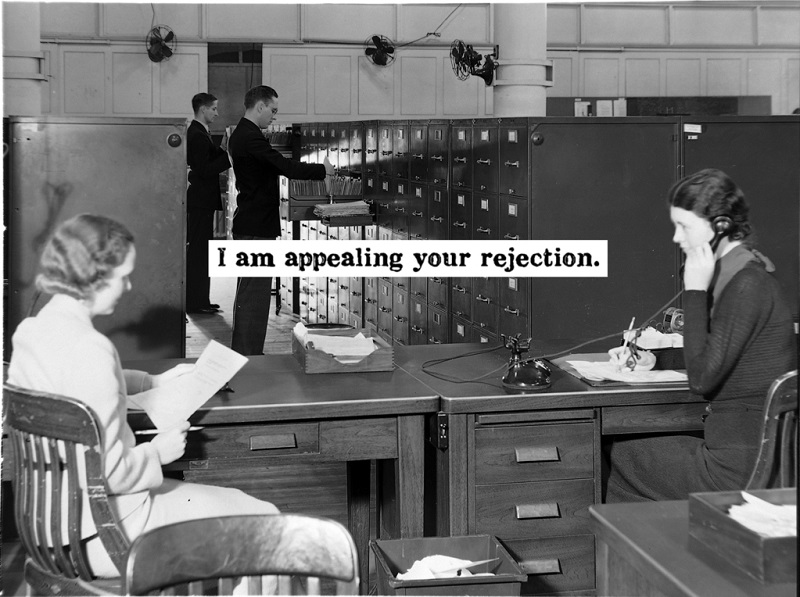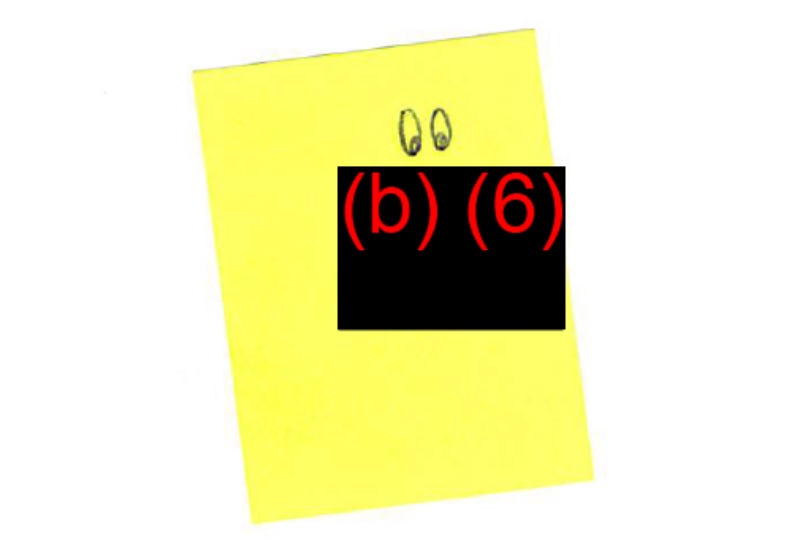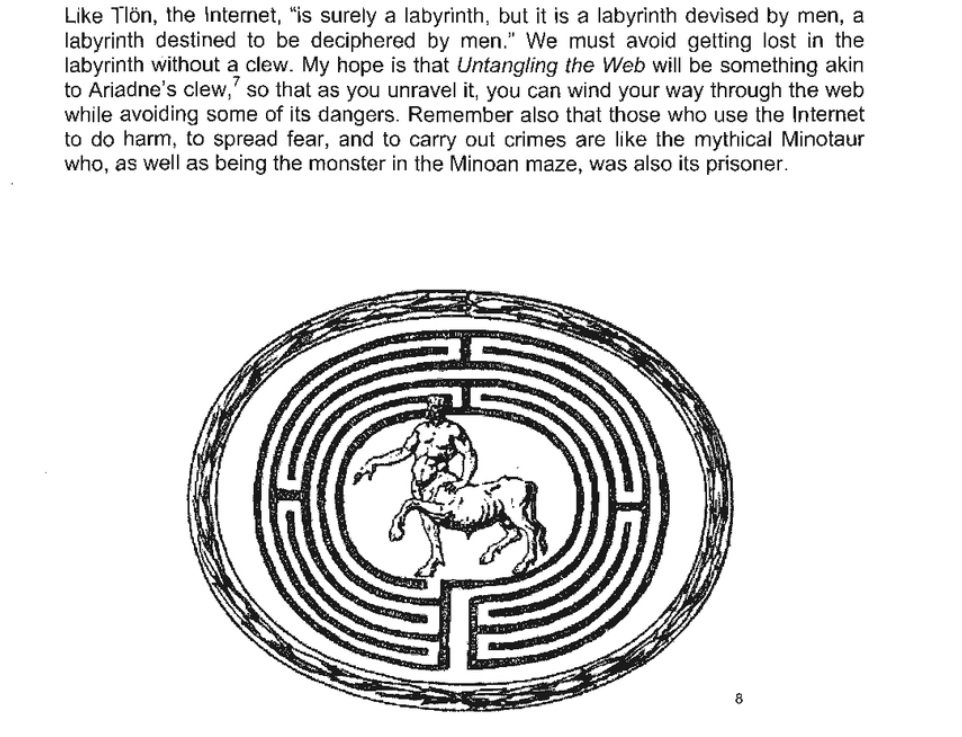 Privately Operated Immigration Detention Facilities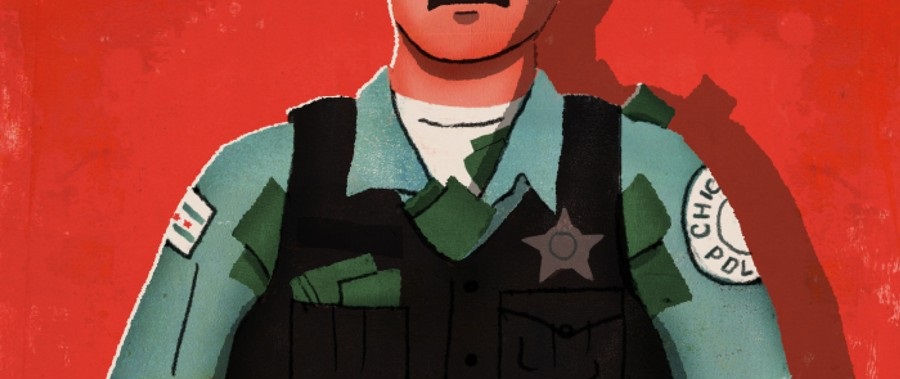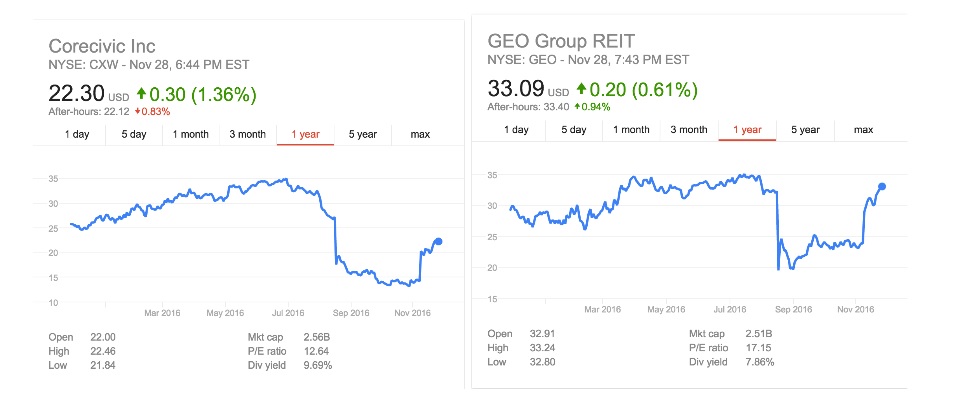 Whew. So, if nothing else, 2016 was eventful. As we move into an uncertain future, we take solace in how much we've managed to accomplish together, and how now, more than ever, we need people willing to fight to hold our government accountable. From all of us at MuckRock, a very sincere thank you, and have a very transparent New Year.
---
Image via National Archives Flickr