Back in 2014, journalist J.K. Trotter received in response to a FOIL request correspondence between City University of New York and economist/New York Times columnist/cat aficionado Paul Krugman, regarding an upcoming gig at their Income Inequality Institute. While Krugman's $225,000 salary drew significant attention, there was one email in particular that stood out for the hardcore Krugman wonks.

In response, Trotter filed for said selfies, and the rest is #OpenGov history.
Tag yourself - are you Smiling Krugman?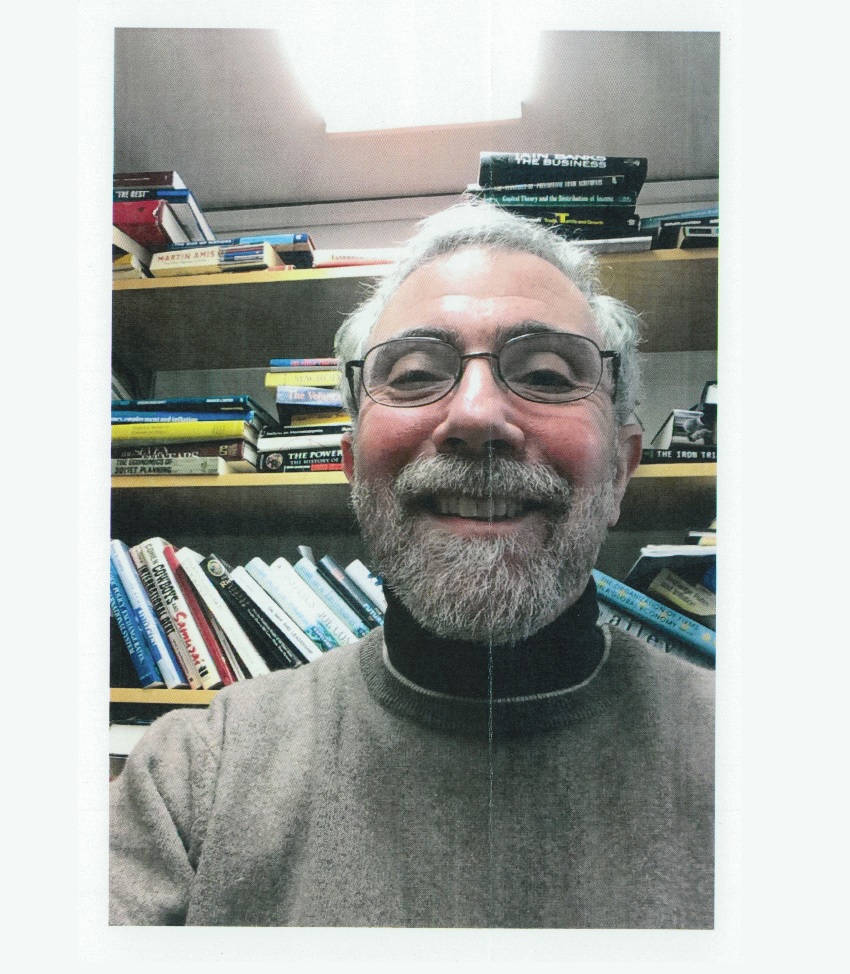 Smiling Krugman 2: Smile Harder and With Less Focus?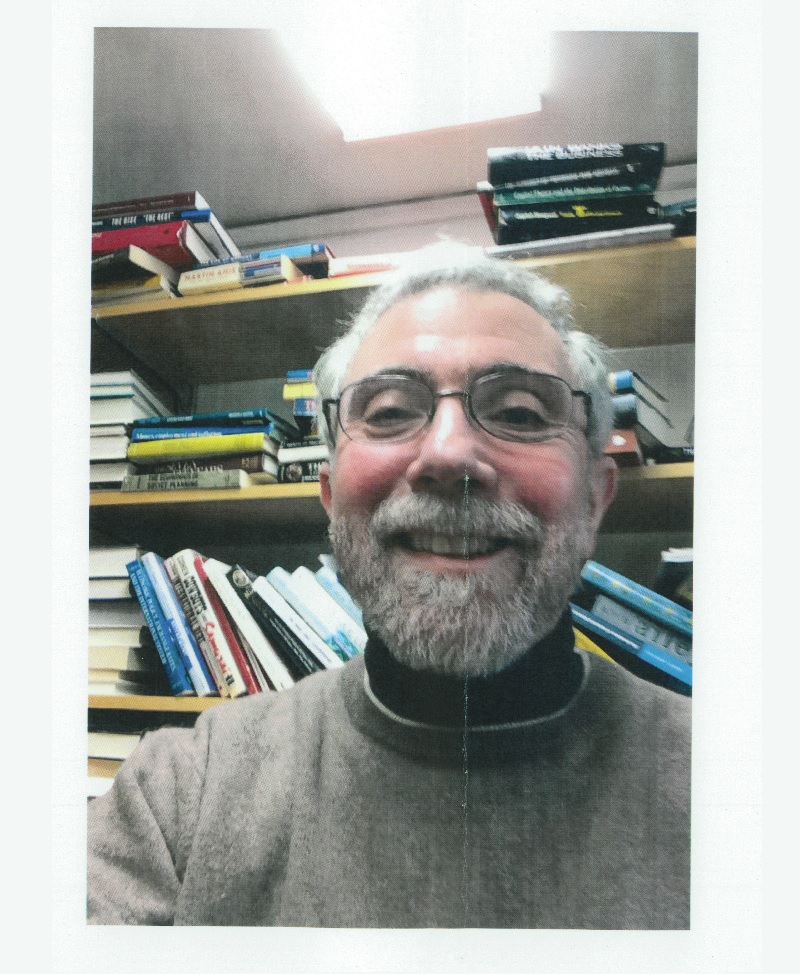 Or Serious Krugman, perfect for when it's time to Get Serious.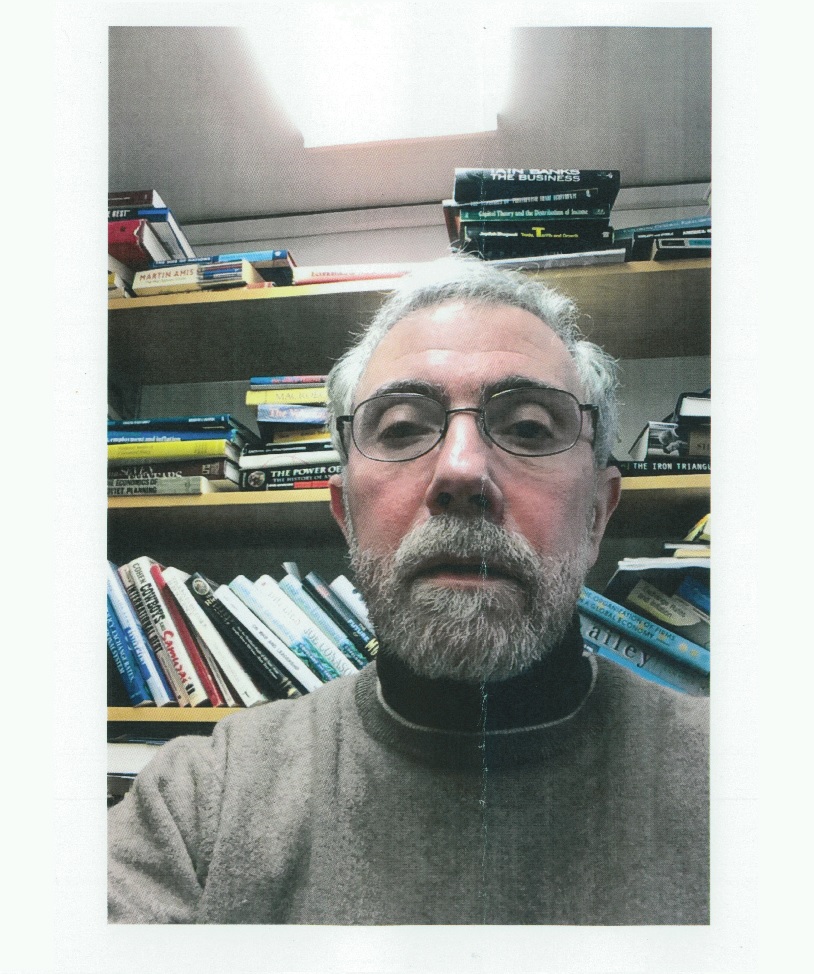 Enjoy the full Krugman experience embedded below, or on the request page.
---
Editor's Note: Experts agree that in the hunt for a flattering selfie, the low-angle shot is not your friend.
Image via US Army Flickr