MuckRock Foundation
The MuckRock Foundation manages the day-to-day operations of numerous services in support of a transparent and participatory democracy. In addition to MuckRock, they also run DocumentCloud, oTranscribe, FOIA Machine, and Quackbot. MuckRock acts as the fiscal sponsor for Outlier Media, The Sigma Awards, and The Center for Collaborative Investigative Journalism. Staff photography provided by Bimal Nepal of Bimal Photo Studio or courtesy of the staff members.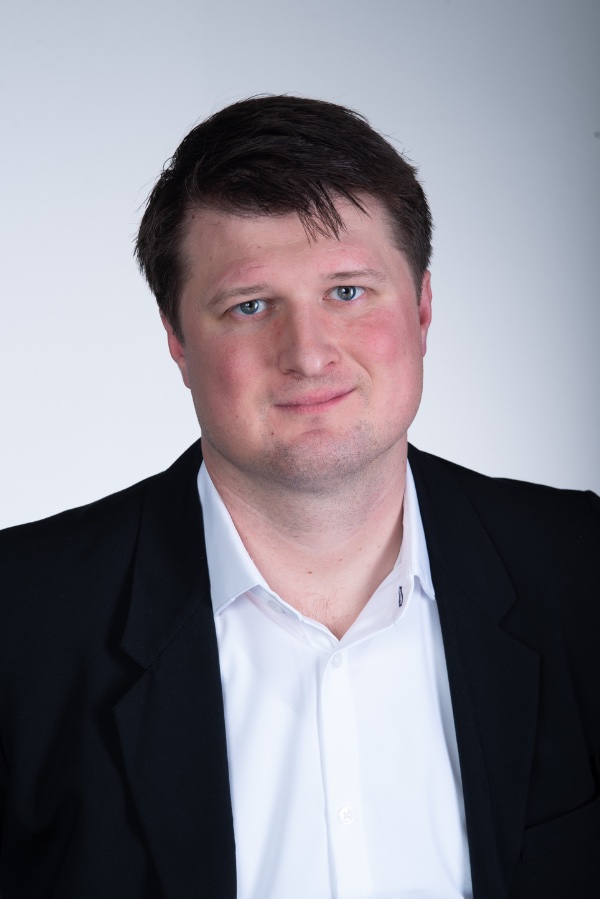 Cofounder Michael Morisy is MuckRock's chief executive. He was previously an editor at the Boston Globe, where he launched the paper's technology vertical BetaBoston. He is currently a 2018-19 nonresidential fellow at Reynolds Journalism Institute at the University of Missouri. He was a 2014-15 John S. Knight Journalism Fellow at Stanford University and a 2012-13 Edmond J. Safra Center for Ethics Network Fellow at Harvard University. He graduated in 2007 from Cornell University with a degree in English. He can be reached at michael@muckrock.com.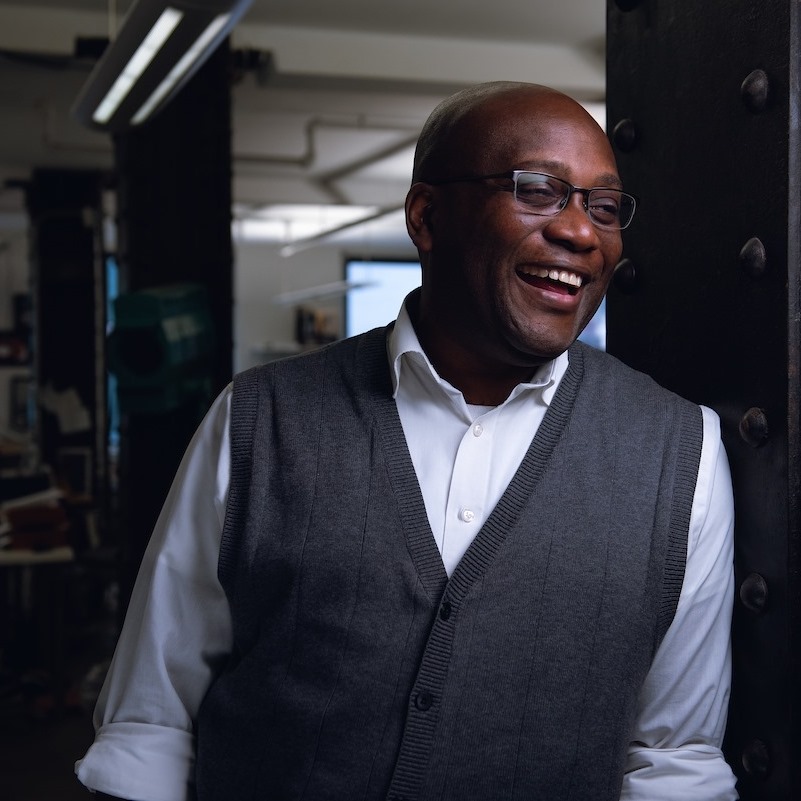 Collaborations editor André Natta has worked in both hospitality and economic development in addition to journalism. He previously served as Resolve Philly's project editor for Broke in Philly and as editorial director of the Lenfest Local Lab, a news product & UX team focused on innovation and housed within The Philadelphia Inquirer. André started and maintained the local independent news site, The Terminal, in Birmingham, Alabama for more than 10 years. A 2018 John S. Knight Journalism Fellow, he's served as a columnist for the Poynter Institute and as a digital news producer for both the Southern Education Desk, a Corporation for Public Broadcasting funded regional journalism collaborative, and NPR member station WBHM. He's board chair for the Tiny News Collective, an organization helping bring equity into the news and information ecosystem. He can be reached at andre@muckrock.com.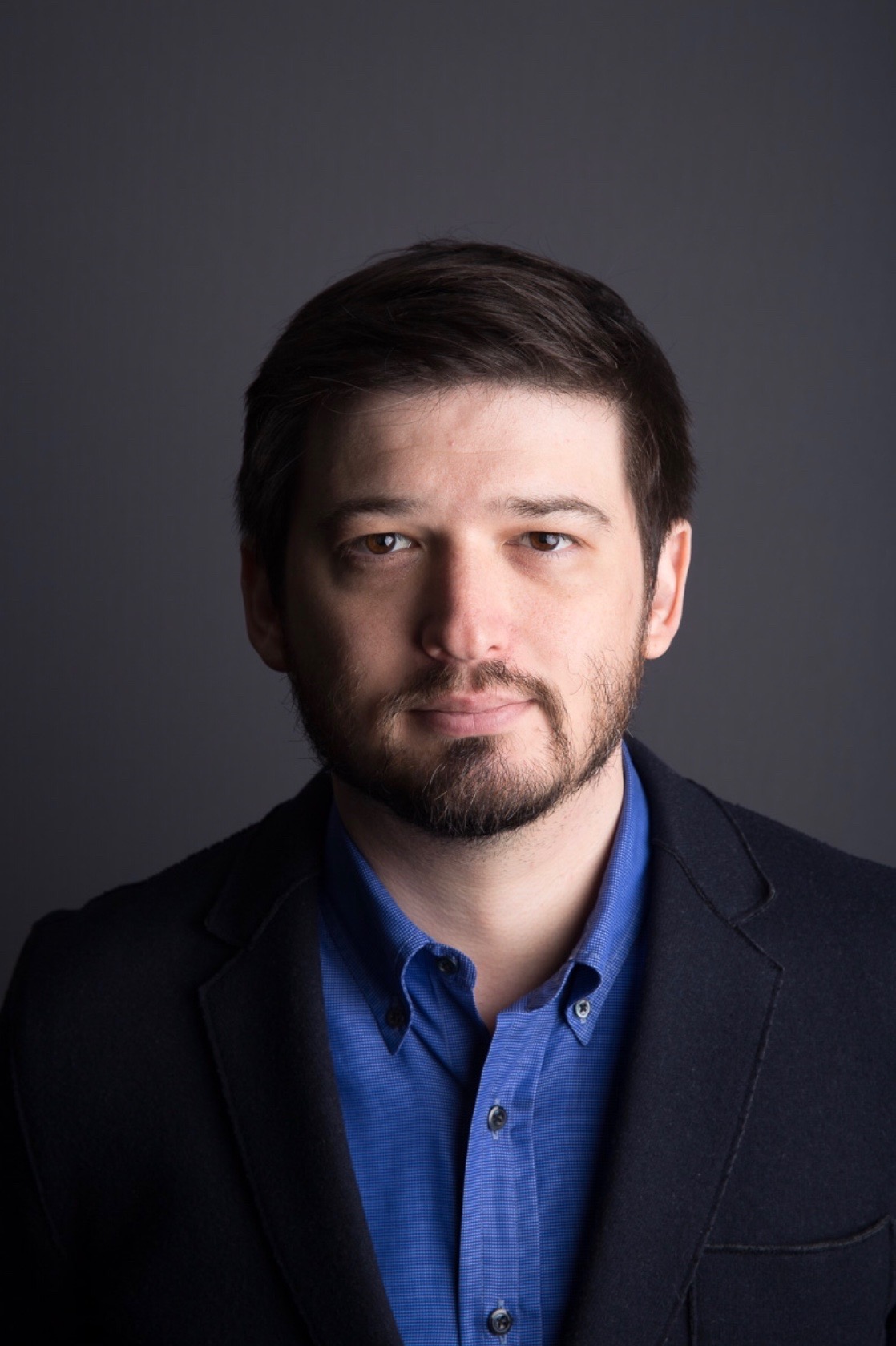 Data and investigations editor Derek Kravitz works on MuckRock's accountability journalism projects with newsroom partners. He is also working on grant-funded initiatives through Columbia and Stanford's Brown Institute for Media Innovation, including the Documenting COVID-19 project. Previously, he was the research director at ProPublica and a reporter and editor at The Wall Street Journal, The Associated Press and The Washington Post. Kravitz is a two-time Livingston Award finalist and projects he edited or reported have won prizes from the George Polk Awards, the Alfred I. duPont-Columbia University Awards, the Online News Association, Investigative Reporters and Editors, the Society of Professional Journalists and the Deadline Club. He has also been apart of three teams that have been finalists for the Pulitzer Prize. He can be reached at derek@muckrock.com.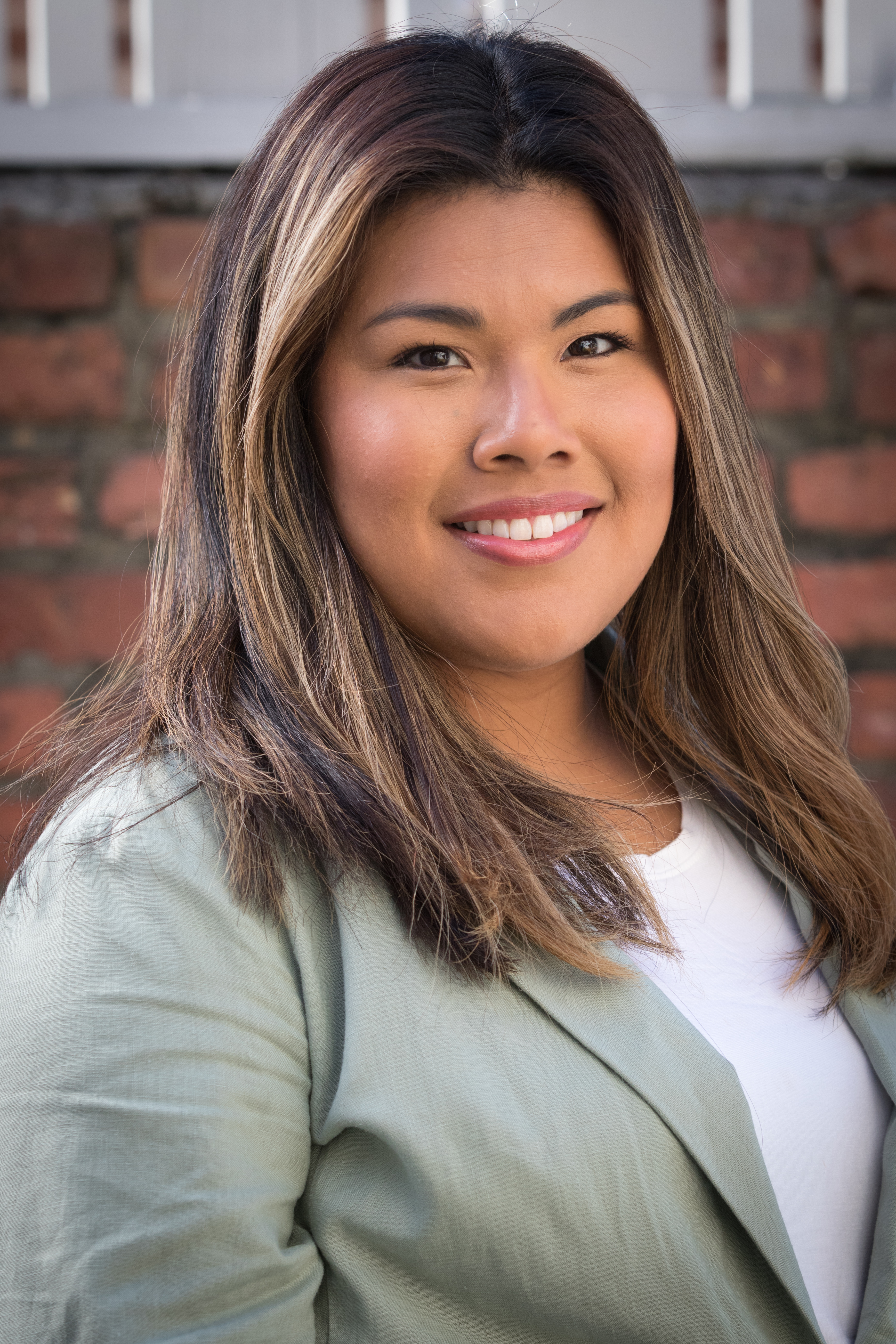 Customer Support Manager Miranda Carruth has worked in User Operations and Customer Support at Helm Services (a subsidiary of Stripe) and Uber where she focused on implementing policies and procedures that improved efficiency in order to provide a better experience for customers. Miranda takes a data-driven approach to deliver results and has a track record of exceeding benchmarks and KPIs. She graduated in 2016 from the College of Charleston. She can be reached at miranda@muckrock.com.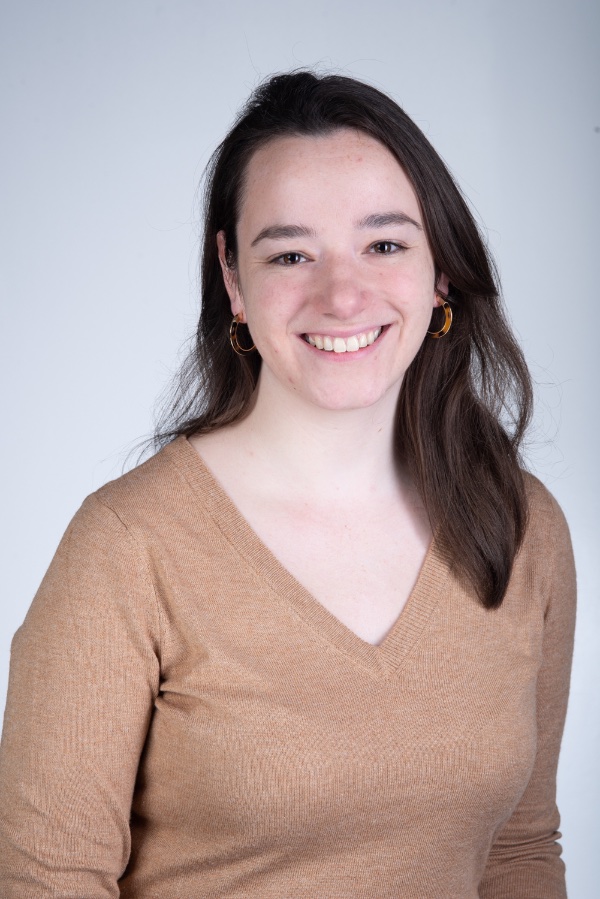 Operations Lead
Kiera Murray
studied journalism at Emerson College and has worked as a community reporter for local publications in Boston. She currently works to make sure public records requests are sent, received, and fulfilled efficiently. She can be reached at
kiera@muckrock.com
.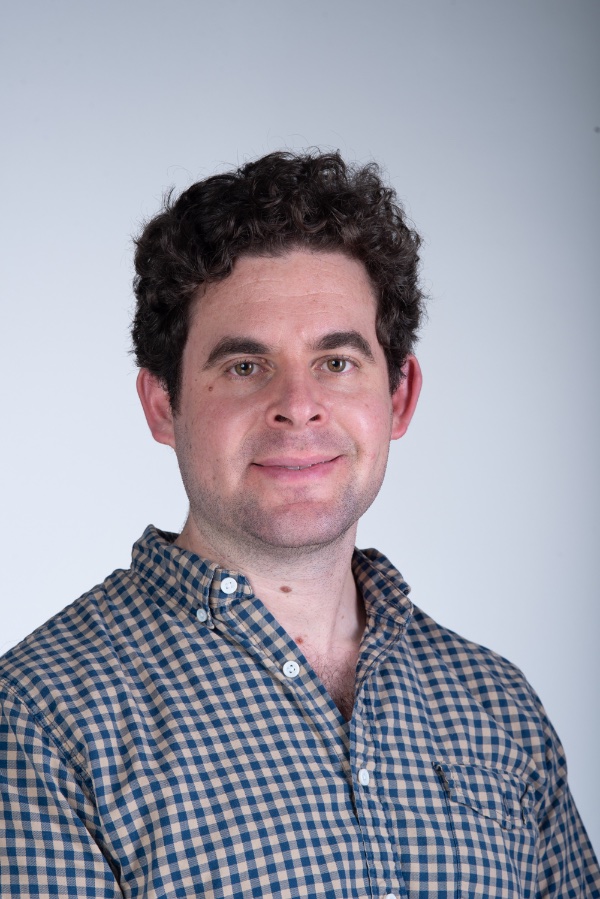 Cofounder Mitchell Kotler is the site's lead developer and site architect. He is a veteran of multiple technology companies and startups, including AMD, Achronix, and eProvenance. He graduated magna cum laude with a Bachelors degree in Electrical and Computer Engineering from Cornell University in 2007, and earned a Masters Degree from Cornell in 2008. You can contact him at mitch@muckrock.com / PGP Key.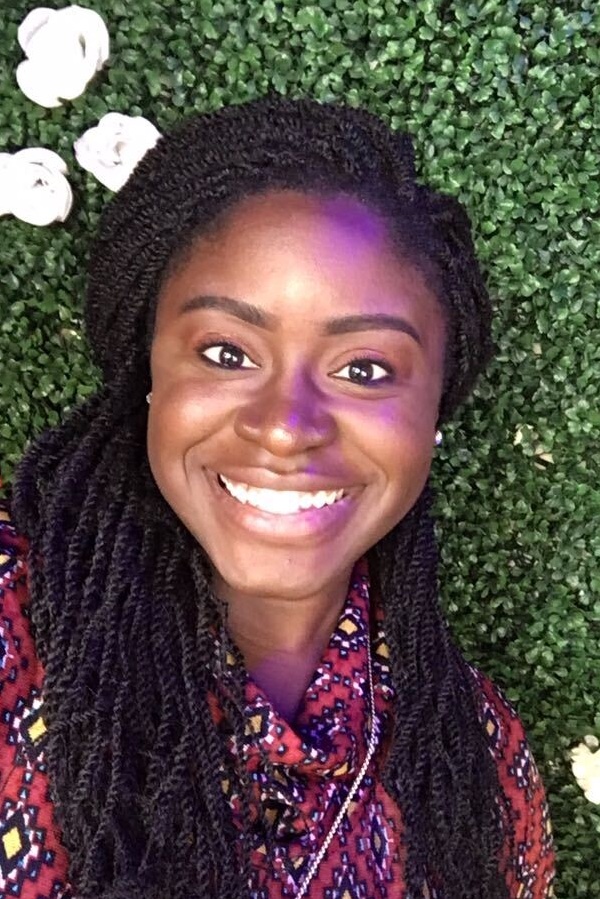 Administrative Researcher
Nicole Kanu
keeps MuckRock's agency database updated and negotiates with records officers to keep requests flowing smoothly. She is the founder of the Share a Smile Box Initiative, which distributes money, food, clothing, and toys in rural Eastern Nigeria. She has a Masters of Public Service from the University of Arkansas' Clinton School of Public Service and is a graduate of Bates College.
MuckRock Board Members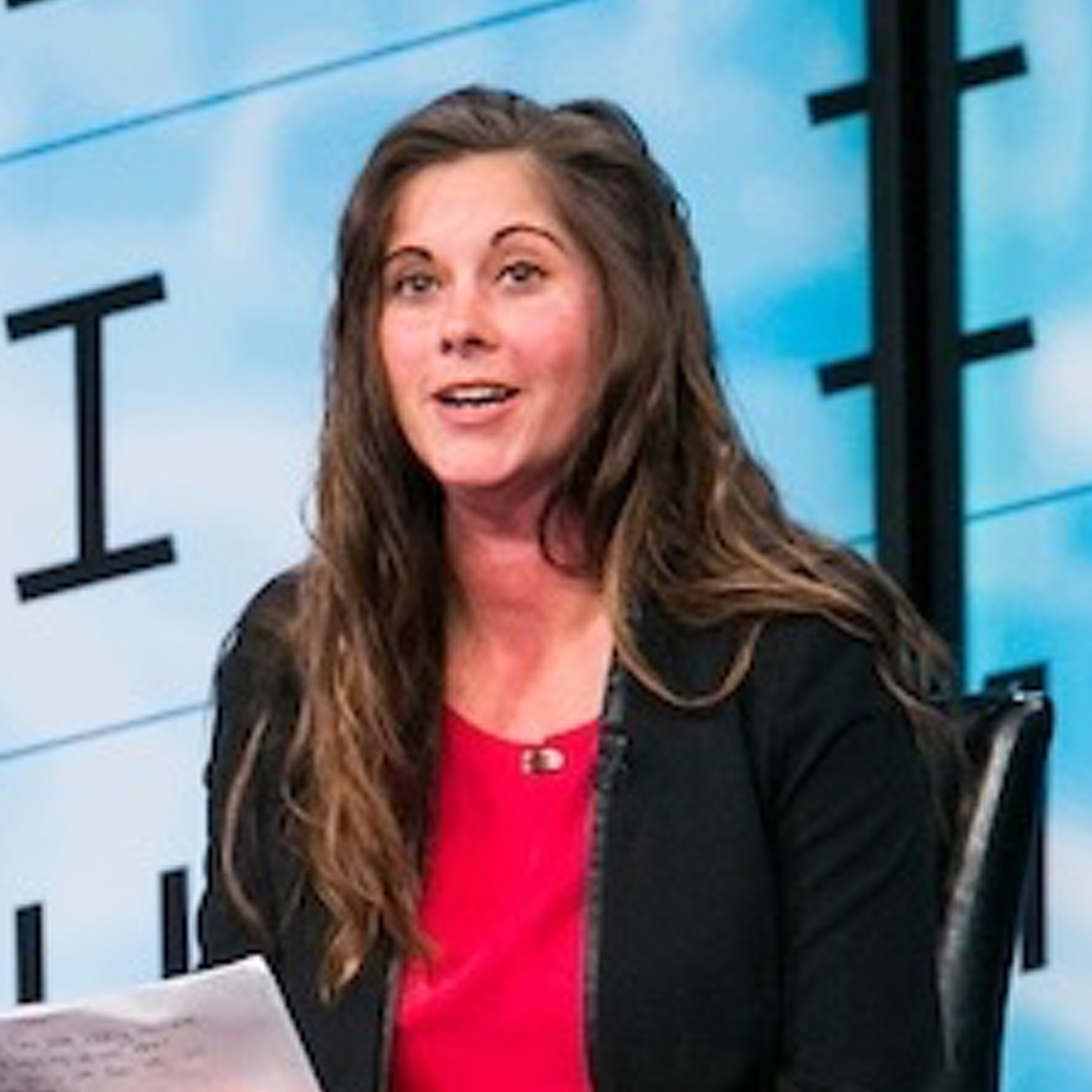 Board president Cori Zarek works on technology and policy projects with a goal of helping governments better serve the public. She is the Executive Director of the Georgetown Beeck Center for Social Impact + Innovation and previously served as the Deputy U.S. Chief Technology Officer. Before launching this project, Cori led the principles and practices work for Code for America and was a Mozilla fellow. From 2013-2017 at the White House, Cori advised the U.S. Chief Technology Officer and led the team's work to build a more digital, open, and collaborative government including helping to stand up and support the U.S. Digital Service, 18F and the Presidential Innovation Fellows. Cori also led the U.S. government's development and implementation of commitments to the Open Government Partnership. Previously, Cori was a freedom of information attorney at the U.S. National Archives, and before that, at the Reporters Committee for Freedom of the Press where she worked on free press, free expression, and freedom of information issues.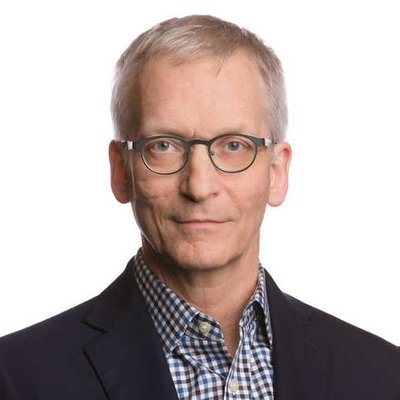 Board vice president Jim Neff is the deputy managing editor of Philadelphia Media Network. He has written five nonfiction books, including his most recent, Vendetta: Bobby Kennedy vs. Jimmy Hoffa. Previously he was investigations editor at The Seattle Times, where he oversaw the series "Methadone and the Politics of Pain," winner of the 2012 Pulitzer winner for investigative reporting.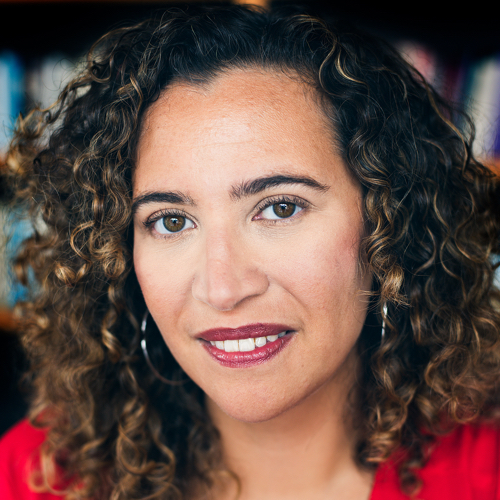 Board member Meredith Broussard is an associate professor at the Arthur L. Carter Journalism Institute of New York University and the author of Artificial Unintelligence: How Computers Misunderstand the World. Her research focuses on artificial intelligence in investigative reporting, with a particular interest in using data analysis for social good. She is an affiliate faculty member at the Moore Sloan Data Science Environment at the NYU Center for Data Science, a 2019 Reynolds Journalism Institute Fellow, and her work has been supported by the Institute of Museum & Library Services as well as the Tow Center at Columbia Journalism School. A former features editor at the Philadelphia Inquirer, she has also worked as a software developer at AT&T Bell Labs and the MIT Media Lab. Her features and essays have appeared in The Atlantic, Slate, Vox, and other outlets.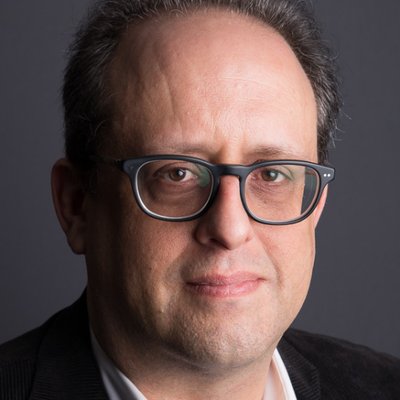 Board member Scott Klein is deputy managing editor at ProPublica and DocumentCloud co-founder. At ProPublica, Klein directs a team of journalist/programmers building large interactive software projects that tell journalistic stories, and that make complex national statistics relevant to readers and their communities. ProPublica's news application team's awards include three Online Journalism Awards for General Excellence, nine Malofiej International Infographics Award medals, the Data Journalism Award Jurors Choice Award, and 34 Society for News Design Awards of Excellence, including special recognition for "defining the design language of data-driven news apps."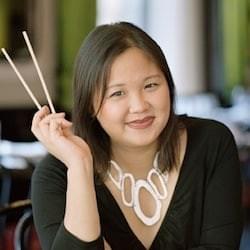 Board member Jenny 8. Lee is co-founder and CEO of Plympton, a San Francisco-based literary studio that innovates in digital publishing. A former New York Times reporter, Jenny is a producer of "The Search for General Tso," a documentary that premiered at the 2014 Tribeca Film Festival, and the author of the New York Times-bestselling book, The Fortune Cookie Chronicles (Twelve, 2008). She is the founder of Emojicon and MisinfoCon.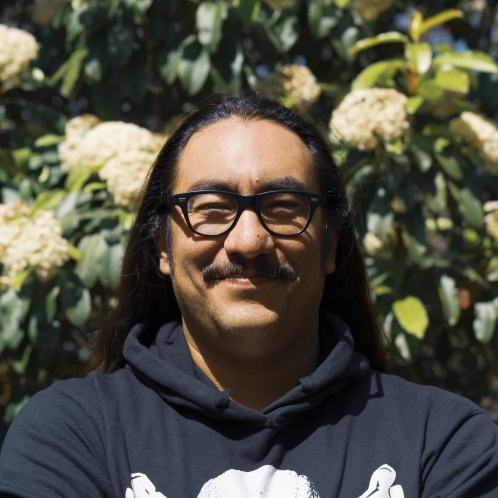 Board member Tristan Ahtone is a member of the Kiowa Tribe and is editor-in-chief at the Texas Observer. He has reported for multiple outlets including PBS NewsHour, National Native News, NPR, Al Jazeera America and High Country News, where he served as Indigenous Affairs editor. Tristan's stories have won multiple honors, including investigative awards from Public Radio News Directors Incorporated and the Gannett Foundation. He additionally was awarded a Nieman Fellowship to study at Harvard University in 2017. Tristan is a former president of the Native American Journalists Association.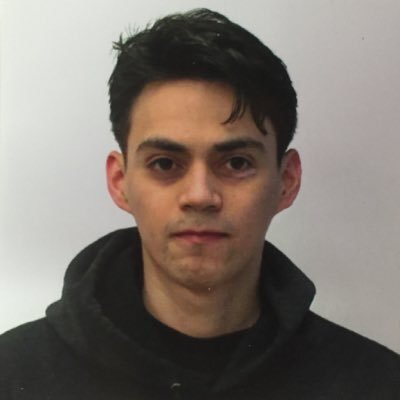 Board member Freddy Martinez is a policy analyst with Open the Government. Prior to joining OTG, Freddy was founder and executive director of Lucy Parsons Labs, a police accountability non-profit. He is an activist, security engineer and technologist. He was previously a Mozilla/Ford Foundation Open Web Fellow at the Freedom of the Press Foundation.
As chief executive, Michael Morisy serves as a non-voting ex officio board member.