MuckRock Foundation
MuckRock Foundation builds tools in support of a transparent and participatory democracy. Projects and services currently managed by the Foundation include DocumentCloud, MuckRock, FOIA Machine and oTranscribe.
MuckRock Foundation fiscally sponsors Outlier Media, The Sigma Awards, and The Center for Collaborative Investigative Journalism. Staff photography provided by Bimal Nepal of Bimal Photo Studio or courtesy of the staff members.
Contacting MuckRock
Most support queries should be directed to either info@muckrock.com for MuckRock and FOIA request support, or support@documentcloud.org for DocumentCloud support, so that they can be routed to the person best equipped to answer them. Inquiries about editorial collaborations are best directed to news@muckrock.com.
MuckRock Foundation Staff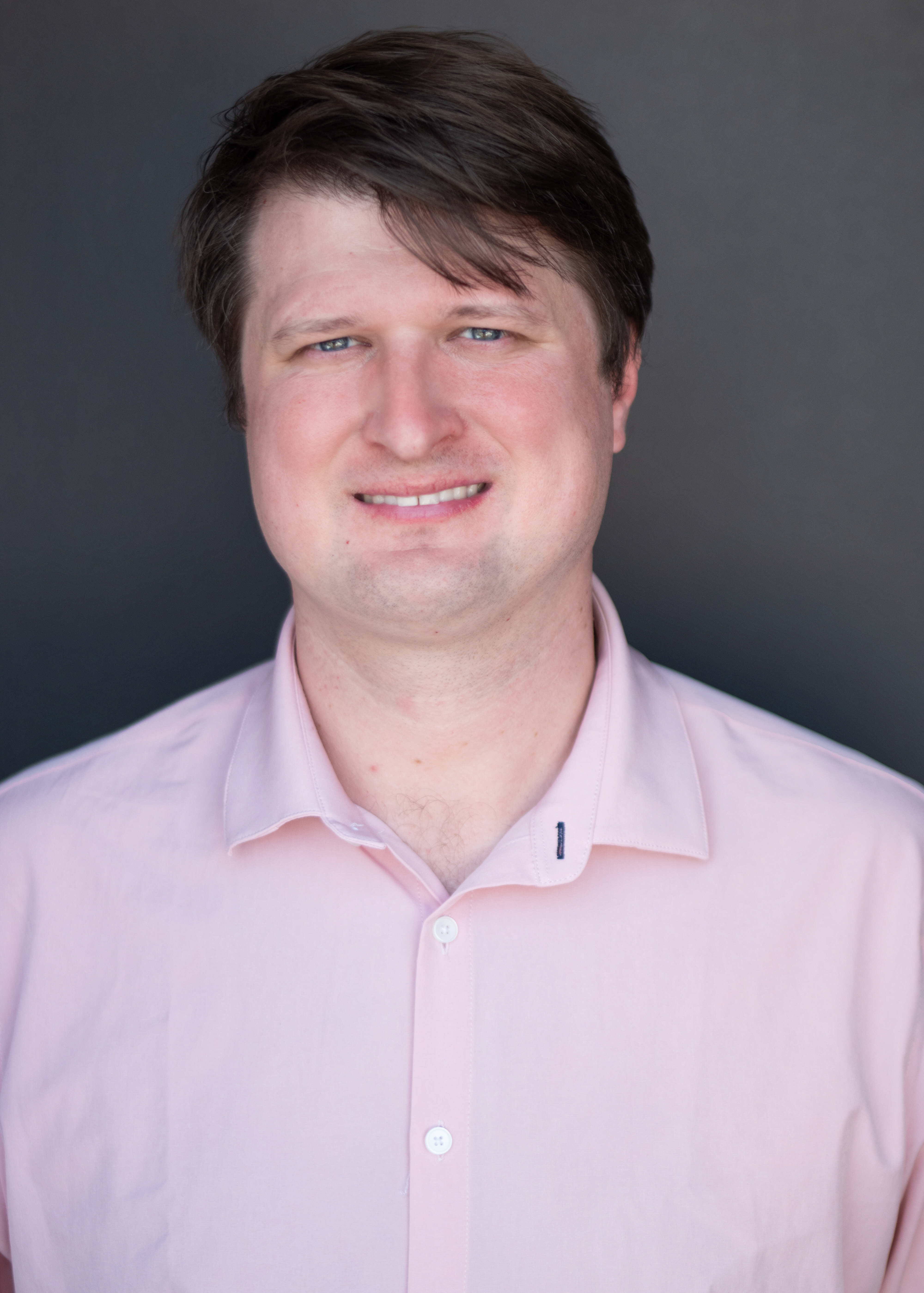 Cofounder
Michael Morisy
is MuckRock's Chief Executive Officer. He was previously an editor at the Boston Globe, where he launched the paper's technology vertical BetaBoston. He was a 2018-19 nonresidential fellow at Reynolds Journalism Institute at the University of Missouri, a 2014-15 John S. Knight Journalism Fellow at Stanford University and a 2012-13 Edmond J. Safra Center for Ethics Network Fellow at Harvard University. He graduated in 2007 from Cornell University with a degree in English. He can be reached at
michael@muckrock.com
.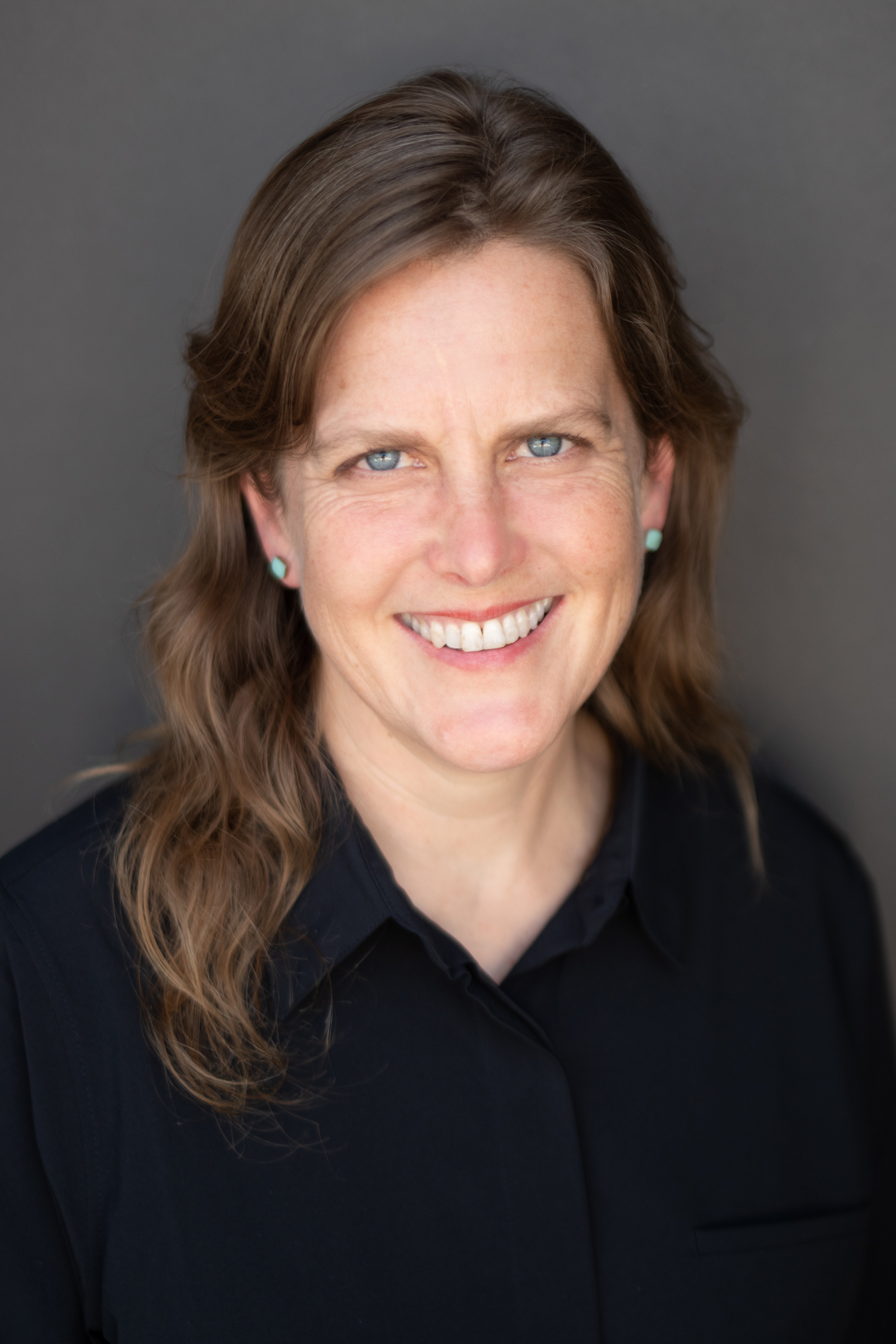 Chief Operating Officer
Amanda Hickman
joined MuckRock in 2022. She was previously Managing Director and then Interim Executive Director of AIR, the Association of Independents in Radio, where she lead the organization's work on rights and fair practice. She has a long history working at the intersection of media, technology and civic participation. She directed BuzzFeed's Open Lab for Journalism, Technology, and the Arts and has taught reporting, data analysis and visualization, and audience engagement at graduate journalism programs at UC Berkeley, Columbia University, and the City University of New York. She can be reached at
amanda@muckrock.com
.
Technology Team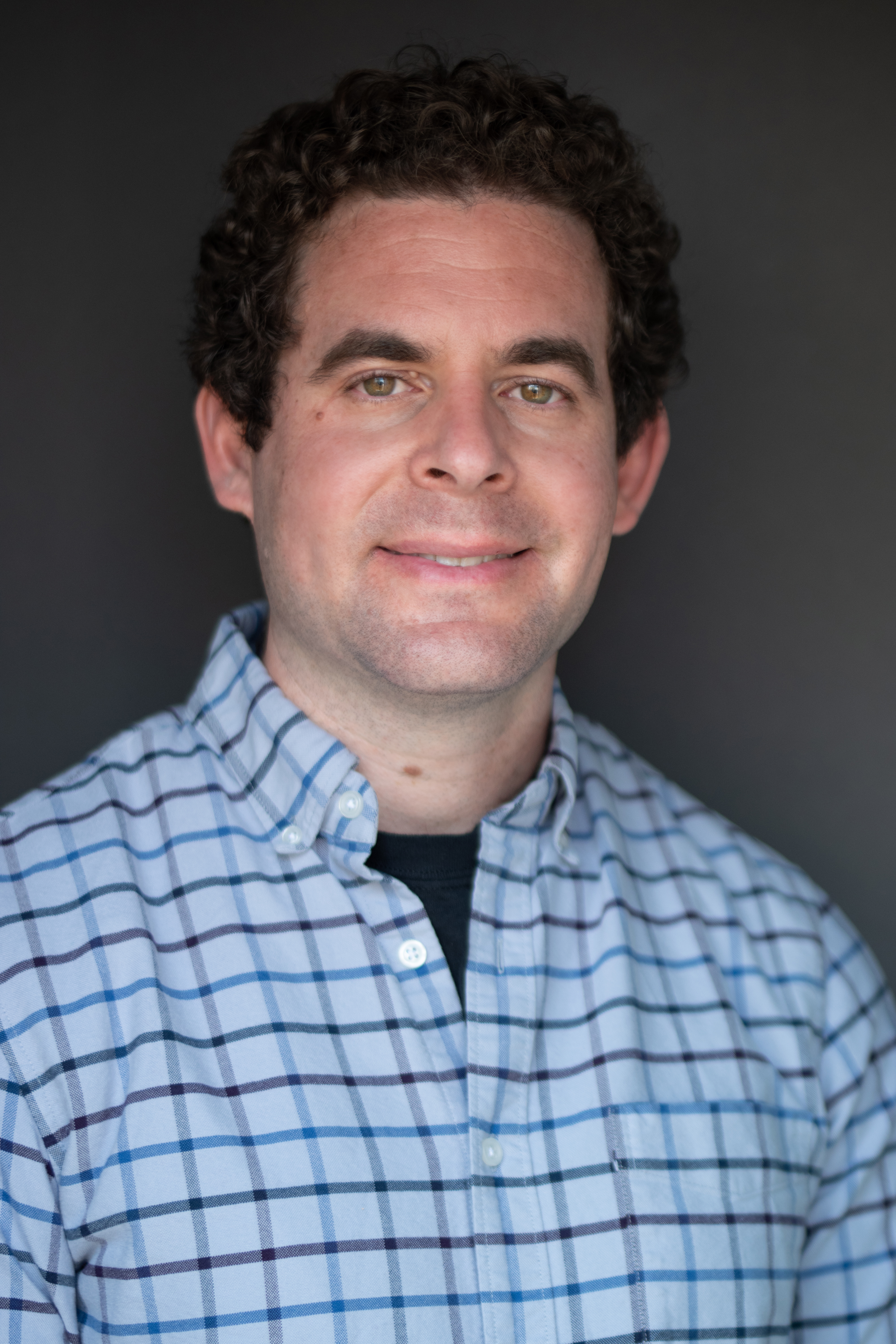 Cofounder Mitchell Kotler is the site's lead developer and site architect. He is a veteran of multiple technology companies and startups, including AMD, Achronix, and eProvenance. He graduated magna cum laude with a Bachelors degree in Electrical and Computer Engineering from Cornell University in 2007, and earned a Masters Degree from Cornell in 2008. You can contact him at mitch@muckrock.com / PGP Key.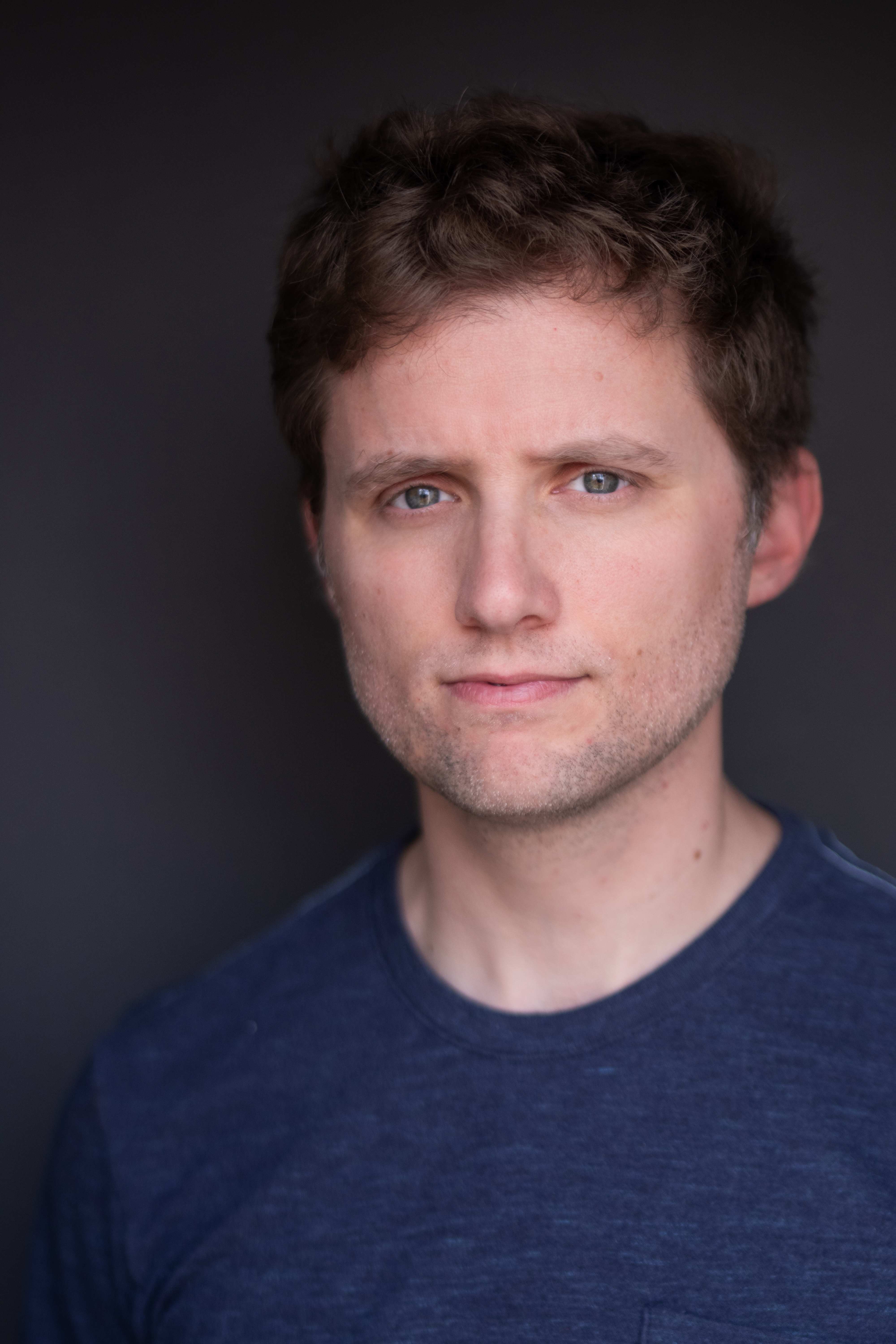 Senior Developer Chris Amico is a journalist and developer based in Boston. At MuckRock, he works to maintain the DocumentCloud platform. He was previously a senior developer in USA TODAY Network's storytelling studio and the interactive editor for Frontline on PBS. He was a cofounder and lead developer of Homicide Watch DC. A long time ago, wrote for small newspapers in California and still sometimes tells stories about it. He can be reached at chris@muckrock.com.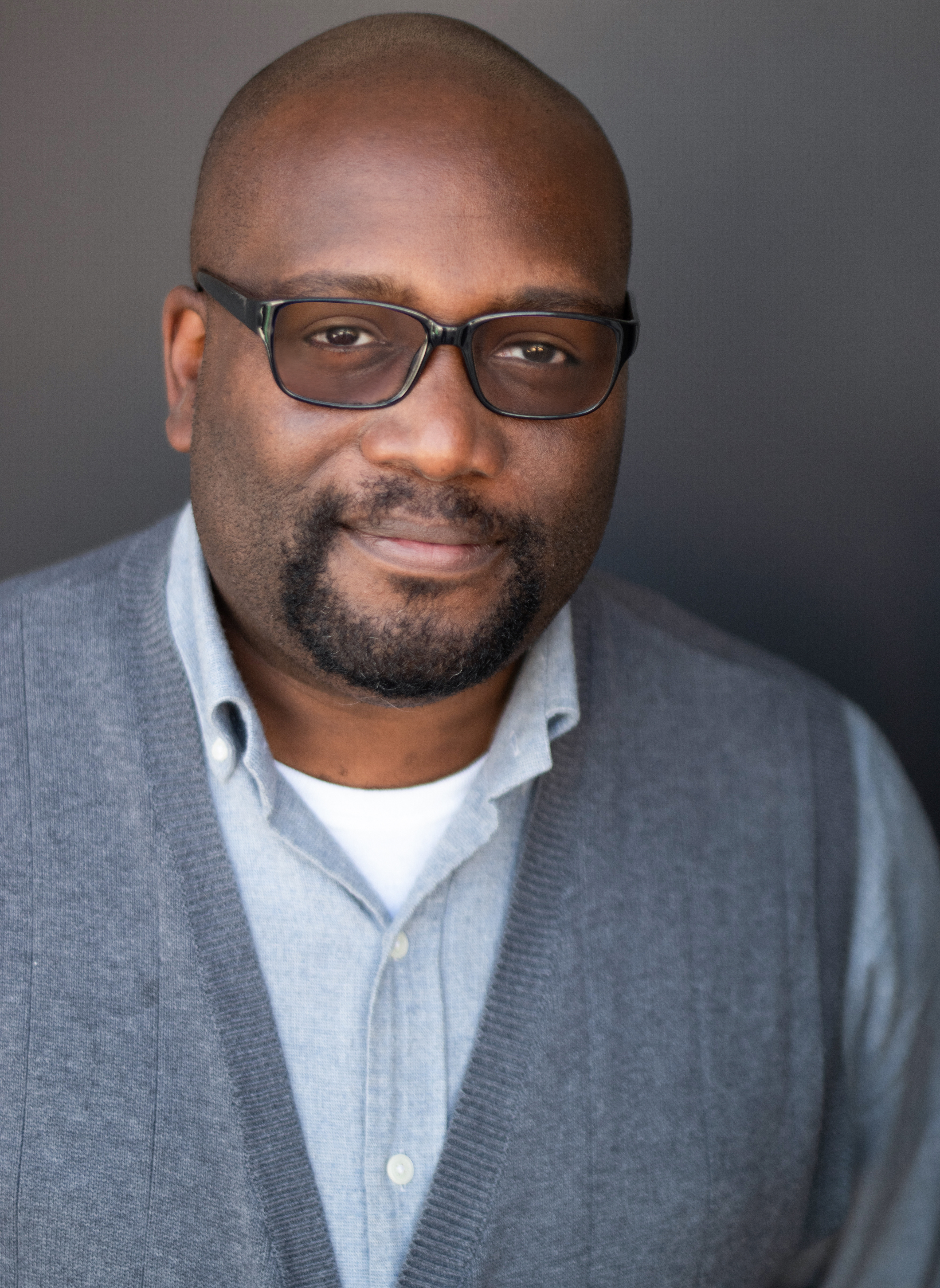 Product Outreach Manager André Natta has worked in both hospitality and economic development in addition to journalism. He previously served as Resolve Philly's project editor for Broke in Philly and as editorial director of the Lenfest Local Lab, a news product & UX team focused on innovation and housed within The Philadelphia Inquirer. André started and maintained the local independent news site, The Terminal, in Birmingham, Alabama for more than 10 years. A 2018 John S. Knight Journalism Fellow, he's served as a columnist for the Poynter Institute and as a digital news producer for both the Southern Education Desk, a Corporation for Public Broadcasting funded regional journalism collaborative, and NPR member station WBHM. He's board chair for the Tiny News Collective, an organization helping bring equity into the news and information ecosystem. He can be reached at andre@muckrock.com.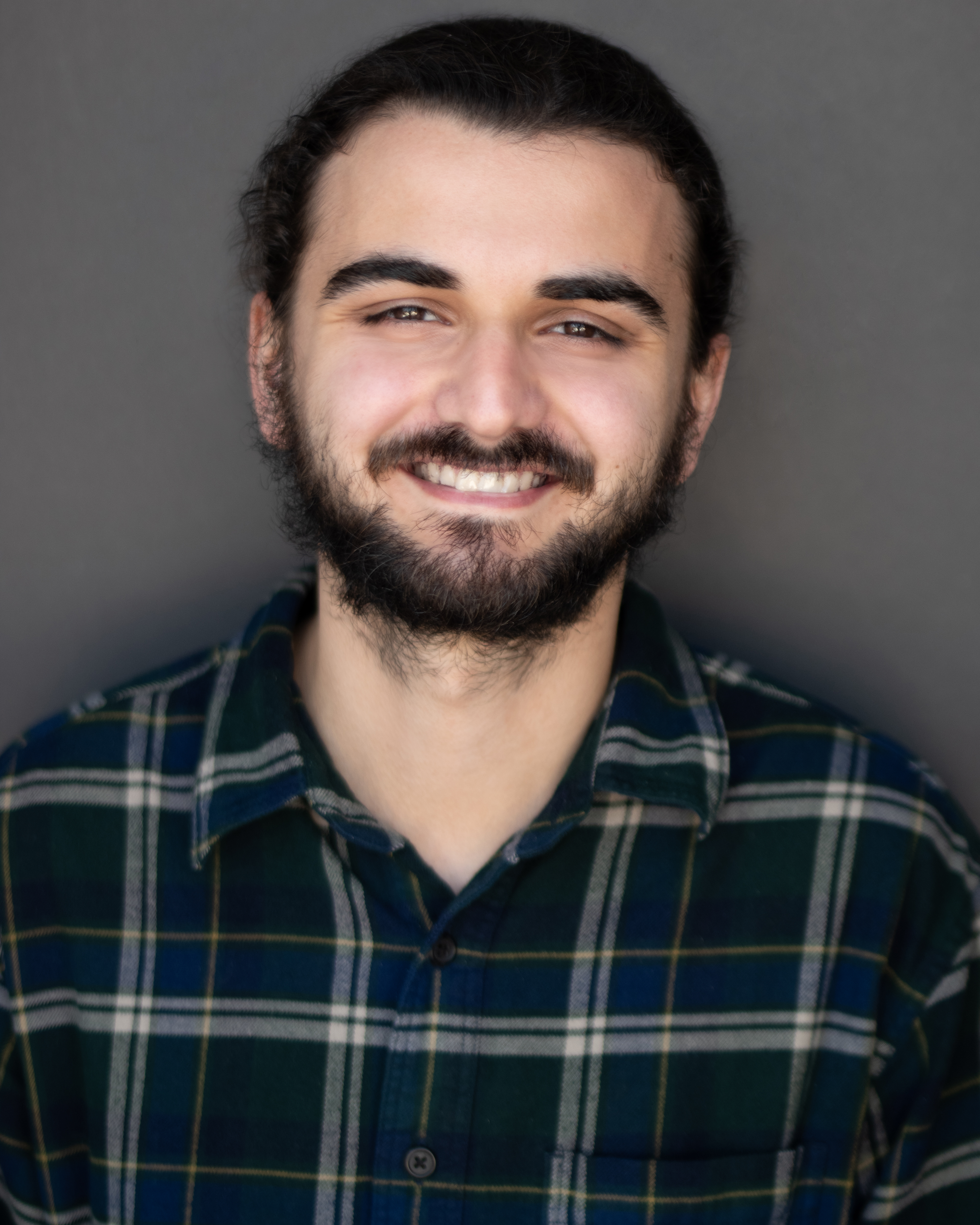 MuckRock's Open Source Fellow develops new add-ons, updates documentation of DocumentCloud add-ons and the DocumentCloud API, hosts trainings for both users and developers to get plugged into the DocumentCloud add-on platform, and recruits developers and organizations to use existing add-ons and develop their own in an open-source and collaborative way. Our Open Source Fellow can be reached at sanjin@muckrock.com.
Editorial Team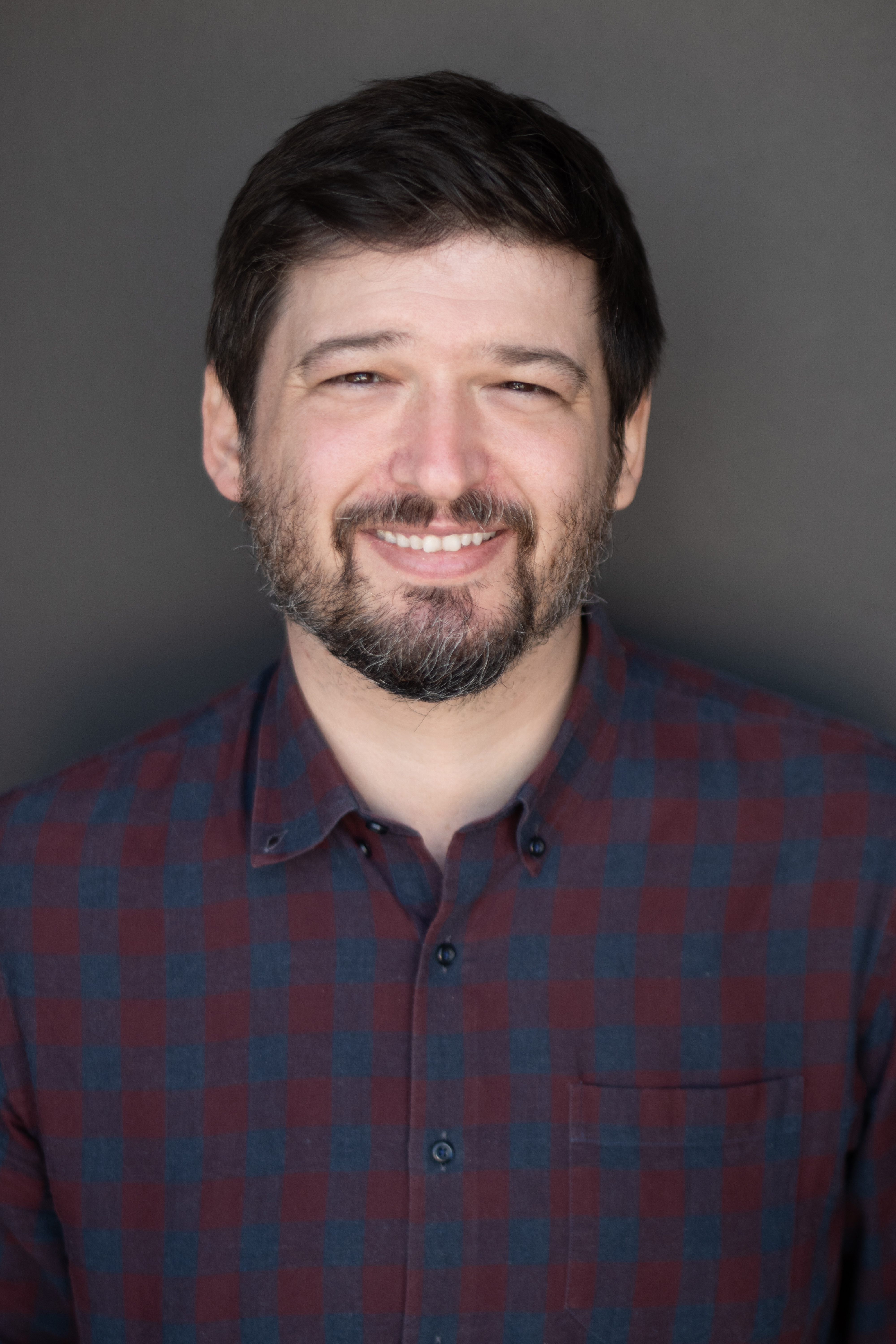 Derek Kravitz is MuckRock's investigations and data editor, overseeing the organization's journalism projects with newsroom partners. He is also working on grant-funded initiatives through Columbia and Stanford's Brown Institute for Media Innovation, and founded the Documenting COVID-19 project and the MISSING THEM project at THE CITY. Previously, he was the research director at ProPublica and a reporter and editor at The Wall Street Journal, The Associated Press and The Washington Post. Kravitz is a two-time Livingston Award finalist and projects he edited or reported have won prizes from the George Polk Awards, the Online News Association and Investigative Reporters and Editors, among others. He has also been apart of three teams that have been finalists for the Pulitzer Prize. He can be reached at derek@muckrock.com.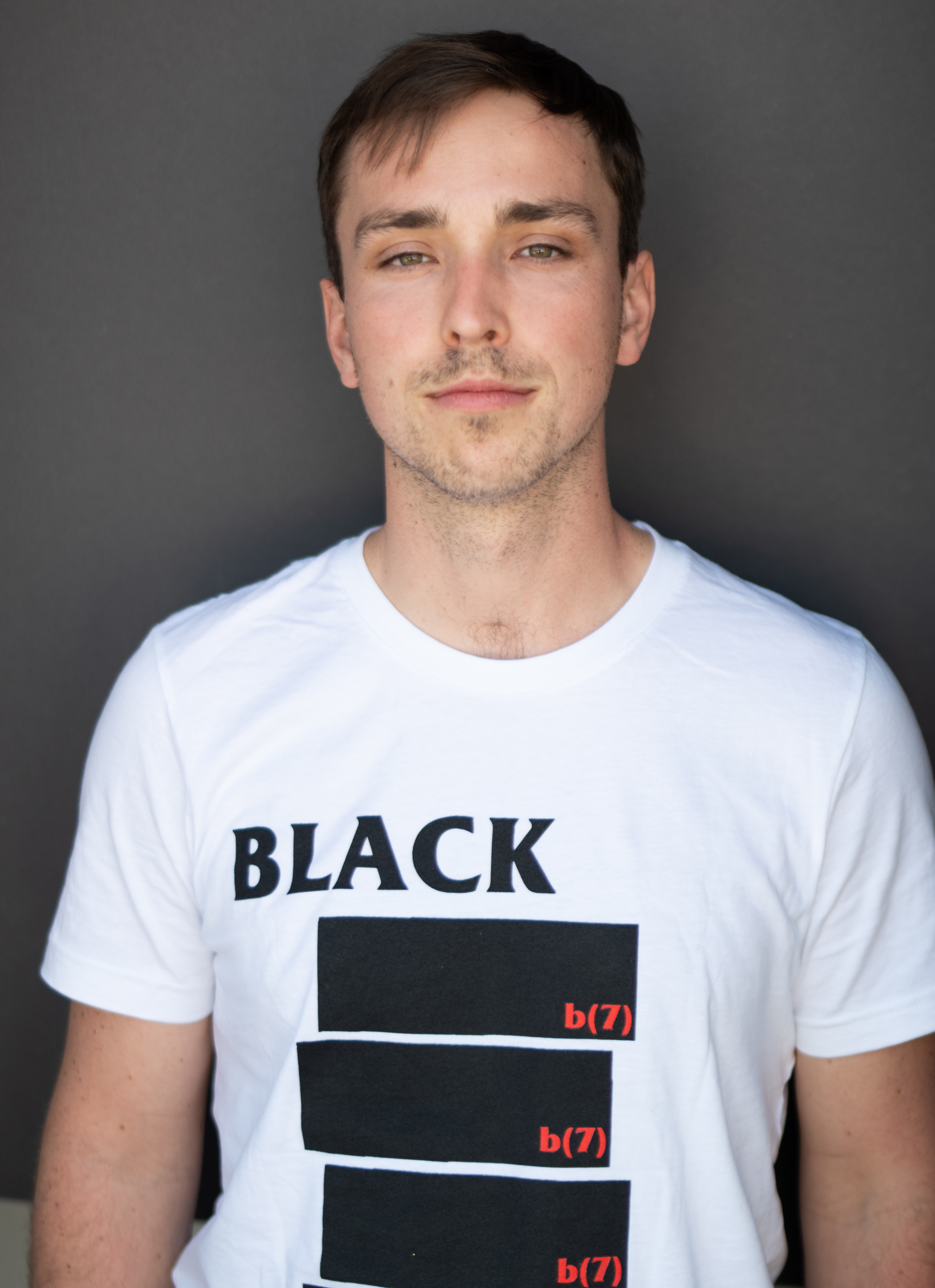 Dillon Bergin
is MuckRock's data reporter. He uses data and public records to power investigative reporting. Dillon was a member of the Documenting COVID-19 team, a project funded by MuckRock and the Brown Institute for Media Innovation. Before that, he was a Report for America corps member with Searchlight New Mexico and a Fulbright Germany Journalism Fellow. He can be reached at
dillon@muckrock.com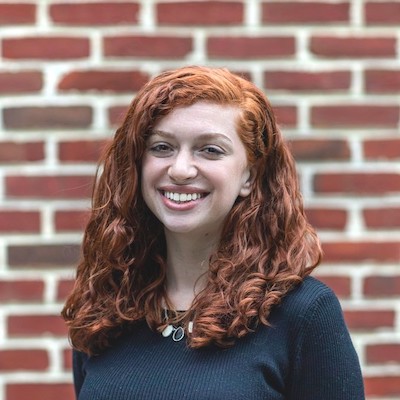 Kelly Kauffman is MuckRock's engagement journalist, focusing on newsletters, community callouts and reporting that is supported by public involvement. Previously, she worked at the campaign finance organization OpenSecrets as their outreach and digital media manager, where she helped shed light on the role of money in U.S. politics. She can be reached at kelly@muckrock.com.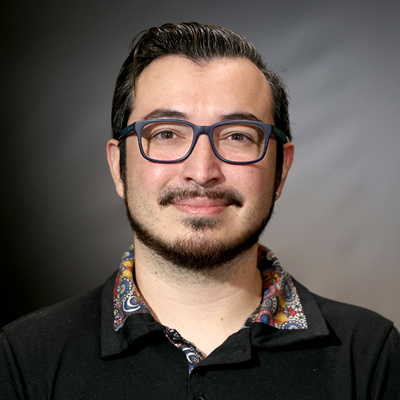 Albert Serna Jr.
is the Whitmore FOIA Fellow at MuckRock. He recently completed his Master's in Investigative Journalism at the Walter Cronkite School of Journalism and Mass Communication at ASU. While there, Serna worked at the Howard Center for Investigative Journalism and spent nine months investigating the state board of dental examiners. He is a graduate of San Francisco State University where he earned a Bachelor's degree in journalism and queer ethnic studies. Serna previously worked as an investigative intern at the Tampa Bay Times and was a crime reporter for the Boyle Heights Beat. His areas of interest are the intersections of race and identity, investigations that center marginalized and underserved communities, and public records.He can be reached at
albert@muckrock.com
Support and FOIA Operations Team
Please direct any requests for assistance to info@muckrock.com. Thank you!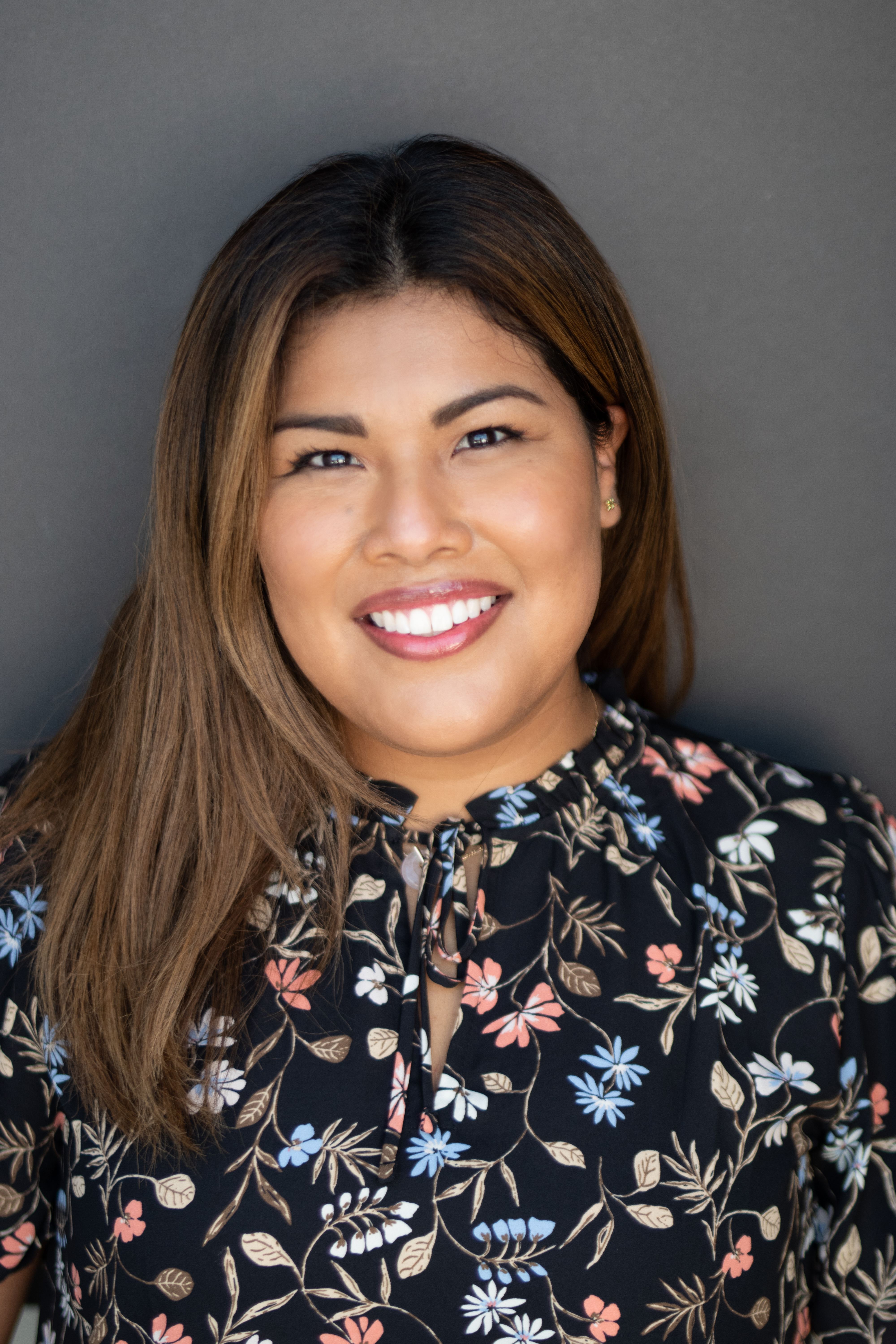 Customer Support Manager Miranda Carruth has worked in User Operations and Customer Support at Helm Services (a subsidiary of Stripe) and Uber where she focused on implementing policies and procedures that improved efficiency in order to provide a better experience for customers. Miranda takes a data-driven approach to deliver results and has a track record of exceeding benchmarks and KPIs. She graduated in 2016 from the College of Charleston.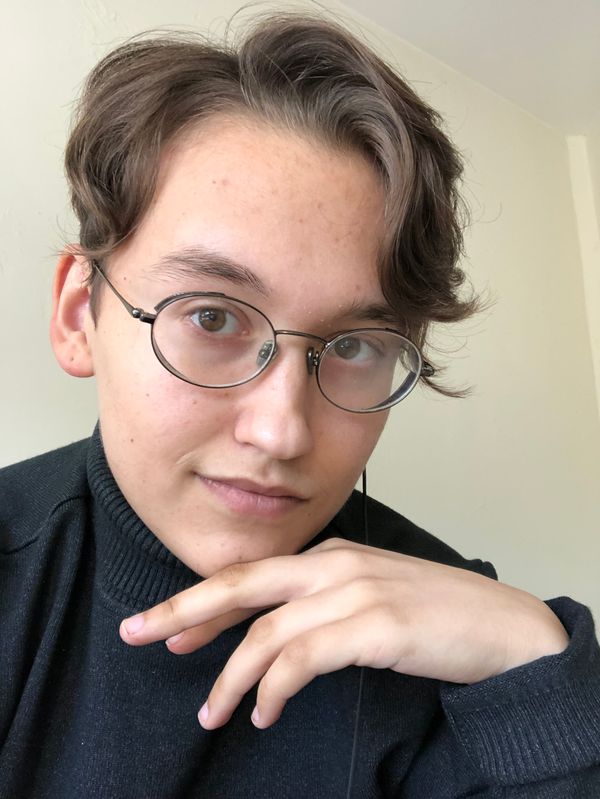 Operations and Support Specialist
Adrien Salzberg
assists with customer support inquiries and processing public records requests. He graduated from Emerson College in 2019 and previously worked as a freelance reporter. He enjoys developing interesting FOIA projects and collecting bird facts.
MuckRock Board of Directors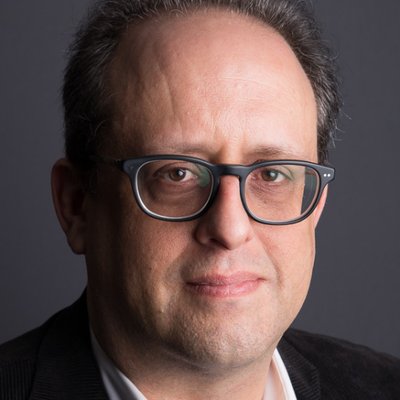 MuckRock Board President Scott Klein is Chief Product Officer at THE CITY, the nonprofit news outlet in New York City, and was a co-founder in 2009 of DocumentCloud. At THE CITY he is responsible for overall product strategy and oversees the teams at the intersection of journalism and technology, including product management, engineering, interactive news and data reporting. Before THE CITY, he helped start ProPublica and founded its award-winning news applications and data teams.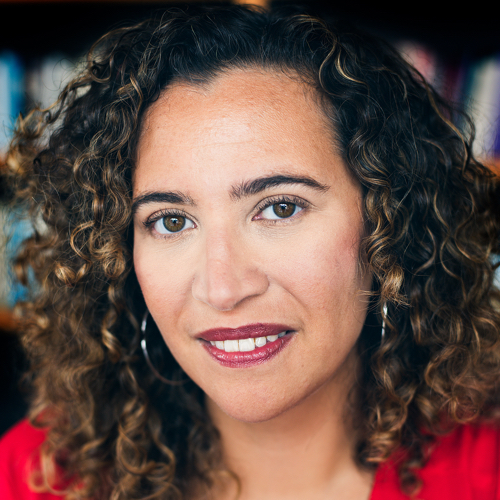 Board Vice President Meredith Broussard is an associate professor at the Arthur L. Carter Journalism Institute of New York University and the author of Artificial Unintelligence: How Computers Misunderstand the World. Her research focuses on artificial intelligence in investigative reporting, with a particular interest in using data analysis for social good. She is an affiliate faculty member at the Moore Sloan Data Science Environment at the NYU Center for Data Science, a 2019 Reynolds Journalism Institute Fellow, and her work has been supported by the Institute of Museum & Library Services as well as the Tow Center at Columbia Journalism School. A former features editor at the Philadelphia Inquirer, she has also worked as a software developer at AT&T Bell Labs and the MIT Media Lab. Her features and essays have appeared in The Atlantic, Slate, Vox, and other outlets.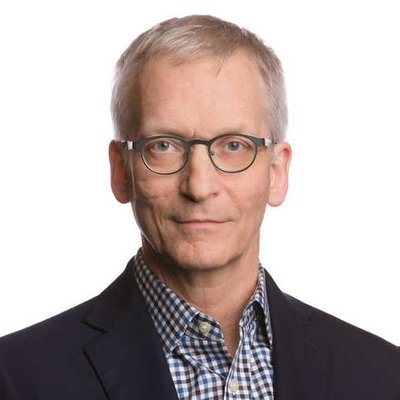 Board treasurer Jim Neff is the deputy managing editor of Philadelphia Media Network. He has written five nonfiction books, including his most recent, Vendetta: Bobby Kennedy vs. Jimmy Hoffa. Previously he was investigations editor at The Seattle Times, where he oversaw the series "Methadone and the Politics of Pain," winner of the 2012 Pulitzer winner for investigative reporting.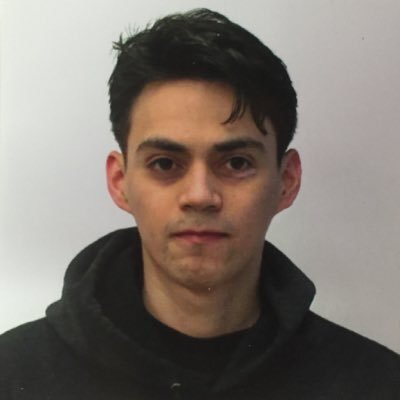 Board secretary Freddy Martinez is a policy analyst with Open the Government. Prior to joining OTG, Freddy was founder and executive director of Lucy Parsons Labs, a police accountability non-profit. He is an activist, security engineer and technologist. He was previously a Mozilla/Ford Foundation Open Web Fellow at the Freedom of the Press Foundation.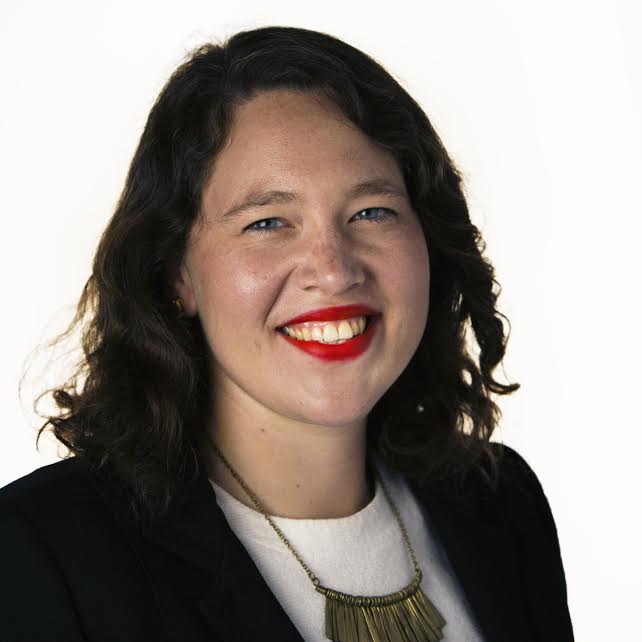 Board member Victoria Baranetsky is a media attorney and First Amendment expert. Currently, she serves as general counsel at The Center for Investigative Reporting, where she counsels reporters on newsgathering, libel, privacy, subpoenas, provides counsel to the Board, and advises on all other corporate matters. Previously, she clerked on the U.S. Second Circuit Court of Appeals and worked at The New York Times, the Reporters Committee for Freedom of the Press, and the Wikimedia Foundation. She teaches the First Amendment and Media Law at Berkeley Law school and her writing on the subject has been published in The Los Angeles Times, the Columbia Journalism Review, CNN and other outlets.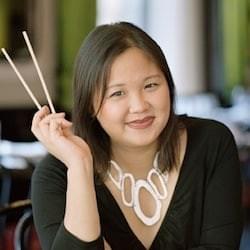 Board member Jenny 8. Lee is co-founder and CEO of Plympton, a San Francisco-based literary studio that innovates in digital publishing. A former New York Times reporter, Jenny is a producer of "The Search for General Tso," a documentary that premiered at the 2014 Tribeca Film Festival, and the author of the New York Times-bestselling book, The Fortune Cookie Chronicles (Twelve, 2008). She is the founder of Emojicon and MisinfoCon.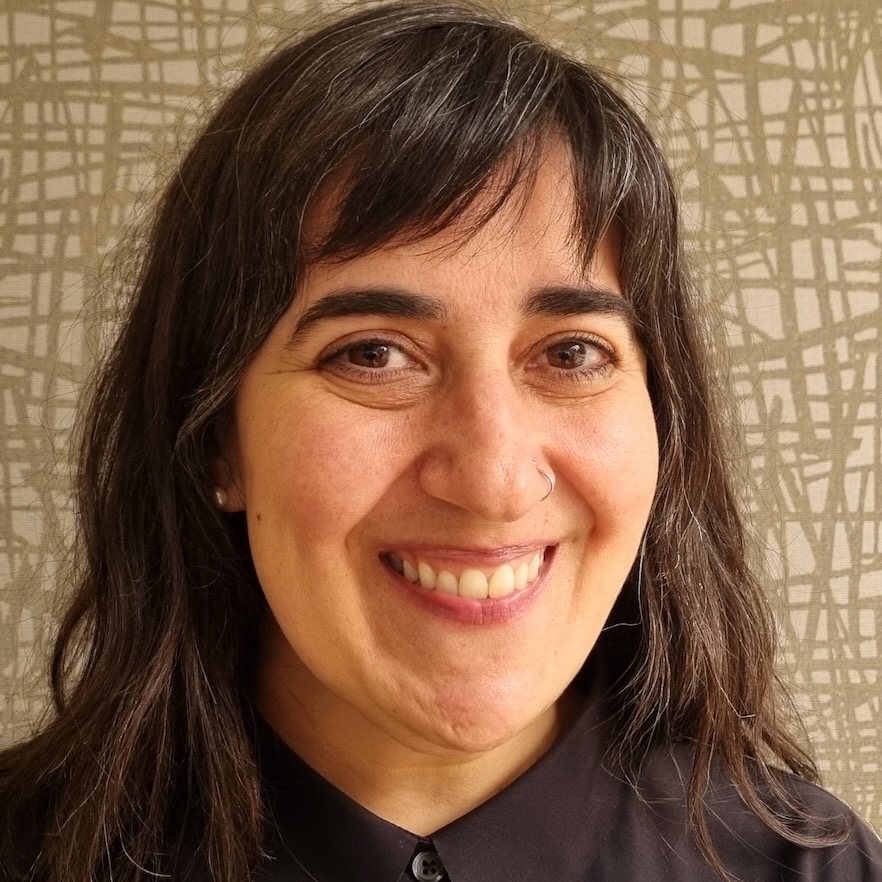 Board member Mago Torres is an investigative journalist that works at the intersection of research and data. She is the data editor at The Examination, non-profit news organization that covers global public health. She has worked on award-winning long-form investigations and developed programs supporting collaborations, data, and investigative stories in the US and internationally. She has worked for Open News, the Latin American Center for Investigative Journalism (CLIP), the Data-Driven Reporting Project (DDRP) at Northwestern University, and the International Consortium of Investigative Journalists (ICIJ).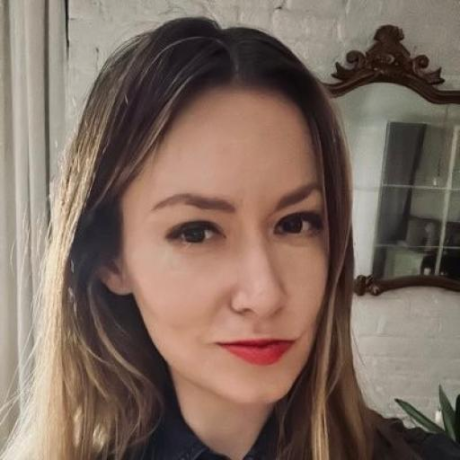 Board member Rebecca Williams is an artist, lawyer, and writer. She currently works as the Associate Director of Privacy & Data Governance for the ACLU. Previously Rebecca has researched how data and technology reconstruct power in society at the Harvard Kennedy School, the Sunlight Foundation, the White House, and more. Rebecca holds a B.A. in Communication & Film Studies from the University of Massachusetts and a J.D. from Western New England Law School. She has won numerous legal tech awards, including the American Bar Association's first 10 Women to Watch in Legal Tech.
As CEO, Michael Morisy serves as a non-voting ex officio board member.