Read Part 1 here
MuckRock published over twice as many articles in 2017 as we did last year, which necessitated breaking this Year in Review into two parts. Let's pick up where we left off, just in time for FOIA's 51st birthday.
July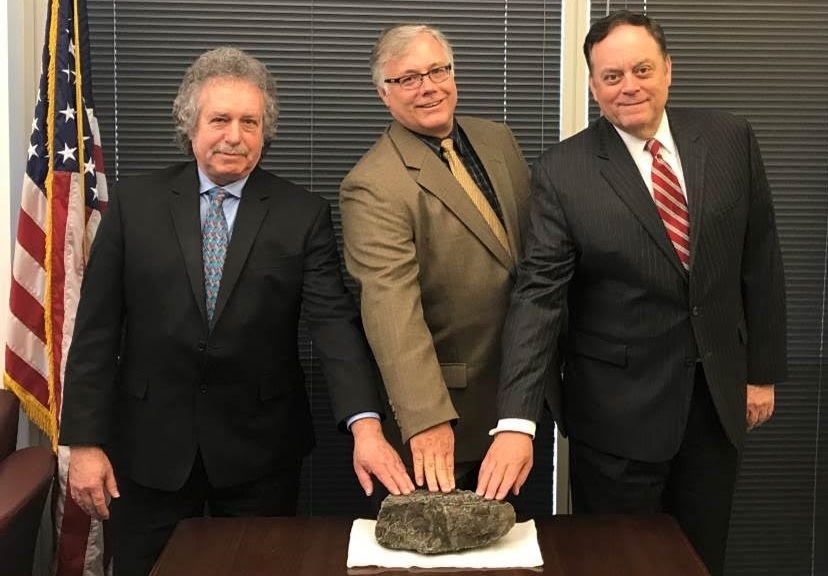 August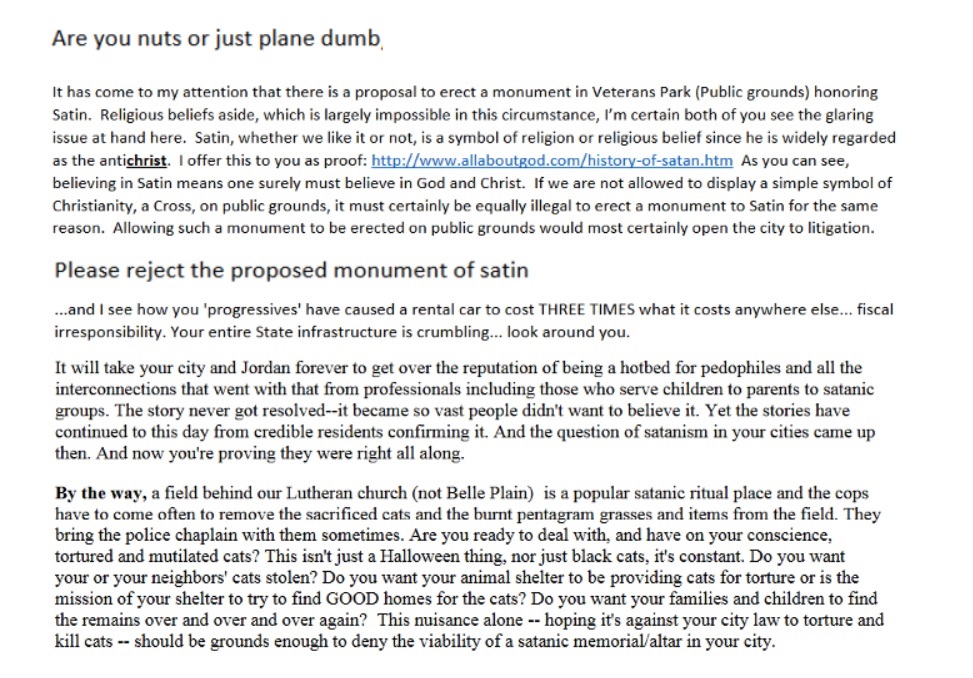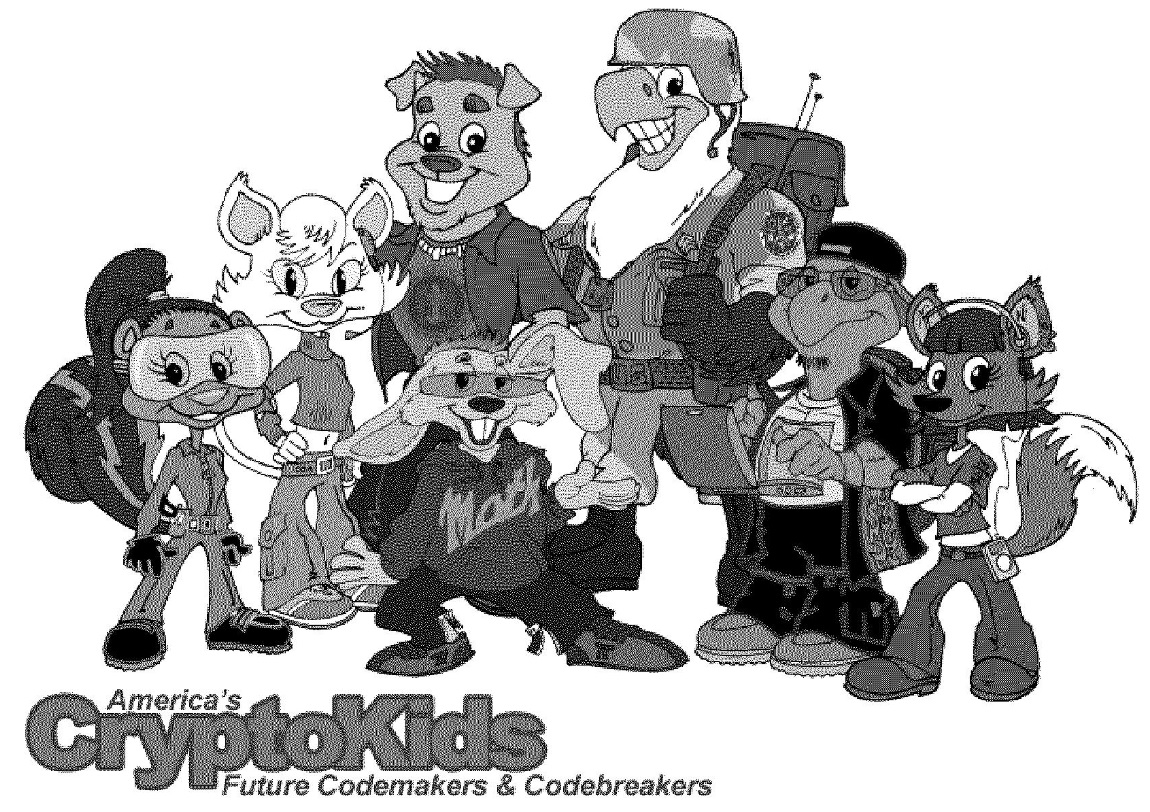 September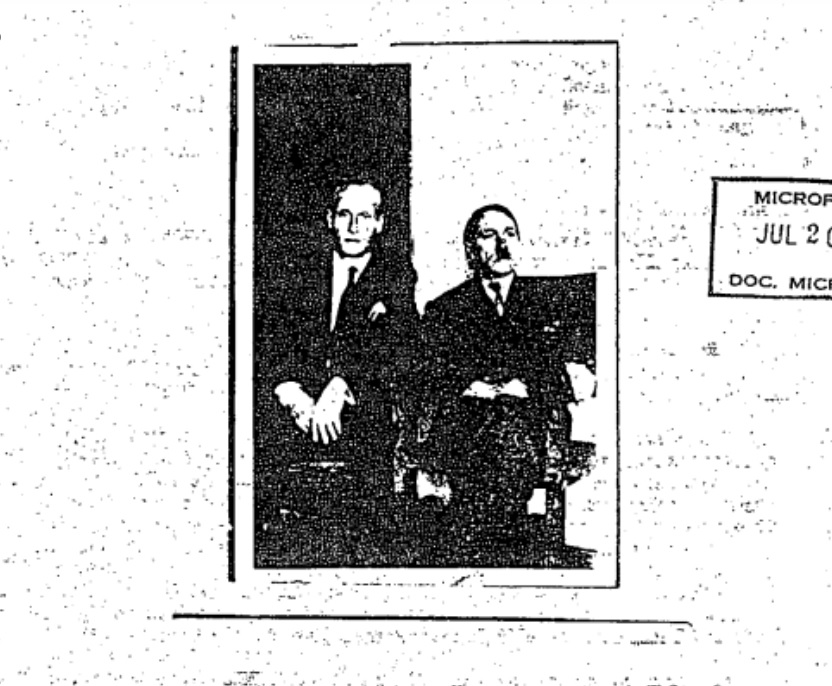 October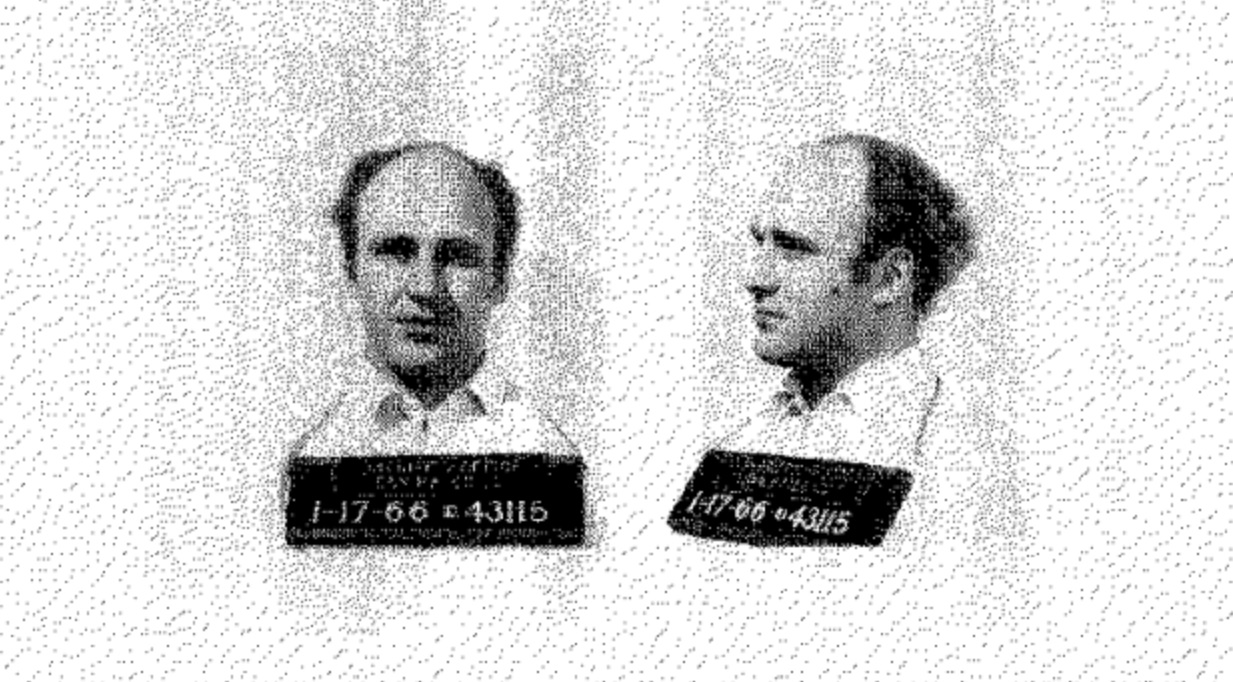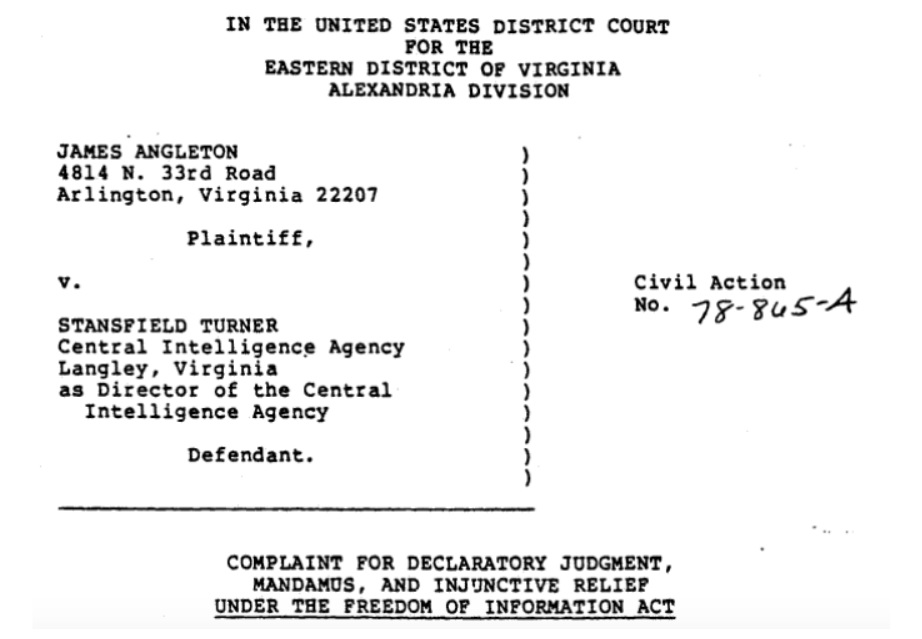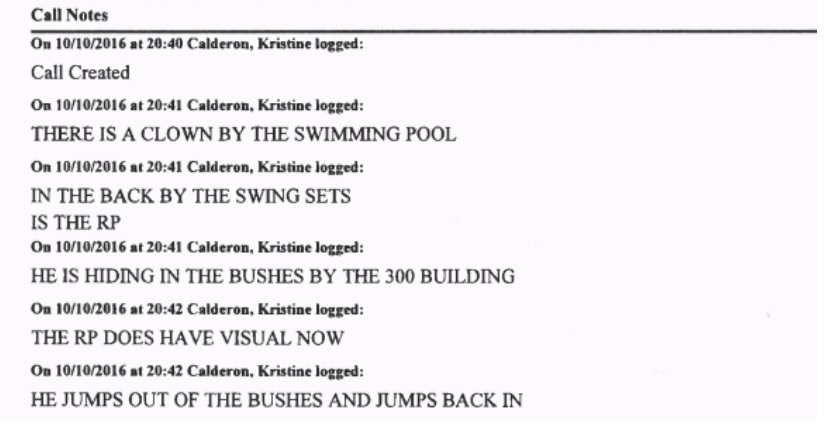 November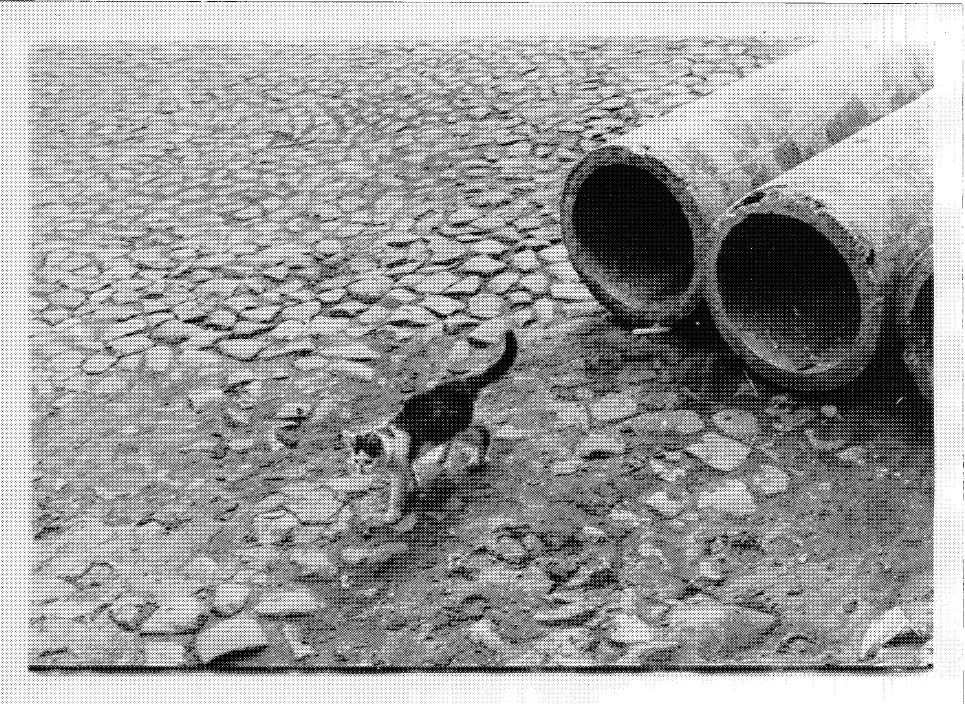 December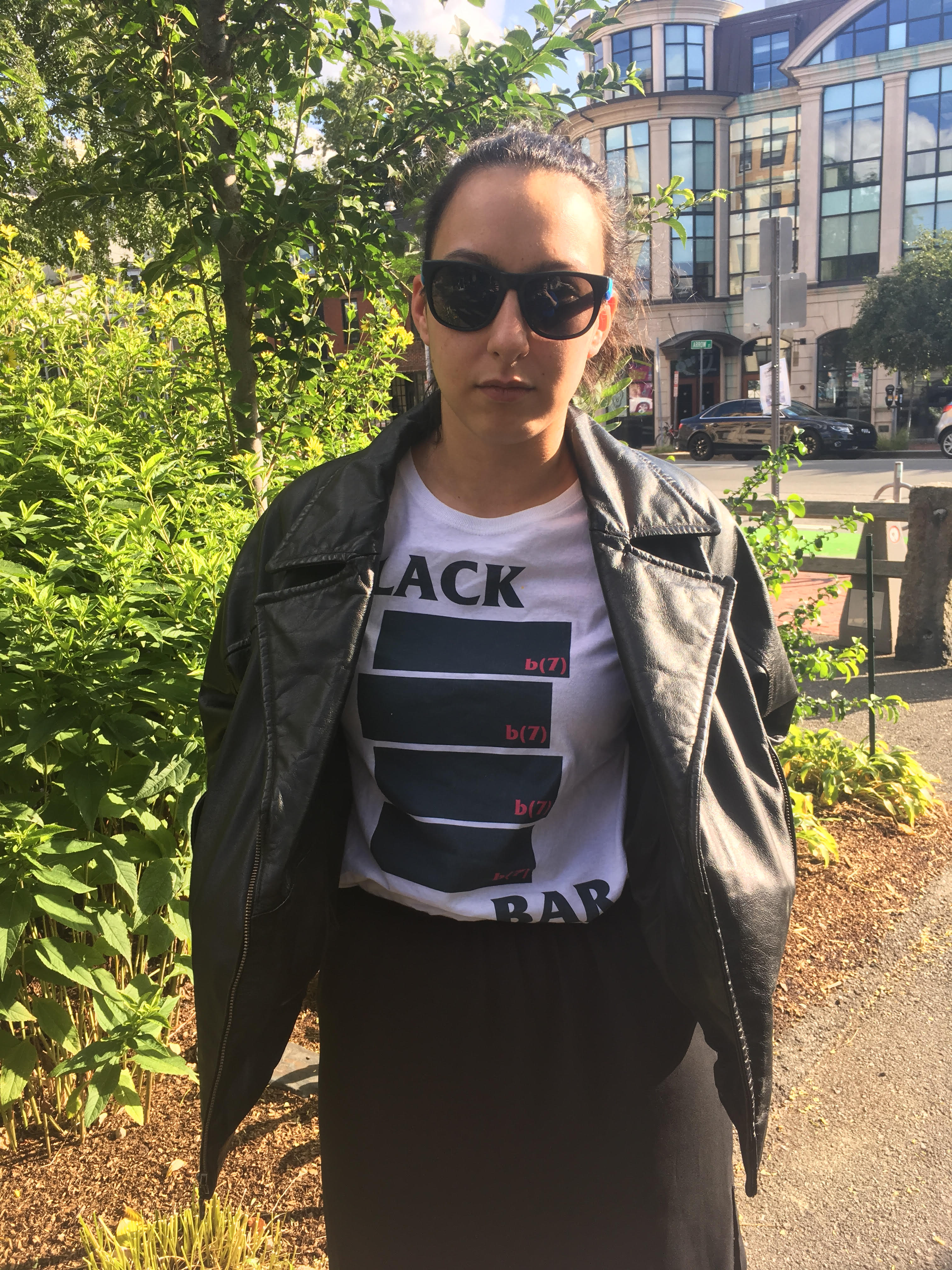 On a personal note, looking back at the year's worth of stories, it's hard for me to fathom how much we've managed to cover. Just a few years ago, we struggled to put out three articles a week. Now, we're averaging three a day, and (hopefully) making the case for just how versatile public records reporting can be. I am unbelievably proud of our team for punching so far above our weight class and humbled by the people that we have in our corner. Nobody knows what next year will hold, but there's no other work I'd rather be doing, and nobody else I'd rather be doing it with. On behalf of myself and the entire MuckRock staff, thank you.
P.S. I am never doing this again.
---
Image via National Archives Flickr