Last year, I wrote about my first FOIA experience - requesting development documents regarding the NSA's infamous youth outreach program, the CryptoKids, and how the monolith of silence and delays shaped me into the disillusioned grump I am today. Well, just last week, almost exactly three years and a month after my initial request, records came in.
One could say I was fairly enthusiastic about it.
OH MY GOD THEY FINALLY CAME pic.twitter.com/W3vJTF1uRY

— JPat Brown (@resentfultweet) August 16, 2017
Important lesson: never enthuse.
Once I had calmed down enough to deep dive into the docs, my concerns grew. What I thought at first were the actual development records were actually an earlier, more comprehensive version of the promotional material they had previously given me.
And while it was great that this earlier sketch revealed that Slate the Rabbit's sweatshirt just says "Math" …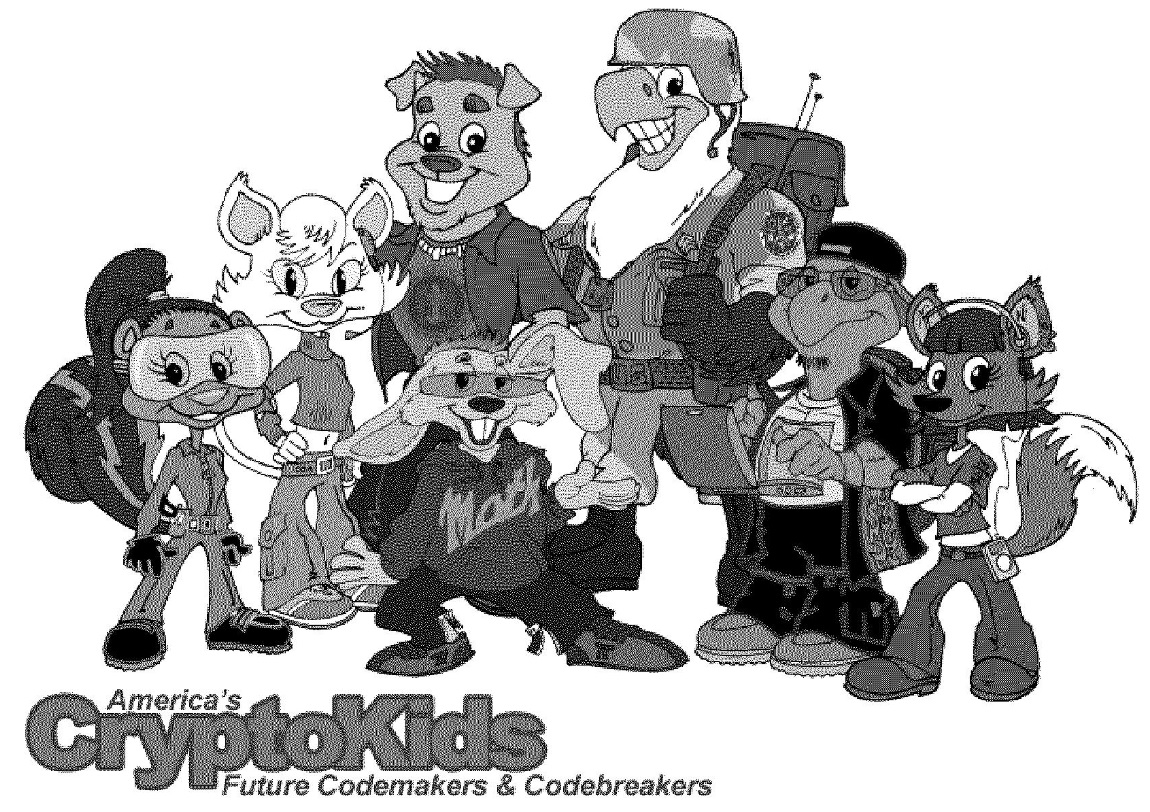 I wanted to know why someone had decided to put "Math" on the sweatshirt. Instead what I got was clearly from after the CryptoKids had been finalized.


The only development docs included were regarding the later addition to the kids, Cy and Cyndi, the Cyber Twins.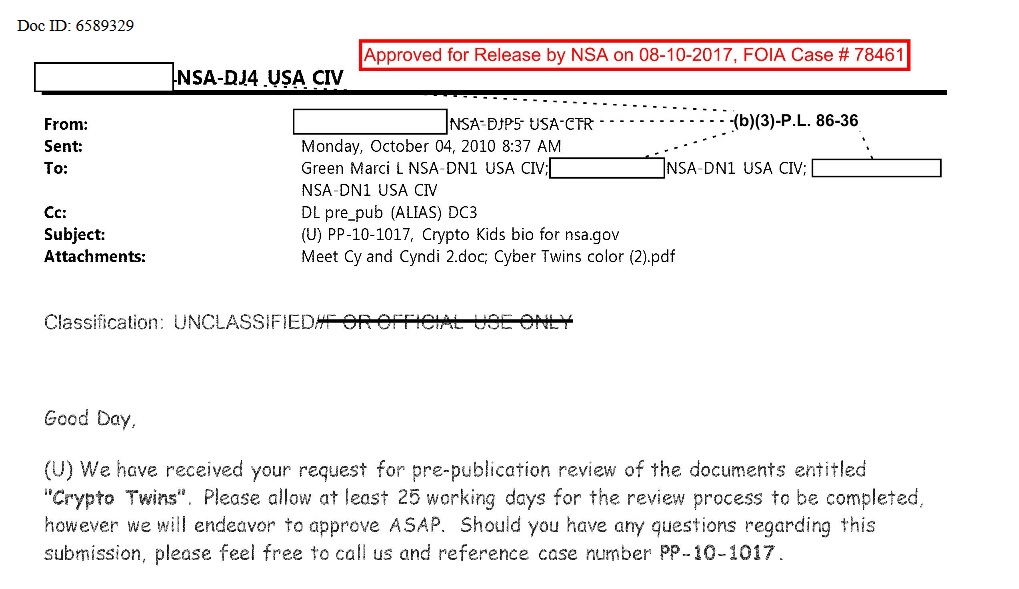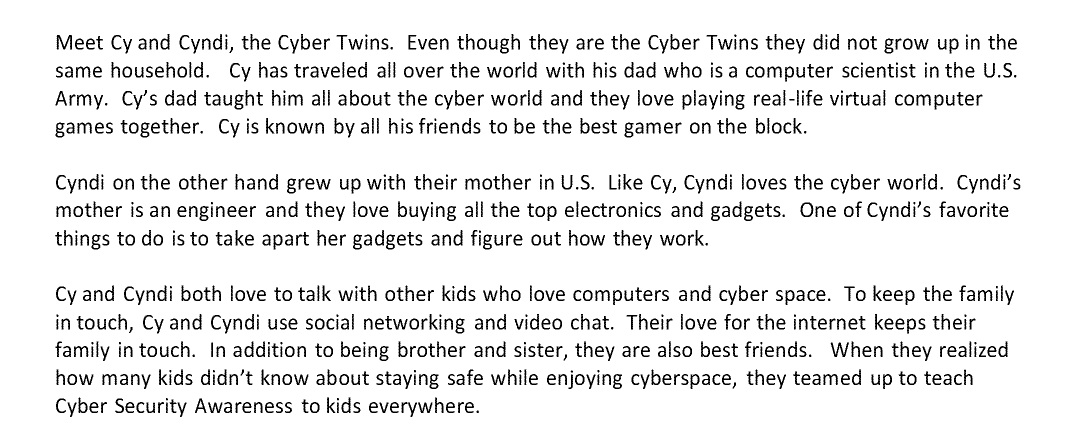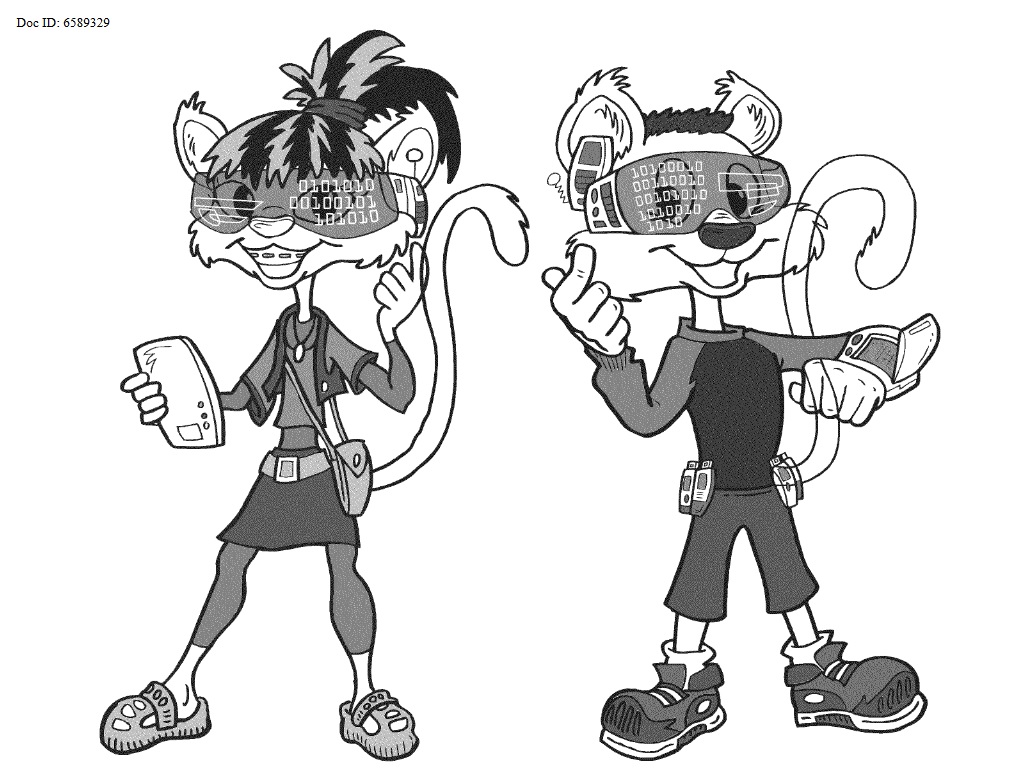 And while, yes, it's hilarious to know that the Twins were briefly caught up in the government's obsession with overclassification …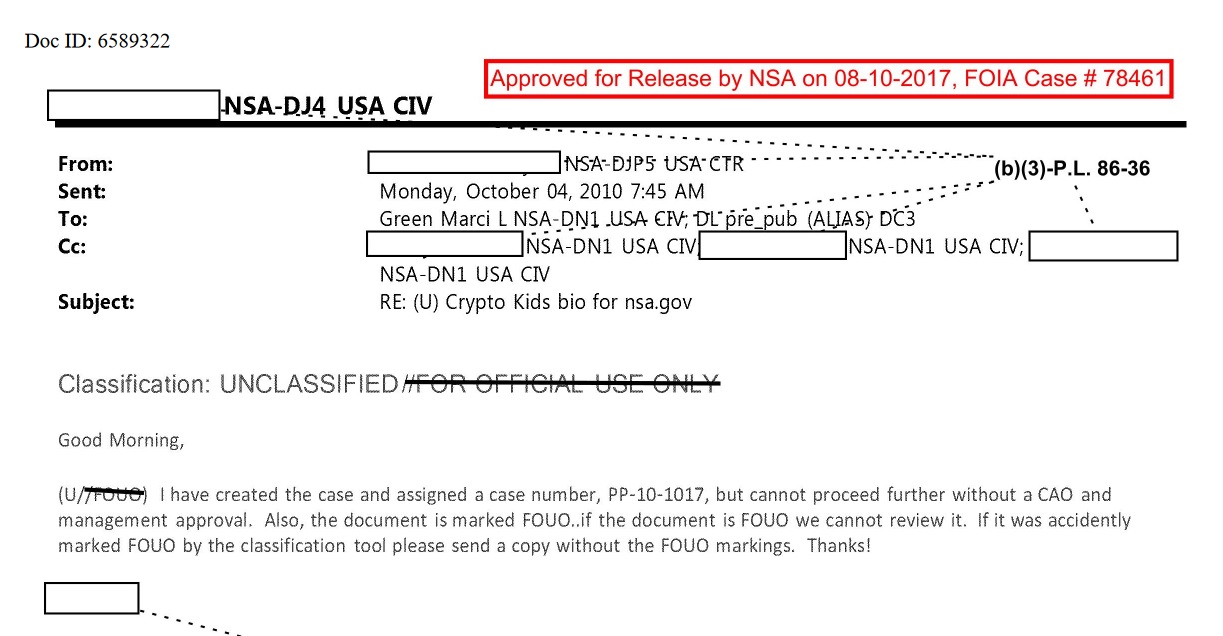 or that the NSA can't spell "Crocs" …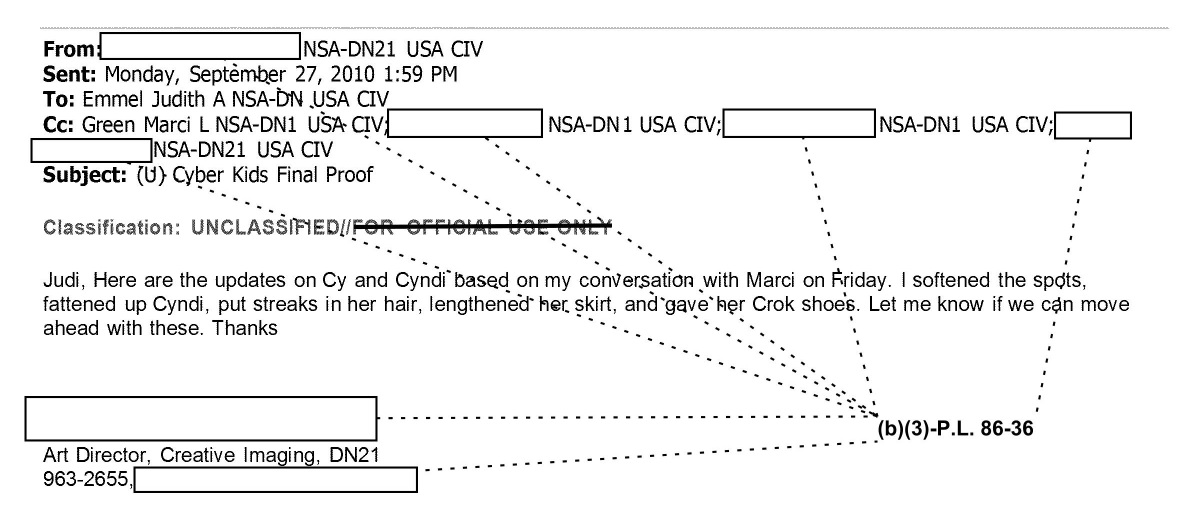 this is clearly not what I wanted. Which means after three years of waiting, I'm looking at a FOIA appeal - and conceivably, another three years of waiting. Forget college - the CryptoKids could on their way through a PhD program by the time I finally get what I asked for.
Which, again, is the answer to why a cartoon squirrel created by a spy agency has cartoon dogs as both best friends and pets. It's not like I FOIA'd the nuclear football, here.
Anyhoo - every redaction bar has a silverish-grey lining. I did find two interesting takeaways from this batch. One, the CryptoKids' original slogan was "they're small, they're smart, they're stylish …"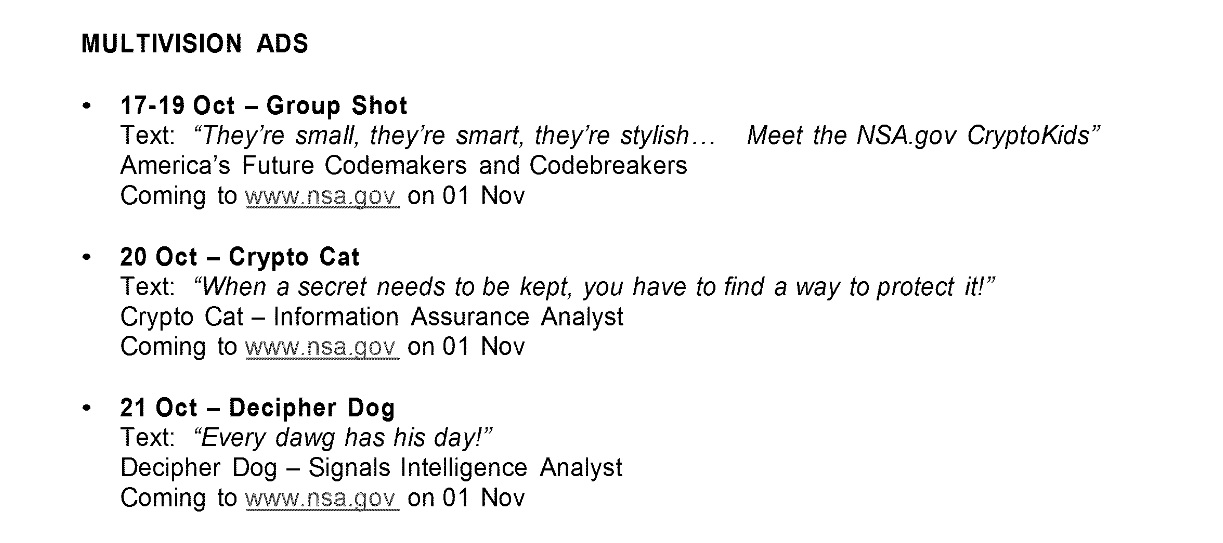 which is a bold take when one of your lineup is rocking an unbuttoned bowling shirt with cargo pants.
And, two, included in the promotional materials was a list of publications to reach out to …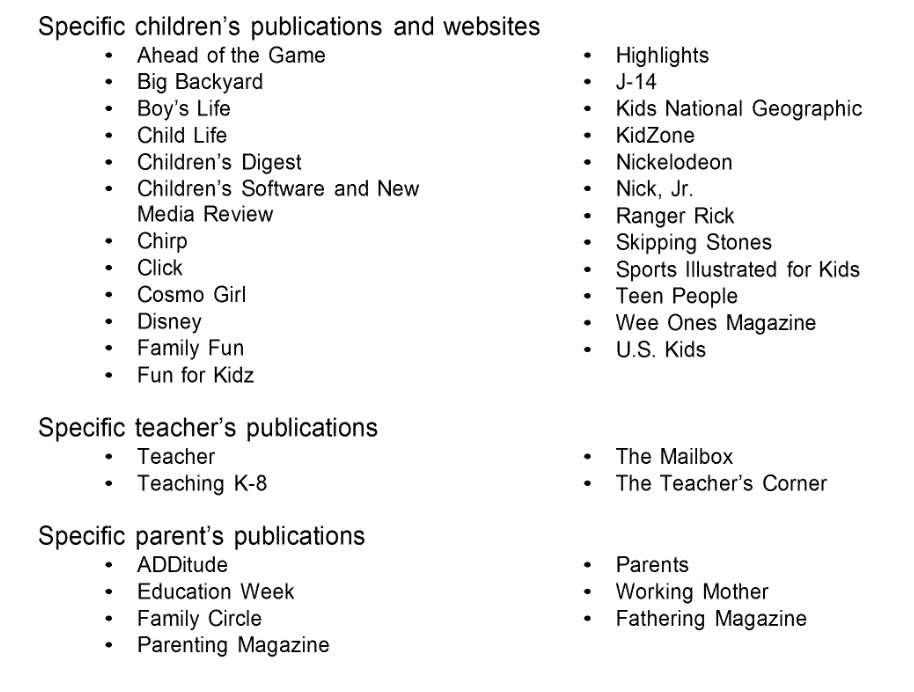 which eagle-eyed readers will notice includes Fathering Magazine, a full-blown Men's Rights Activism site with rants about child support on the homepage.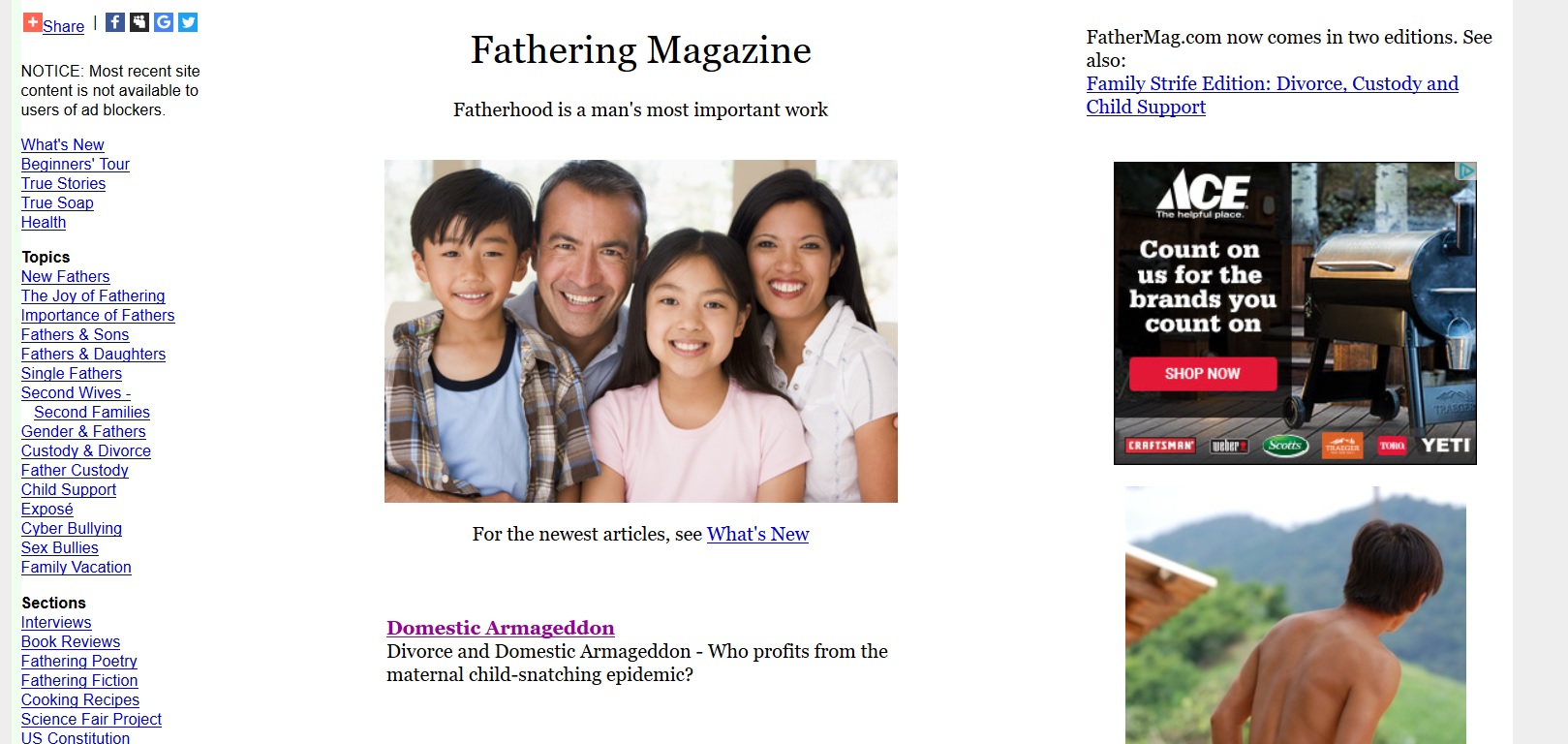 You could give the NSA the benefit of the doubt and argue they never made it past the title, but since we are talking about the NSA, doesn't that just make it so much worse?
See you in three years. Read the full release embedded below, and rest on the request page.