Private prisons were still on notice at the start of the year, but they quickly regained their footing. Here are some developments from this year in privatized incarceration.
They got brought back
This year began a long time ago - so long ago, in fact, that in the world of private prisons, at this point 12 months ago, the official word was still some sort of planned extinction event. During the last summer of the Obama administration, the Deputy Attorney General at the time, Sally Yates, declared that the Bureau of Prisons would stop contracting with for-profit incarceration companies. On February 21, 2017, the new Attorney General Jeff Sessions rescinded that order.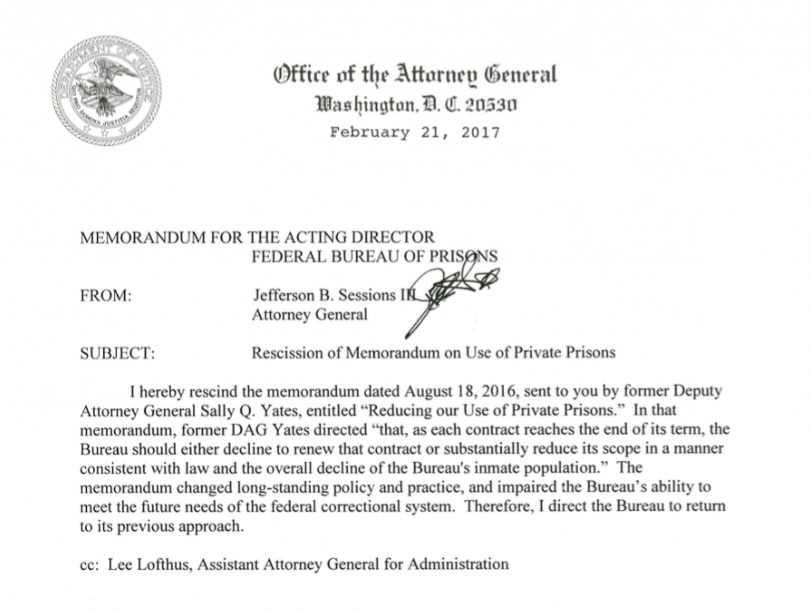 They got a huge money boost
President Trump's insistence upon tough-on-immigration policies has created a lot of buzz in an industry that directly benefits from strict enforcement and incarceration of any group. In particular, the private prison industry has been involved with the immigration apparatus since its inception, and now holds about 60 percent of those detained on immigration violations.
In the months after the election and inauguration, stocks prices for CoreCivic and GEO Group both experienced a boost, and investors, especially large investing banks like JPMorgan.
CoreCivic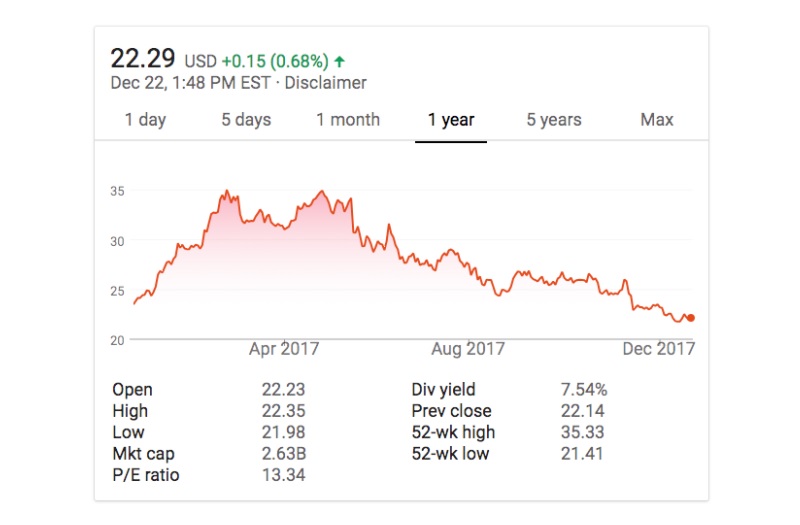 GEO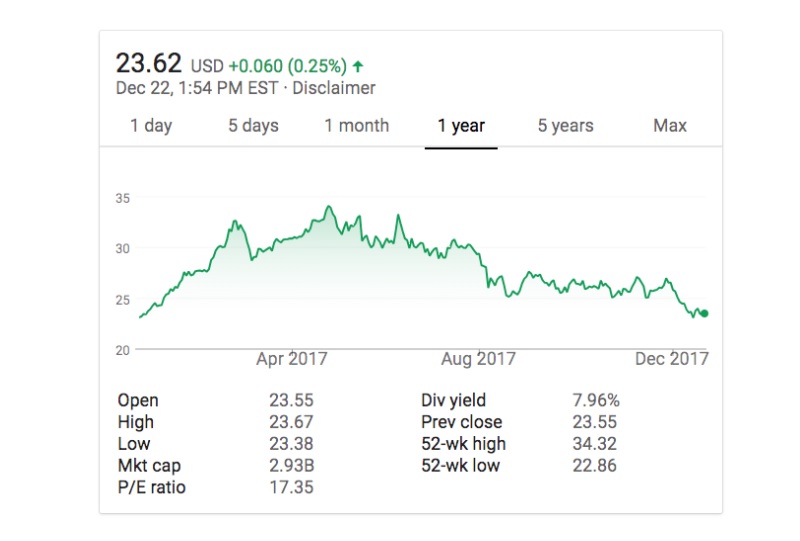 They worked on diversifying
The biggest private prison companies - CoreCivic and GEO Group - have been working on their other offerings for a while, and this year, they continued those efforts by expanding their holdings in the realm of transitional corrections. On April 5, 2017, GEO Group finished acquiring Community Education Centers, 12,000 beds-worth of rehabilitation and reentry services for the incarcerated.

CoreCivic has also been at work developing their collection of assets, and now owns buildings unrelated to corrections that it leases to the government.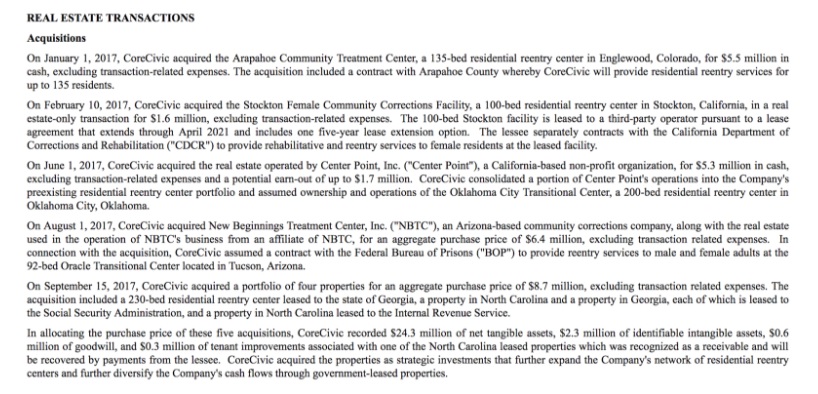 They paid fewer taxes
According to their Securities and Exchange Commission filings, as part of GEO Group's diversification efforts, the company was able to slash its effective tax rate for the year by half.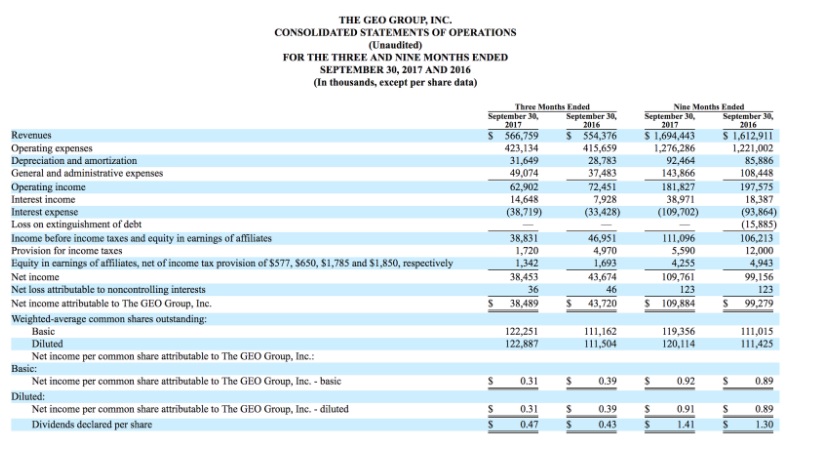 But they were also confronted with a series of lawsuits
Efforts to curb their use continued to move forward across the country. In Tennessee, a scabies outbreak infected staff and inmates alike at a CoreCivic facility. In Colorado, a judge allowed to proceed a class action lawsuit claiming that immigration center detainees were being forced to work. New York City decided to pull its investments in private prisons, and Pima County, Arizona - located in one of the friendliest states toward private prisons - recently passed a resolution against contracting with the industry.
Going into next year, MuckRock will continue to need your help investigating private prisons and sharing what it learns. You can help by visiting The Private Prison Project, or, better yet, share your experiences with us via the form below.
---
Image via CoreCivic.com