Amid the spate of random clown sightings around the country that made up the 2016 "Clownpocalyse," Allan Lasser began filing for police incident reports regarding clowns.

For Halloween, we've compiled a list of the most disturbing details to come out of those requests.
Clown Murder and Chill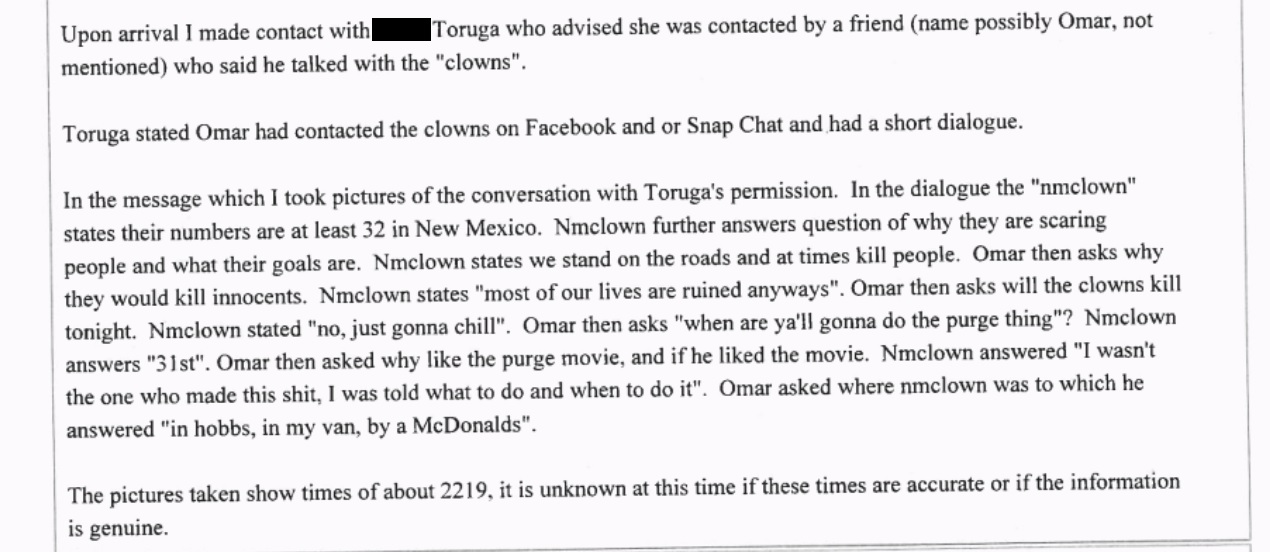 Clown in the Bushes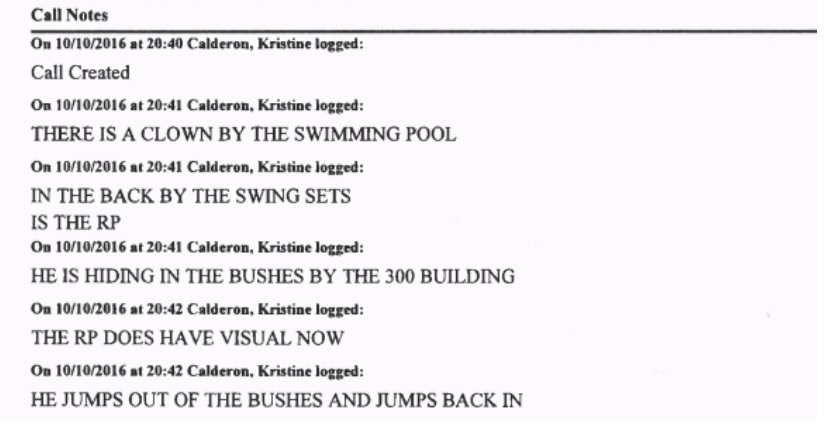 Clowns in the Kitchen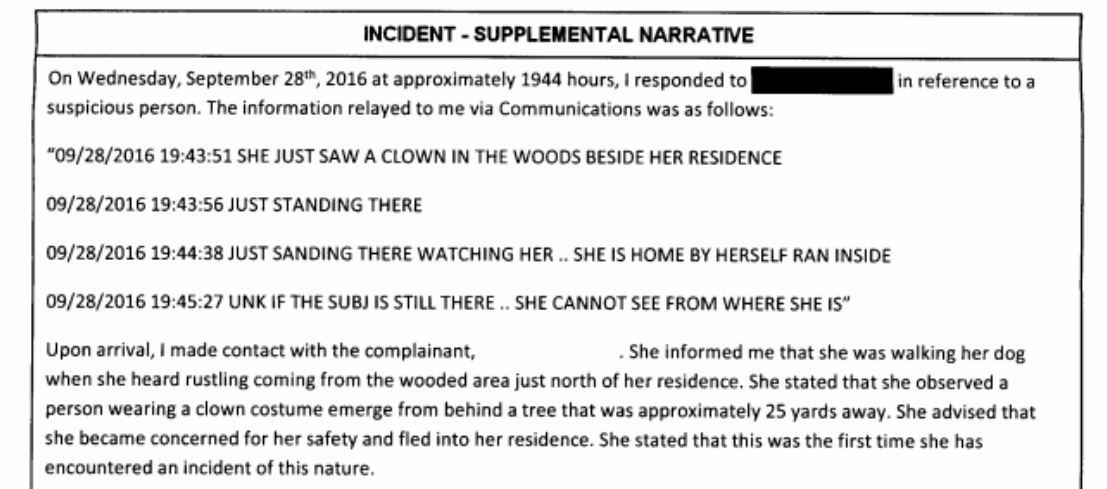 Clown in the Laundromat

Clown in the Woods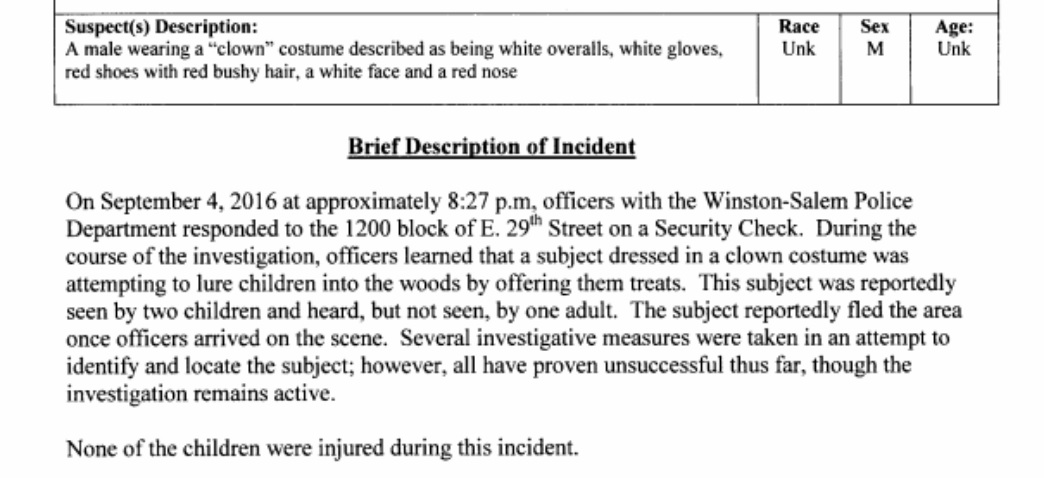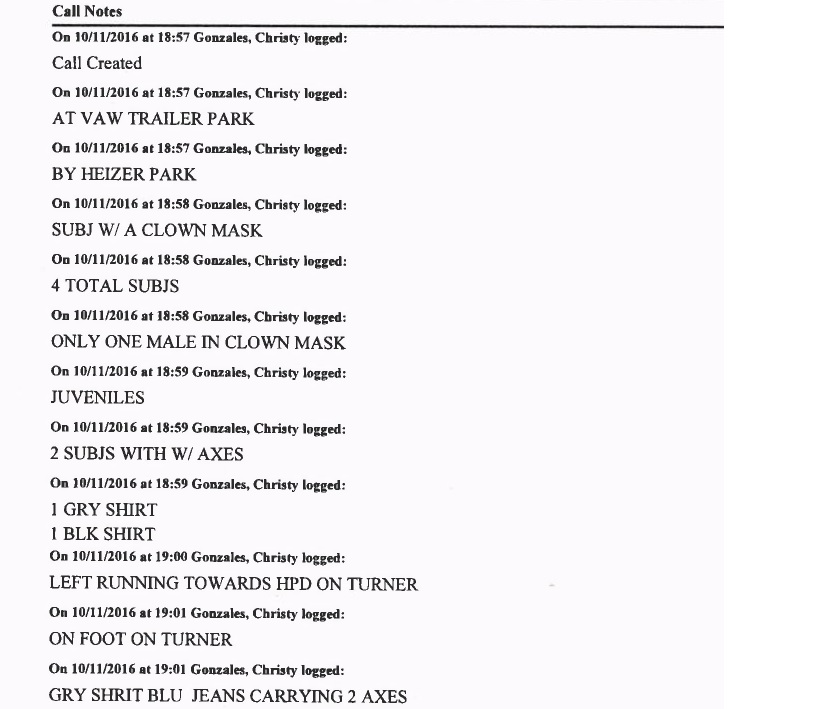 Clown with a Baseball Bat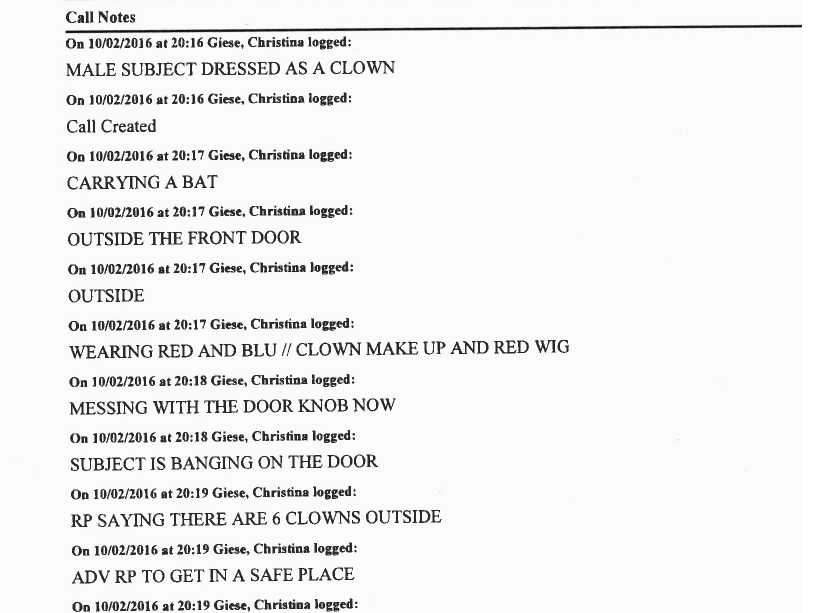 Clown with a Machete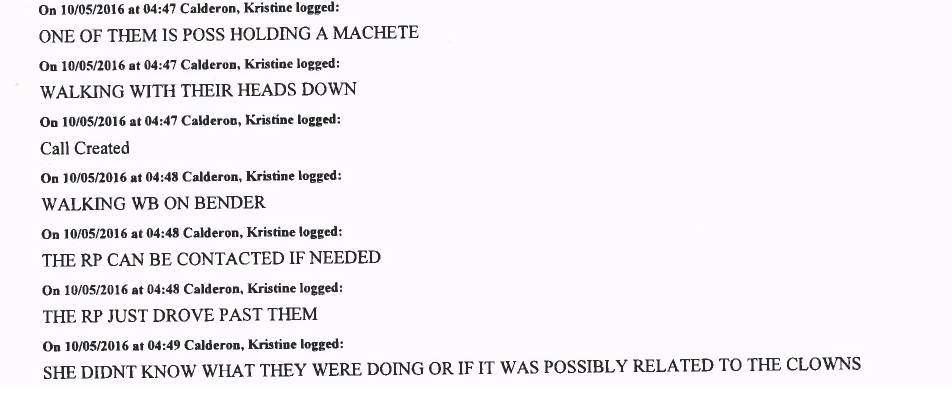 Clown with a Machine Gun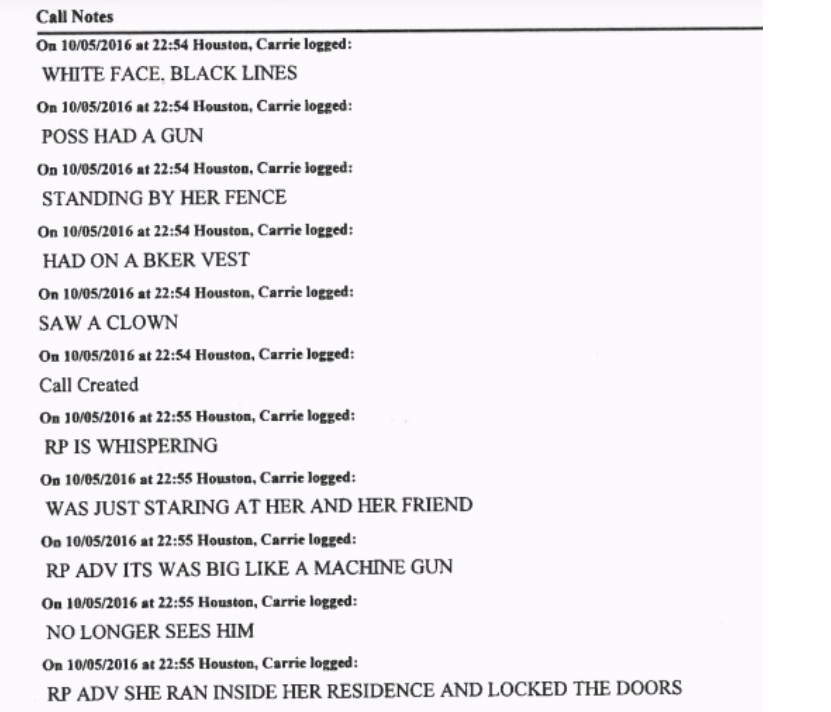 Clown with Racist Flags

And Finally - You Know How Happy The Officer Was With That Sign Off.

Happy Halloween, everyone!
---
Image via Warner Bros.