Bryant-Denny Stadium, home of the University of Alabama Crimson Tide, is the main stage for one of the highest paid players in all of American sports, let alone state system college football: Head Coach Nick Saban. Kickoff for the Southeastern Conference team commences this Saturday against Florida State, and for the continued leadership of the winningest coach of recent years, the University of Alabama agreed in May to extend the coach's relationship for about $11 million this season and a total of $65 million over the next eight years.
The contracts for coaches at public colleges are among the records that are available via public records request, offering insight into the perks of the job, the conditions for quitting, and the highly lucrative world of NCAA sports.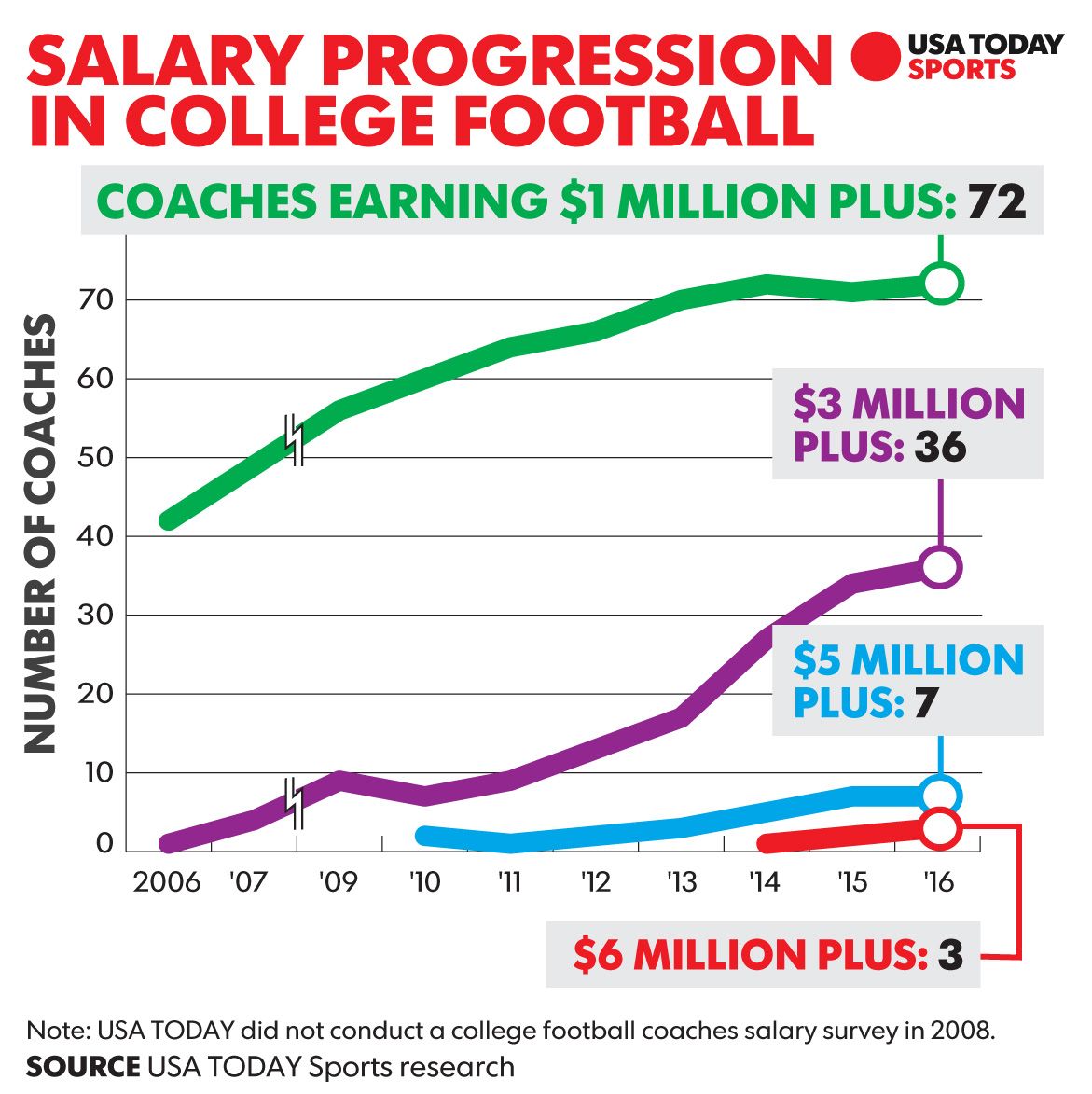 Image via USA Today
MuckRock has begun filing for this season's coaching contracts, and the use of National Collegiate Athletic Association revenues by the Division I schools to which they're distributed. You can follow related requests in the sidebar or send us tips at info@muckrock.com.
---
Image by Brint03 via Wikimedia Commons and licensed under Creative Commons BY-SA 3.0.