Located in the CIA's declassified archive is a 1963 article from what was then known as the Washington Post and Times-Herald, profiling four teams in the D.C. Recreational Department's softball league - the Condors, the Hawks, the Georgetown Big Brothers, and the Rising Sun.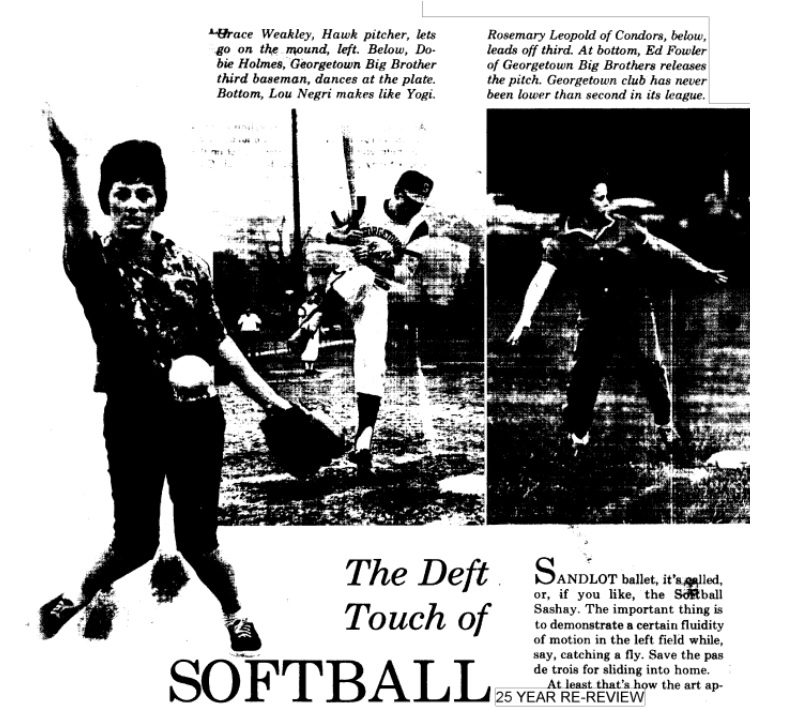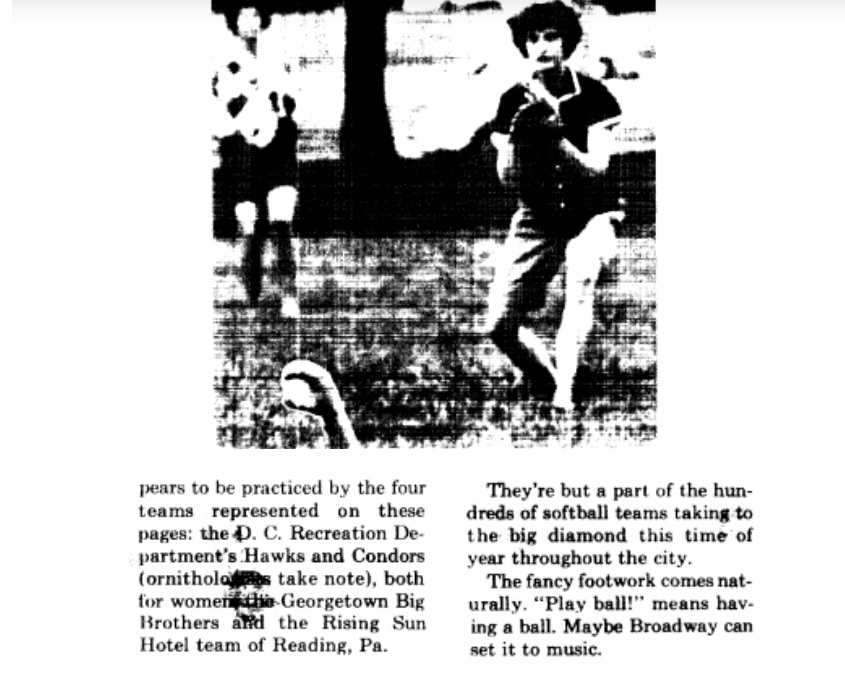 With last week's revelation that the Agency did indeed have a softball team - and knowing its tendency to hold onto clippings - it's tempting to assume that one of those teams might be a CIA deep-cover operation. All the more tempting, considering that there's another copy in CREST with a still-redacted personal note regarding the article.
As much as we'd love to say that yes, the CIA's softball team was the "Big Brothers," further digging into Agency records shows that the 1963 league trophy went to "the Birds" - meaning the Condors, the Hawks, or both, were repping Langley on the field.
Which means that Big Brothers were, knowingly or not, a false flag in the Agency's recreational cover story. History is stranger than fiction.
Read the full article embedded below.