A project to help plan, organize, and showcase the upcoming MuckRock.ca, a new organization making it easy to file, track, and share records requests throughout Canada.
Latest Articles See all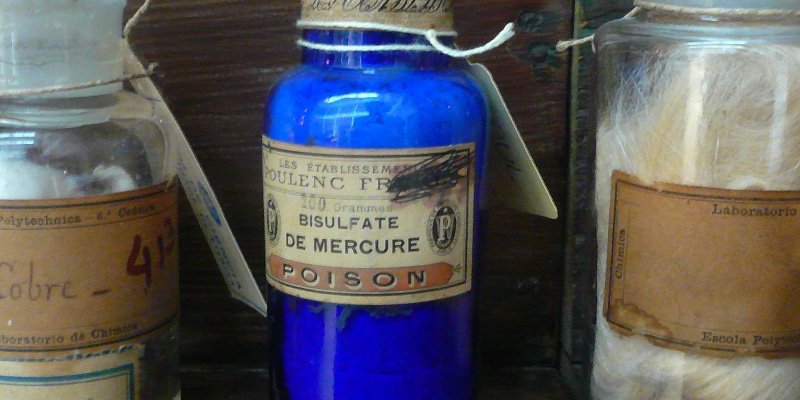 It started as a bit of a FOIA troll: Requesting CIA's documentation on how it uses poisons for covert assassinations was always a long shot. Now the court case could help improve FOIA responses for requesters everywhere. Read how to tune in live.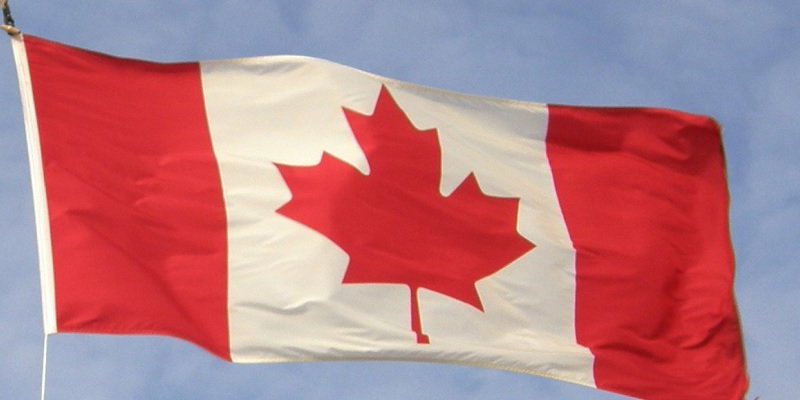 Today is International Right to Know Day, a date when groups around the world celebrate the importance of freedom of information to both democracy and good governance. Yet there is little to celebrate in Canada.