A project to help plan, organize, and showcase the upcoming MuckRock.ca, a new organization making it easy to file, track, and share records requests throughout Canada.
Latest Articles See all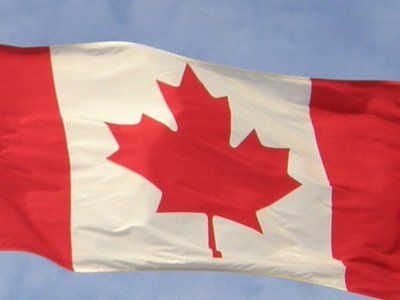 Today is International Right to Know Day, a date when groups around the world celebrate the importance of freedom of information to both democracy and good governance. Yet there is little to celebrate in Canada.