The Army Corps of Engineers' response to basic requests for documents on the Dakota Access Pipeline has been reticent at best and often downright bizarre, but perhaps no response has been weirder than the agency's rejection of a request for a simple environmental impact assessment - which the agency had already posted in full on its website.
In March, I request the environmental impact report that had been mentioned in another report, filed by the Department of the Army Office of the Assistant Secretary Civil Works. Digging through footnotes and references in public documents is often a useful way of getting important, but often overlooked information, and this seemed like a natural next step. (Credit goes to eagle-eyed Curtis Waltman for catching the reference to the report in the first place).
Environmental impact assessments are fairly common documents, generally preceding any major construction as a way to evaluate risks and potential dangers with any large development project. They're most useful when they're made public, so that those in the vicinity of the risk have a chance to evaluate the danger and, potentially, weigh in if they feel like that danger isn't properly addressed.
Which is why the Army Corps of Engineers' response was so surprising. They rejected the request in its entirety, writing:
I am withholding your request in its entirety pursuant to 5 U.S.C. § 552(b)(7)(f) of the FOIA which protect records compiled for law enforcement purposes and that if released could be expected to endanger the life or physical safety of an individual. The referenced document contain information related to sensitive infrastructure that if misused could endanger peoples' lives and property.
But apparently these documents aren't that dangerous, because the Army Corps of Engineers actually reviewed and released that 1261-page report last summer, posting it on the agency's own website.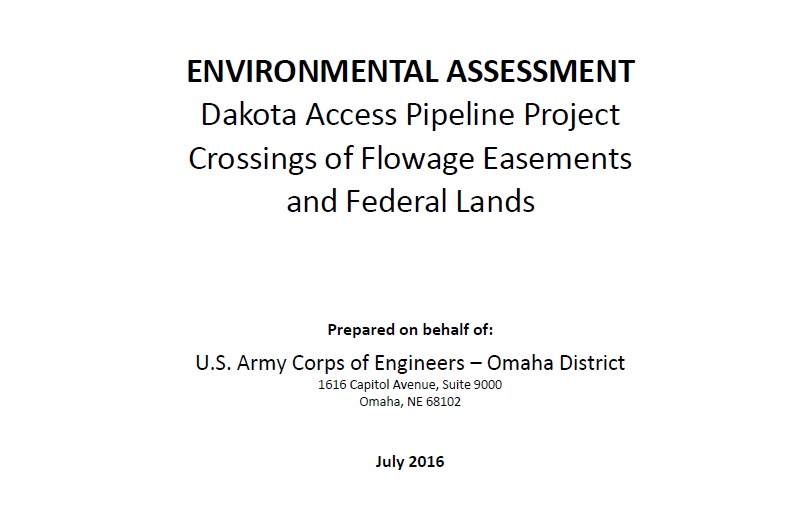 This isn't the first time I've seen an agency withhold an already public document from release, but it might be one of the more egregious examples, particularly since the agency was essentially arguing that this entire document was so sensitive, none of it could be released without endangering the public.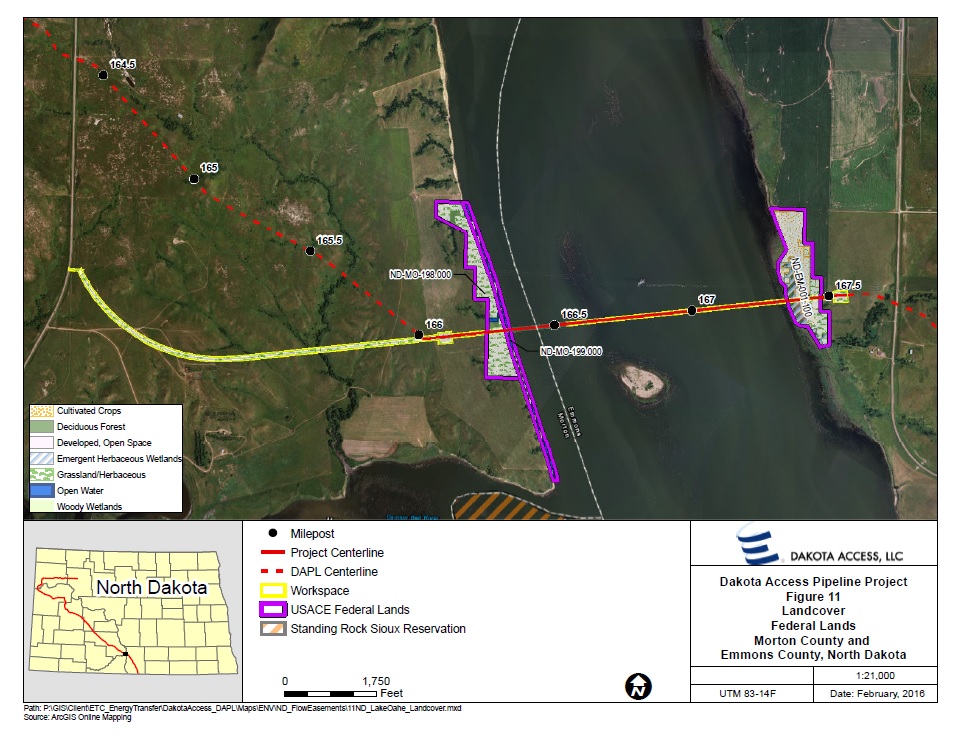 Reading through it, it's hard to understand what, exactly, the agency found so dangerous. I've filed a new request, for the processing notes of my original impact assessment request, in the hopes of finding out.
Read the report yourself by downloading it here. My sincere thanks to Jeremy Kutner and Al-Amyn Sumar of Levine Sullivan Koch & Schulz, LLP for their assistance on this request.
---
Image by Tony Webster via Flickr and is licensed under CC BY-ND 2.0