Everybody is looking for a pill that makes them look and feel better, and the dietary supplement industry is happy to oblige. With new products hitting the market daily, this project aims to catalogue the new dietary ingredient notifications that manufacturers have sent to the FDA, which have been accepted, and which have been objected to.
Kratom is a plant in the coffee family from Southeast Asia. It is typically consumed as raw powder, tea, and in capsule form. Although the herb displays an excellent safety profile, in 2014 the United States Food and Drug Administration issued an import alert on it, a de facto attempt to prevent its importation and sale.
Latest Articles See all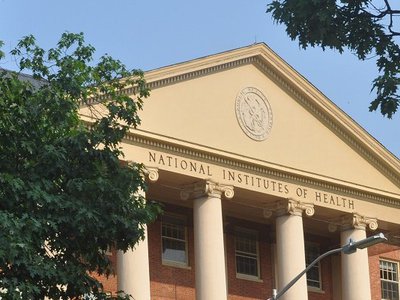 National Institutes of Health recently published a catastrophically flawed case report on kratom, with multiple references which directly contradict the paper's conclusions, and one source that simply doesn't exist.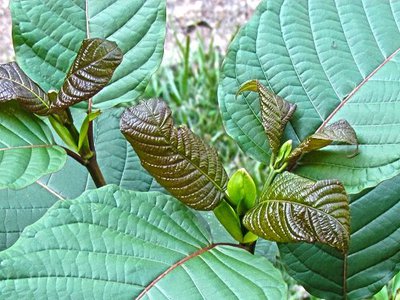 On August 30th, the DEA filed a notice of intent to temporarily designate Kratom as a schedule 1 drug. That notice listed 33 footnotes, but the actual references themselves were not included in the document itself. The same day, a FOIA was filed for that information … to which the agency responded with with press releases and copies of federal laws.