There have been a few interesting FOIA discoveries this week, including the extent of Fox News' Sean Hannity's real estate empire and photographic evidence of Treasury Secretary Steve Mnuchin admiring that eclipse back in August - despite his claims otherwise.
See a great use of public records we missed? Send over your favorite FOIA stories via email, on Twitter, or on Facebook, and maybe we'll include them in the next roundup. And if you'd like even more inspiration, read past round ups.
Sorry, Steve, pictures don't lie
Treasury Secretary Steve Mnuchin insisted that he did not care about the seeing the August 21st, 2017 eclipse.
"People in Kentucky took this stuff very seriously. Being a New Yorker, I don't have any interest in watching the eclipse," he told the Washington Post.
Sure, he flew to Fort Knox, a prime eclipse viewing spot, just in time for the first total eclipse since 1979, but that was totally a coincidence. He was there to see Fort Knox, not the eclipse, and U.S. Treasury officials defended the move as "official government travel," noted the Post.
He appeared entirely apathetic about the experience - that is, until photographic evidence proved otherwise, revealed by a public records request from Danielle McLean with ThinkProgress, filed through MuckRock.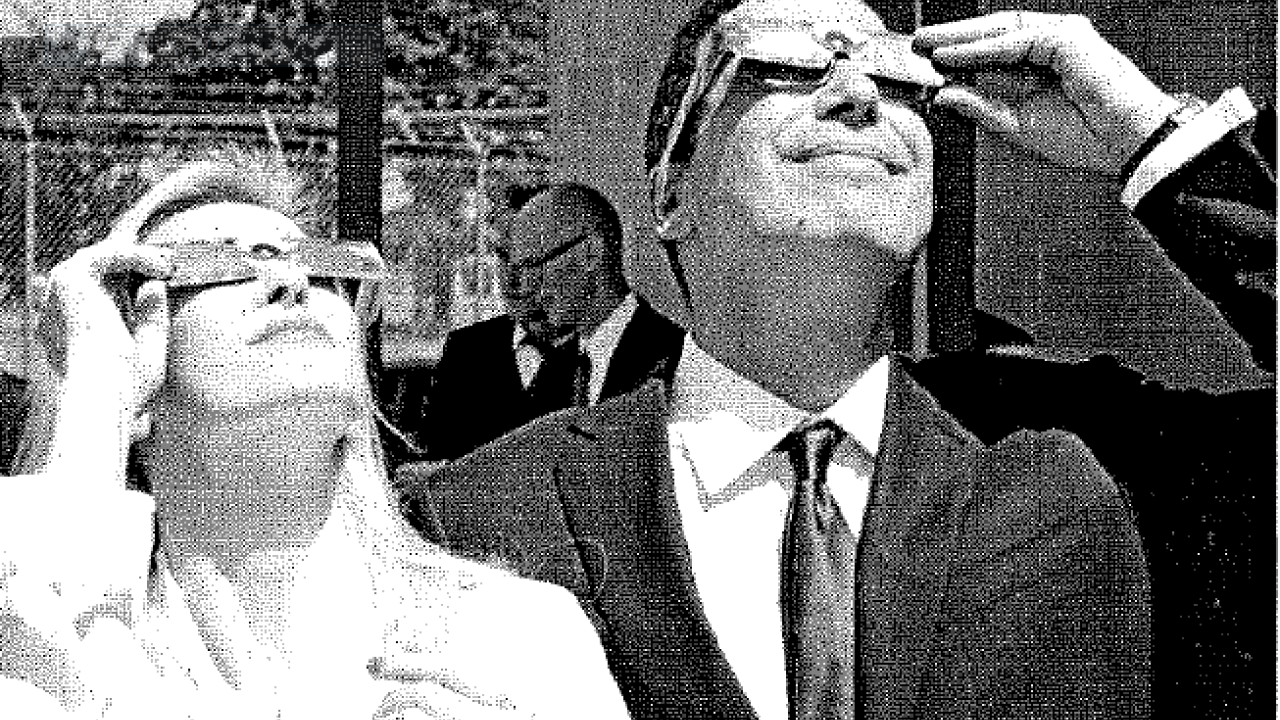 "I filed it right after Louise Linton had that blow up on Instagram," when everyone was talking about it and asking questions about using taxpayers' money for a government airplane, McLean said. "What was the main reasons for [the trip]? Did they want to go see the eclipse? And so I did a wide-ranging FOIA request surrounding the use of the government-owned airplane and the authorization of it."
The "money shot" was a pleasant surprise within the documents, she said.
"Sometimes under those rectangles of black and mundane legal speak, there are true gems," McLean said.
Sean Hannity: Real Estate Titan
The legal turmoil surrounding Michael Cohen recently has thrown a new name: Fox News host Sean Hannity.
Hannity alleges that he only spoke to Cohen regarding buying property. And after a look at Hannity's real estate portfolio, acquired through public records by The Guardian, they certainly had a lot to chat about:
The records link Hannity to a group of shell companies that spent at least $90m on more than 870 homes in seven states over the past decade. The properties range from luxurious mansions to rentals for low-income families. Hannity is the hidden owner behind some of the shell companies and his attorney did not dispute that he owns all of them.
Each of those shell companies had personal ties to Hannity:
The real estate holdings linked to Hannity are spread across more than 20 shell companies formed in Georgia. Each of the companies uses a variant of the same name, which combines the initials of Hannity's children.
Another interesting discovery from the records: Hannity acquired several of his properties thanks to mortgages obtained with the U.S. Department for Housing and Urban Development's (Hud) help. Hud "insured the loans under a program created as part of the National Housing Act," the article noted.
A FOIA win, with repaid fees to boot
A national nonprofit will be recouped for legal fees it incurred fighting an attempt to block the release of public records, Miranda Spivack reports for The Center for Investigative Reporting's Reveal News.
In the winning 2013 contract bid to provide new buses to the Los Angeles Transit Authority, Canadian bus manufacturer New Flyer promised to create new jobs in California, pay employees a livable wage, and provide benefits.
In 2016, Jobs to Move America, a nonprofit organization that aims to return the money used for transit expenditures back to the community versus overseas corporations, filed a public records request to see if they were upholding that promise. New Flyer sued to block the records, citing a trade secret FOIA exemption, which can be found in every state except Massachusetts.
After more than a year and a half in court, Jobs to Move America came out victorious:
While [Los Angeles County Superior Court Judge Mary H. Strobel] did not invalidate California's trade secret exemption, she found that New Flyer has provided the transit agency some documents with wage details and had not marked them confidential. That led the judge to conclude that the company had not done enough to keep the job and wage information secret, effectively waiving the trade secret exemption to disclosure. Strobel also ruled that the public's interest in learning whether the company had fulfilled the terms of the deal overrode the company's privacy concerns.
A new card game, thanks to the CIA
We reported back in December about the Central Intelligence Agency's use of board games in training, particularly their card game Collection Deck, and our successful public records request of the playing materials. While it wasn't entirely functional - several of the cards were redacted as a matter of national security - the majority of it surprisingly survived the redacting process (including instructions).
Now, Techdirt and Diegetic Games have collaborated to adapt the game, minus the redactions, and launched a kickstarter to fund production.
CIA: Collect It All is a competitive card game based on the CIA game Collection Deck. Players take on the role of agents who are collecting intelligence and tackling security threats over multiple rounds.

Drawing from a deck of over 150 cards, players start each round with a hand full of intelligence tactics and must devise strategies to successfully defuse various crises. The tactics and crises all contain aspects – Political, Military, Economic, and Weapons – and players can only tackle crises if they have tactics with matching aspects. However, rival players also have "reality check" cards that they can play to complicate their opponents' efforts.
And unlike the CIA's version, there will be a storytelling element in this version.
With a little less than a month to go, they have already surpassed their $30,000 goal and according to the Kickstarter, they aren't planning on selling the game in stores, so this may be your only chance to buy it.
Today's public records chat & send your favorite FOIA stories!
Our next FOIA Chat is today at noon, with Emmy-award winning journalist Lynn Walsh. Join MuckRock's FOIA Slack to take part, and read up on what you missed in our discussion with Troy Thibodeaux last week.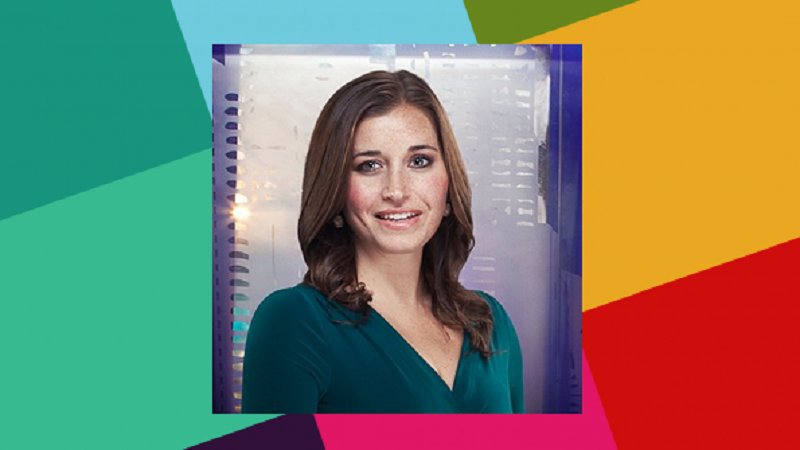 Seen a great FOIA-based news story we should highlight? Let us know and maybe we can include it in our next roundup! Send it over via email, on Twitter, or on Facebook.
---
Image via ThinkProgress