Latest Articles See all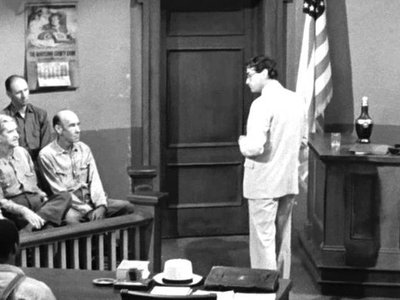 In this week's news, an increase in FOIA lawsuits last year, some cases to watch, the public records process in the Middle East, another award to nominate someone (or yourself) for, and proposals to improve FOIA administration.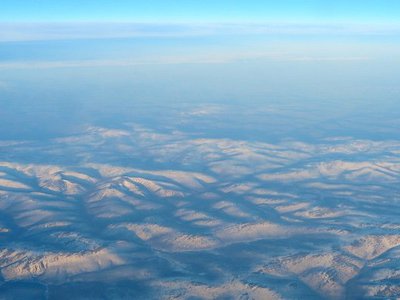 Another day, another public records request (or two) revealing important information. Here's ideas we've gathered from great reporting this week, plus resources to help you fight for transparency.