As part of MuckRock's inquiry into the costs and commissions of prison communications, the Minnesota Department of Corrections recently released materials detailing their monthly numbers for tangential communication services provided by JPay, a collection of fees that amounted to roughly $260,000 in commissions in the twelve months from May 2016 through April of this year.
Numbers related specifically to the use of telephones or telephone account balances, which are handled by another company, GTL, were not provided.
However, the materials that were sent - divided by month, service type, and facility - offer insight into a growing trend among in-prison entertainment and communications, where the captive consumer population provides a clear opportunity for an Inmate Calling Services provider like JPay.
The company already has a well-established relationship with jails and prisons nationally and pre-existing equipment in many of them. Beyond the phone call, they offer a range of other services, including videos, music, games, and email, all of which provide additional chances for service fees and commission cuts.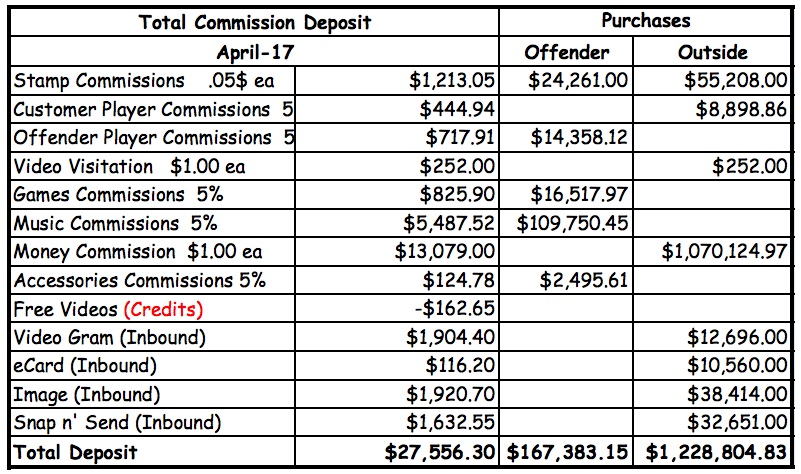 In Minnesota and elsewhere, music purchases comprise a significant portion of inmate spending and, thus, a larger cut of facility commissions, thanks in part to tablet technology that can provide video, email, music, and games all in one piece of equipment.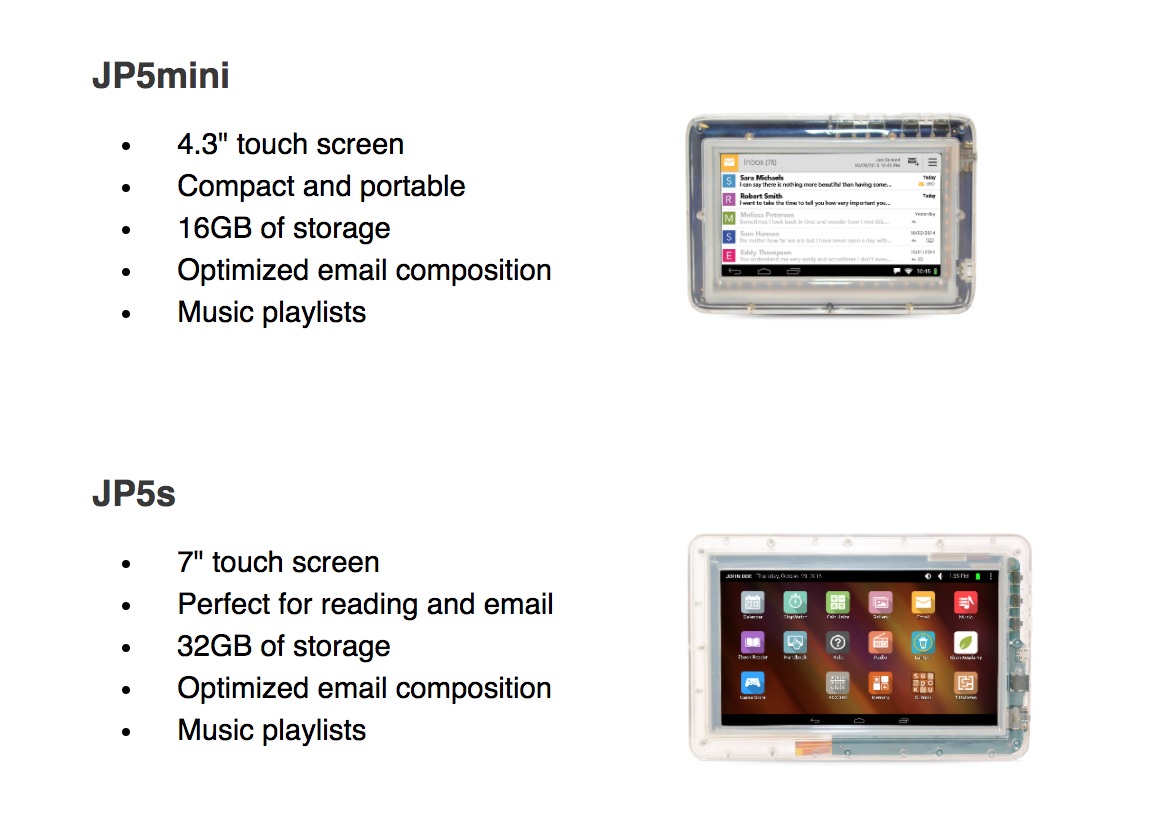 Despite having one of the lowest prison populations in the country, Minnesota, nonetheless, feels the strain of an overcrowded system.
MuckRock will continue to investigate the role of commissions and private companies in the American prison system.
Join us by submitting a prison or a jurisdiction you're interested in below.
---
Image via GTL YouTube