The Federal Bureau of Investigation has a long history of focusing on left-wing activists and politicians, often to the exclusion of groups of actual concern. This pattern continues to this day, as recently documented by Property of the People. The FBI's file on Ramparts magazine shows how this attitude reflected in internal communications - unable to take to Twitter, agents were forced to scribble right-wing talking points in copies of the magazine.
It's not immediately clear if this was an individual purchase by an FBI agent, or part of the Bureau's ongoing subscription to Ramparts to monitor the magazine.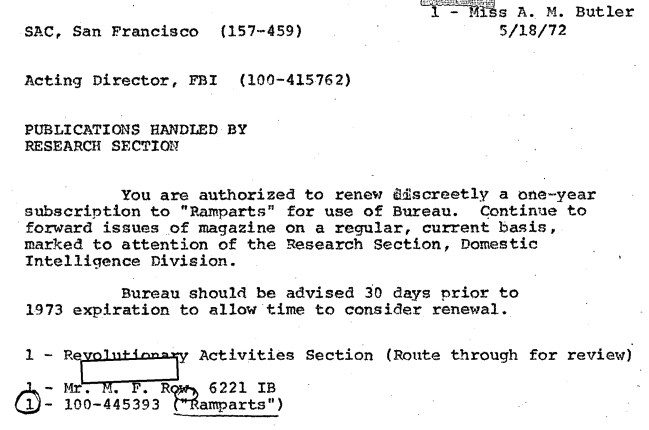 Marked "Do Not Destroy" in 2011 thanks to a FOIA request by the Government Attic, the Bureau's comments start off as strongly as they could get. Handwritten on the cover in all capital letters followed by four exclamation marks, the Bureau calls for the burning of the magazine. It's unclear who was behind the notations, though whoever it was would fit right in with a modern comments section.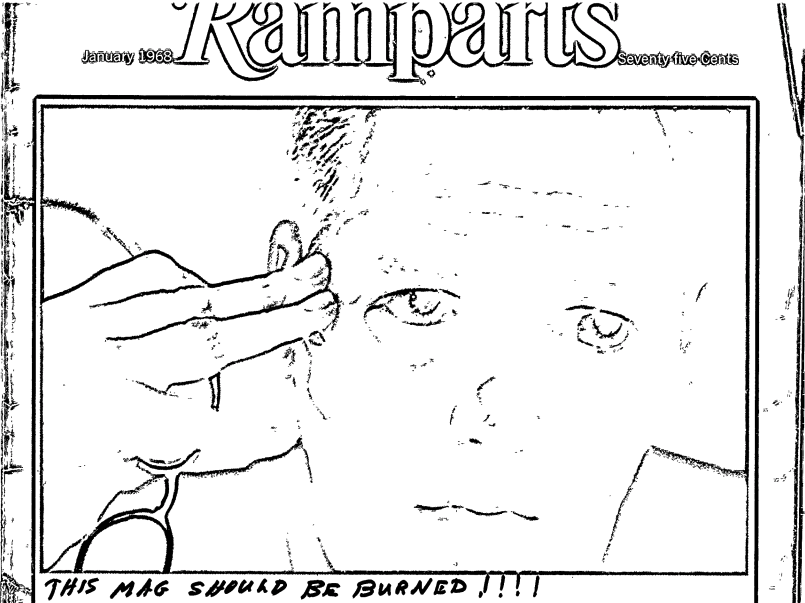 Why should it be burned? Because it was "Commie oriented, through and through" of course.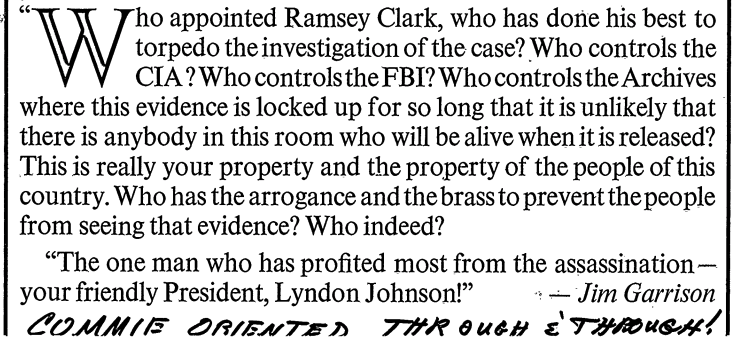 (Though In an apparent twist, the magazine's editor bears a striking resemblance to Pepe …)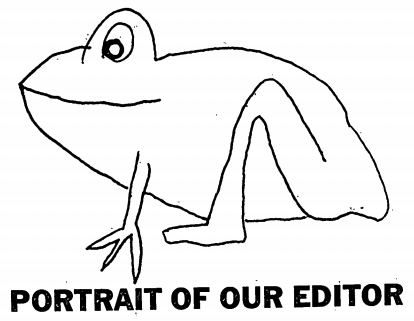 In some places, the FBI's rant give us the opportunity for new answers to riddles. What's black and white and red all over? The Bureau's photocopies of Ramparts magazine.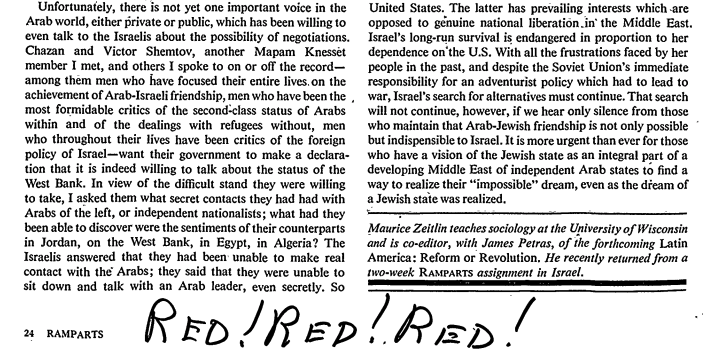 In some instances, the Bureau appears to have tried to "correct" the magazine. The word "libertarian" is crossed out, replaced by "RED" followed by an exclamation about Siberian slave labor.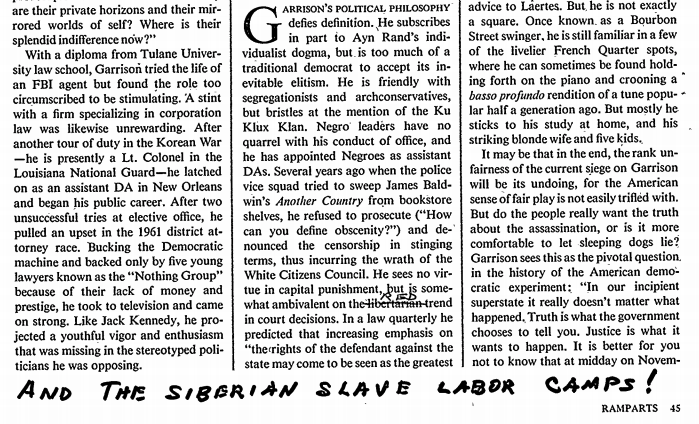 The agent also crosses out a quote describing the U.S. as becoming "proto-fascist," writing in "proto-red."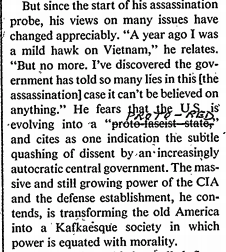 In one instance, the Bureau seemed confused by the concept of a right-wing paramilitary setting. Soon after, it appears to ask the magazine for proof someone might have fallen from a window.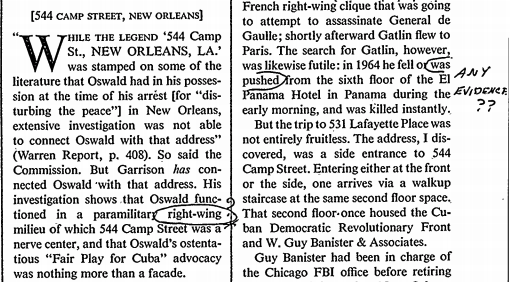 At the bottom of the same page is a note that could be excused as a typo in the modern era. When handwritten, spelling "off" as "of" simply makes it appear that the FBI agent was blinded into illiteracy by their rage.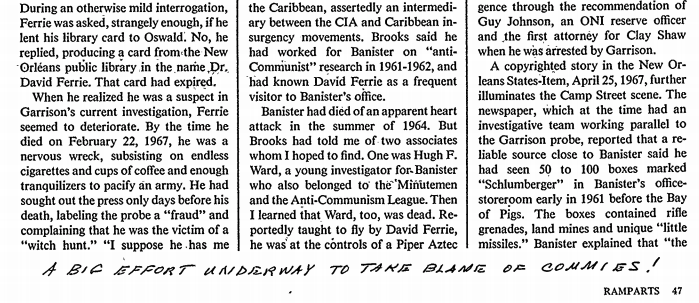 In some instances, the Bureau was simply memorializing a one-sided argument with the magazine, including some rather weak insults.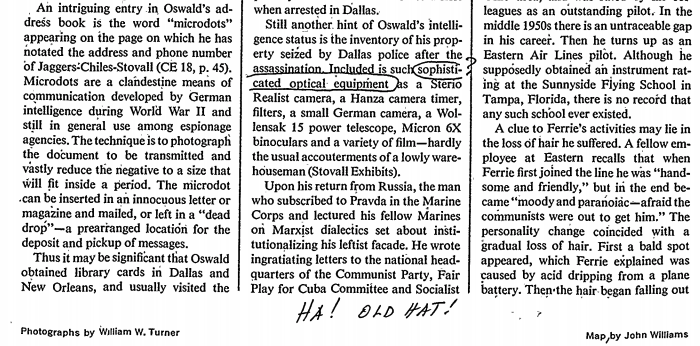 For someone so concerned with "commies," the FBI agent making these comments was quite comfortable with whataboutism.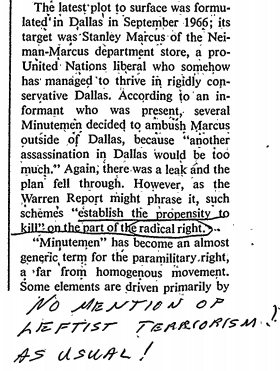 And if you weren't having Twitter thread flashbacks already, the annotations end with the agent outright (and incorrectly) describing Nazi's as socialists.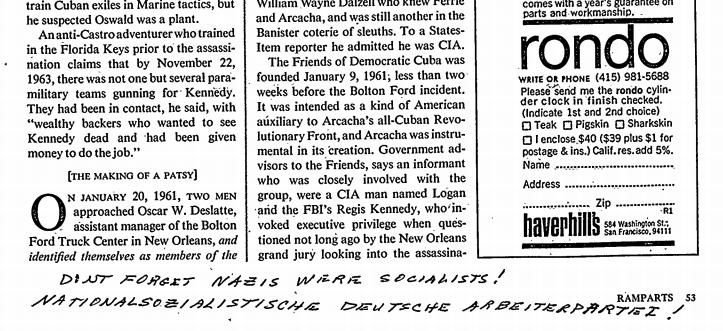 You can read the full issue embedded below, or on the request page.