It's dog week here at MuckRock, and we're kicking things off with a challenge to you, dear reader. We requested photos of mayors in major cities around the country with either dogs, or with hot dogs. Now it's up to you to guess - are these mayors hanging with Shih tzus or sausages?
Let's start on our home turf of Boston, Massachusetts. Is the look of joy on Mayor Marty Walsh's face because of a dog or a hot dog?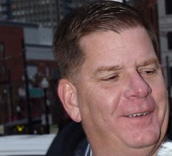 Dog or Hot Dog?
If you guessed dog, you're right! This dog is as large as Walsh's smile.
Time to make this game a little harder …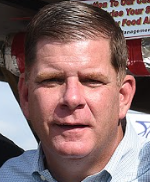 Is Walsh half smiling for a wiener or a wiener dog?
Dog or Hot Dog?
I know it says sausage in big letters but it also says 'hot dogs' on the sign, so this photo counts.
Finally to conclude Walsh's run in this game - is he glancing down at a french terrier or a frank?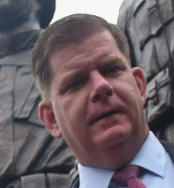 Dog or Hot Dog?
Might as well call this picture the downward dog because the correct answer is … dog!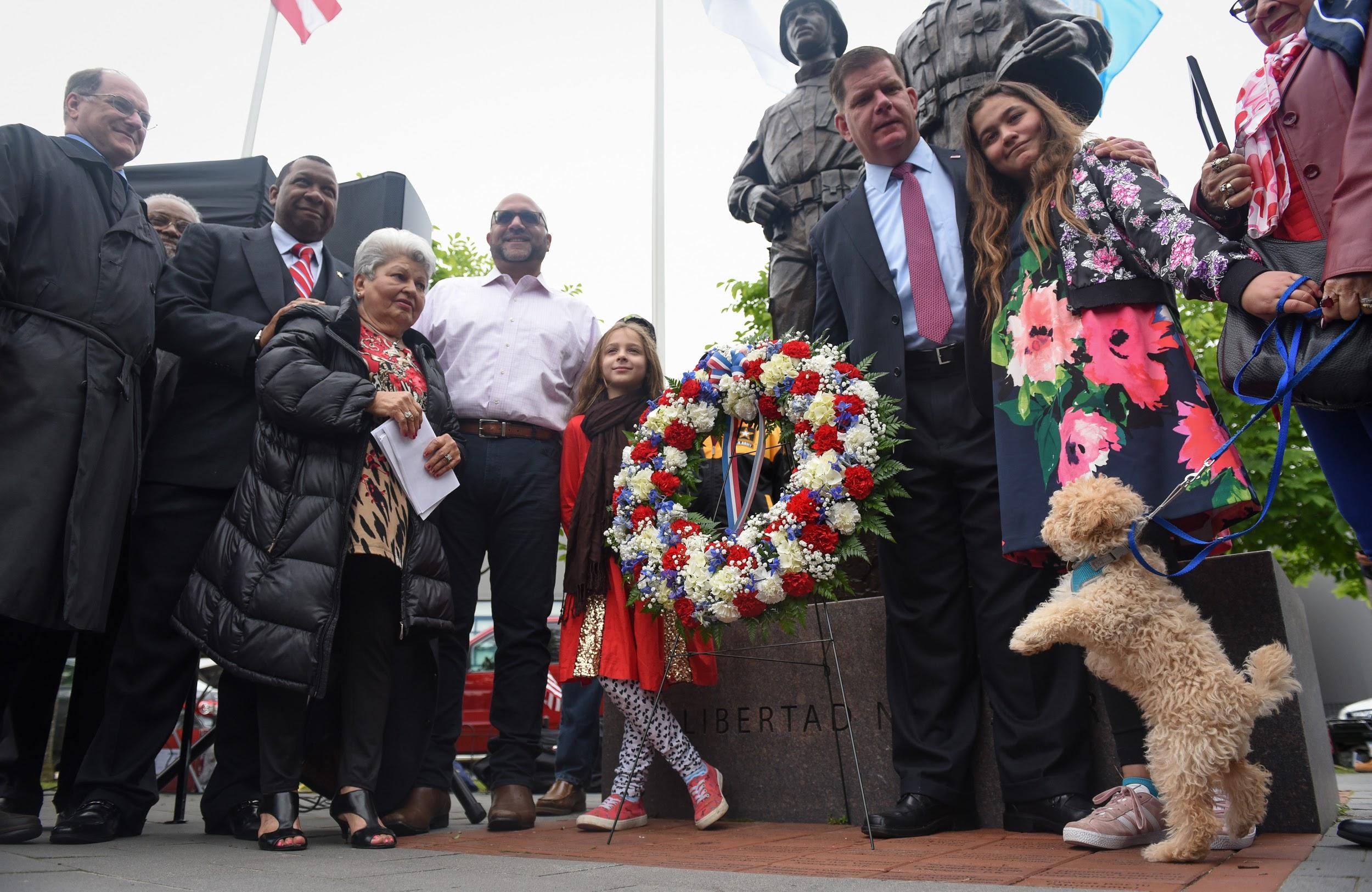 Time to up the ante for round two - we're moving on to Mayor Lee Brand of Fresno, California.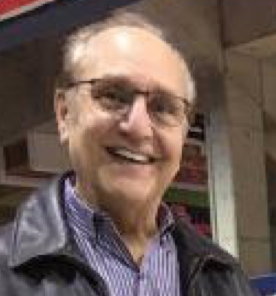 Is he showing his teeth for a cool pup or a hot dog?
Dog or Hot Dog?
He's spending time with the cleverly named Victor E bulldog, the mascot of Fresno State!
Alright, this one is a little harder. Think you can get it?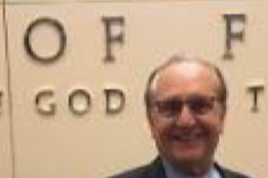 Dog or Hot Dog?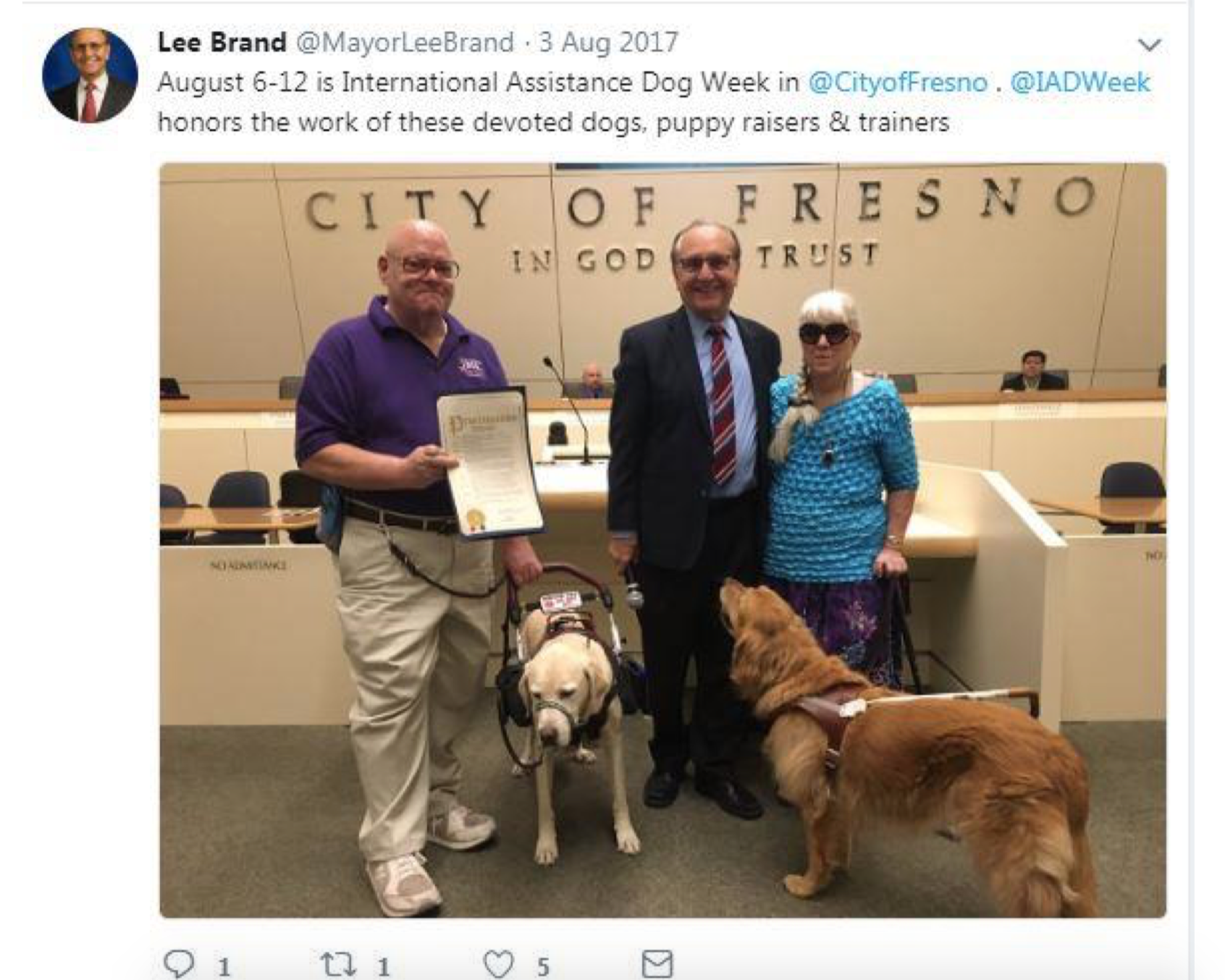 It's blurry but it's a dog (well, actually two).
Final question of round two: Is former Mayor Megan Barry of Nashville, Tennessee hanging with a hot dog or chilling with a canine?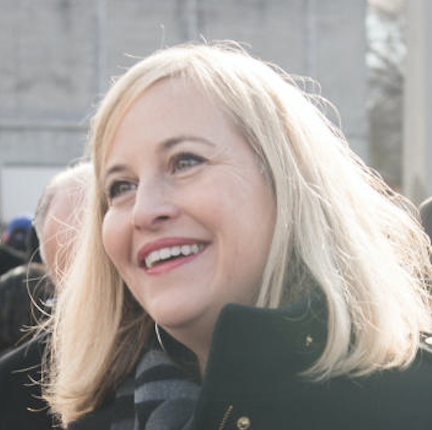 Dog or Hot Dog?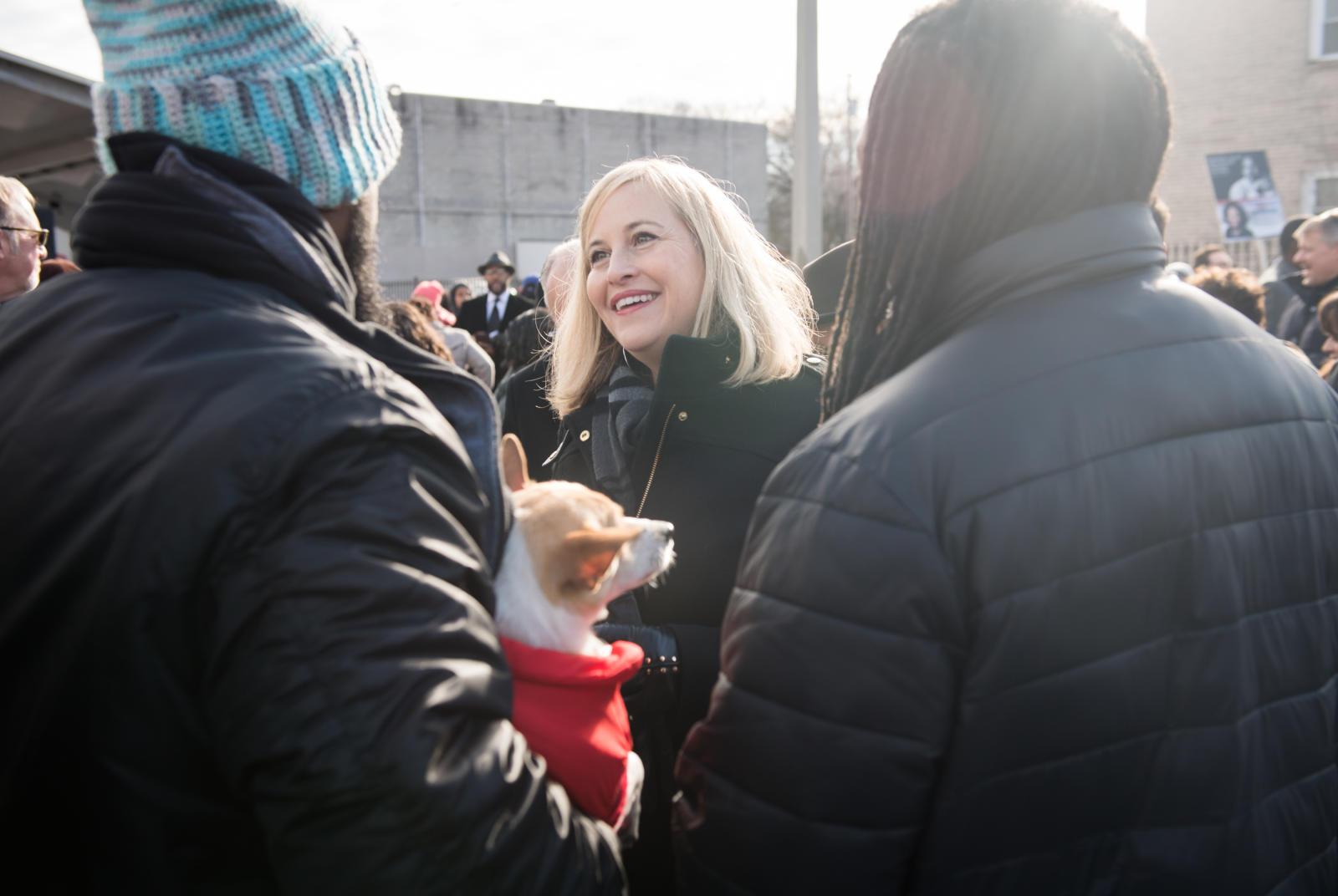 She's sharing the spotlight with an adorable pup!
Final round: Still a chance to turn this around - this round is worth bonus points because it's so hard.
Is Joe Hogsett, the Mayor of Indianapolis, Indiana, clutching a hot dog or gazing upon a real dog?
Dog or Hot Dog?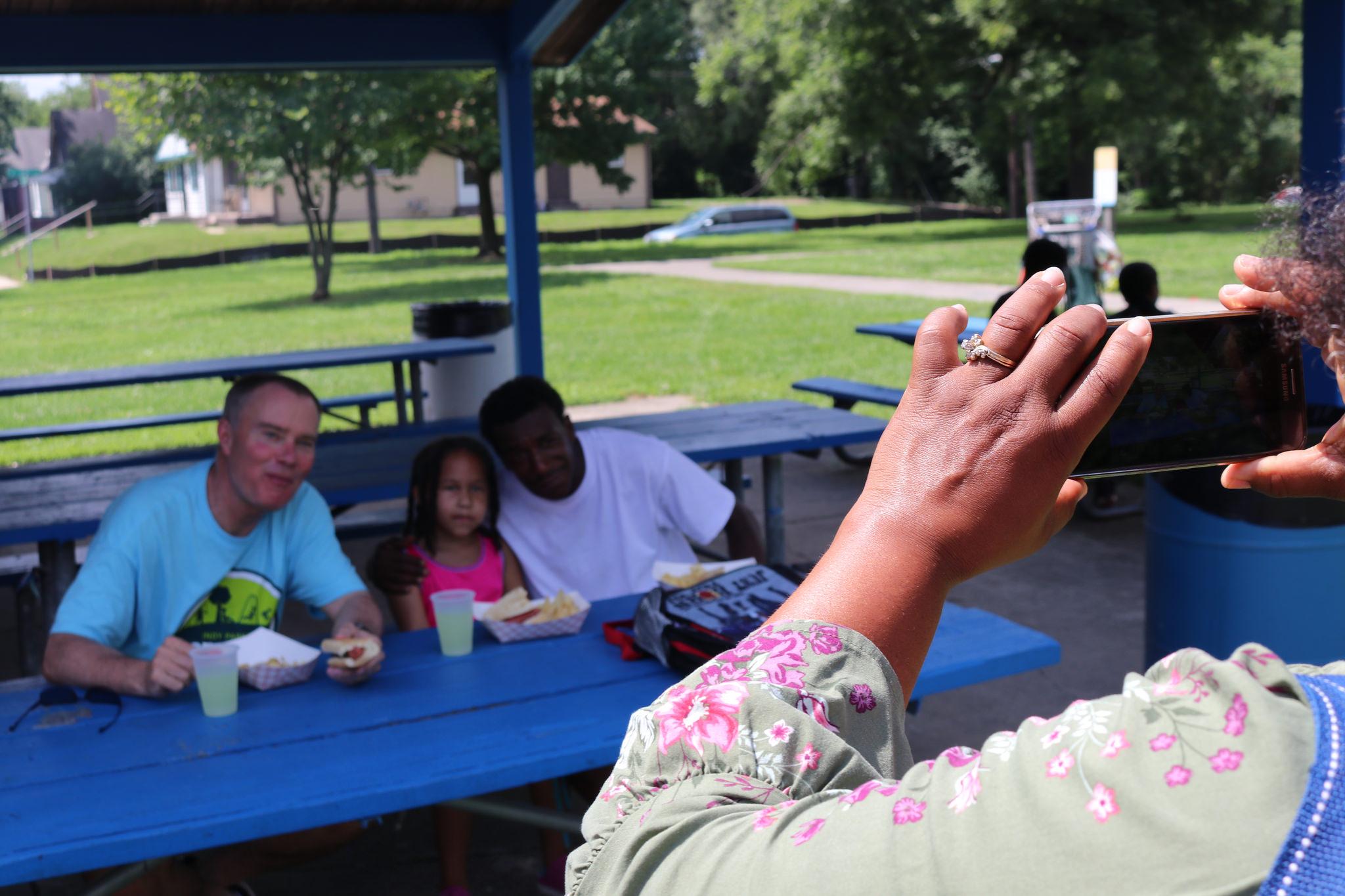 Three hot dogs in this photo so give yourself three extra points.
And the prize are … these two photos of current Nashville Mayor David Briley …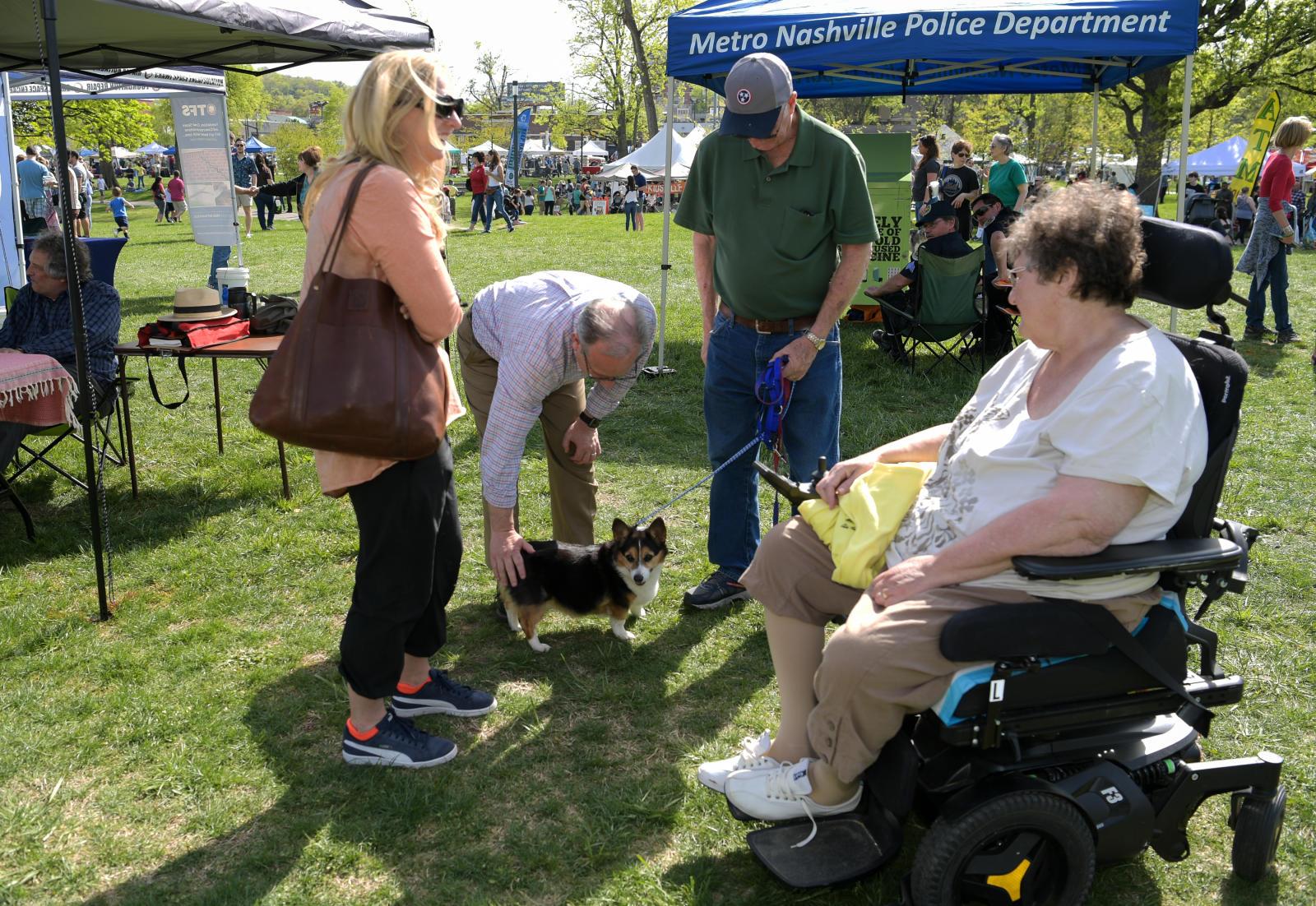 and bonus Walsh!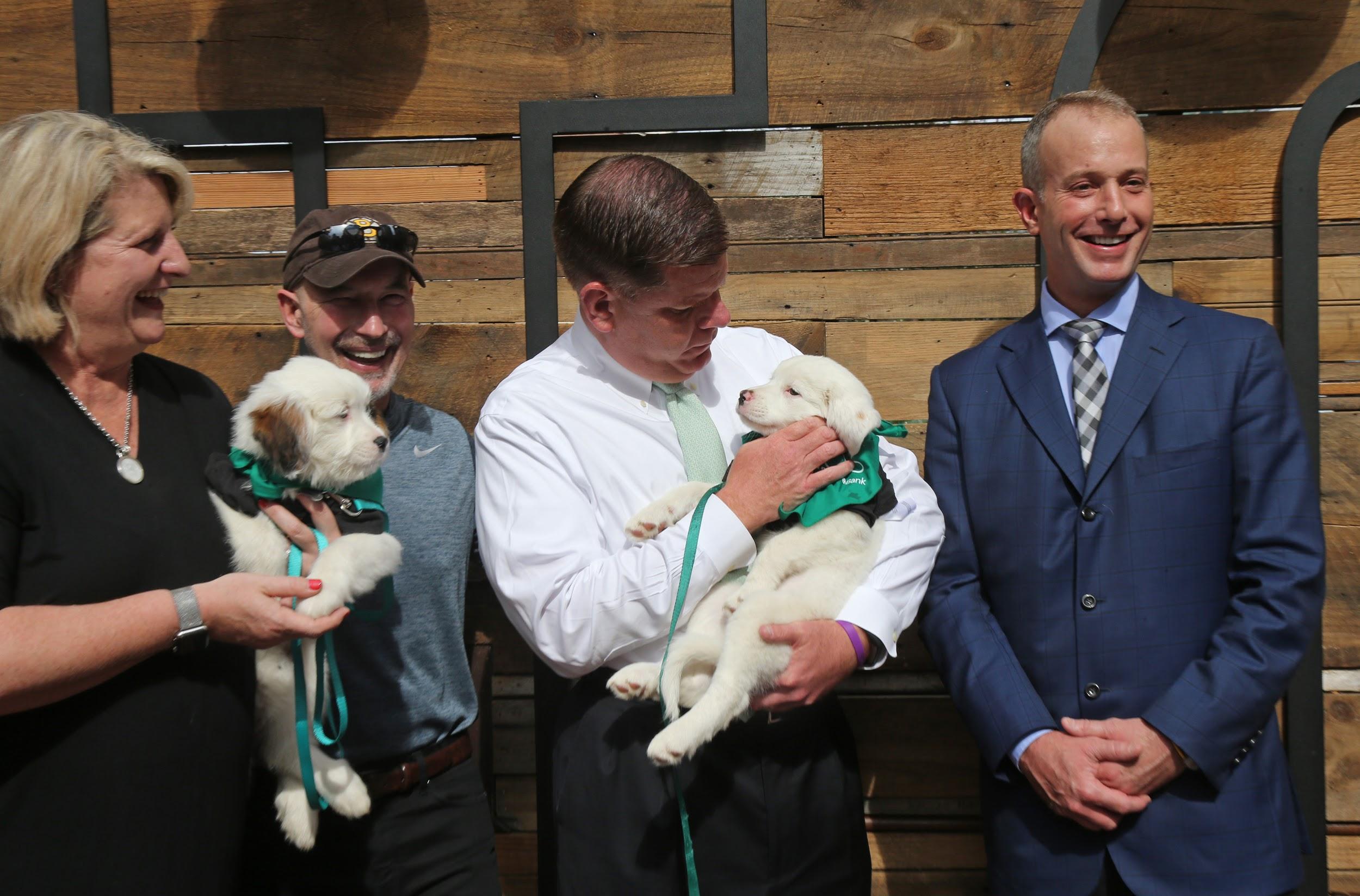 Happy dog week!
---
Image via Boston Mayor's Office Flickr