MuckRock has asked hundreds of local correctional facilities for information related to their prison phone services. However, the terms of their agreements - many of which include hefty commissions for the jail operators themselves - only provide part of the story.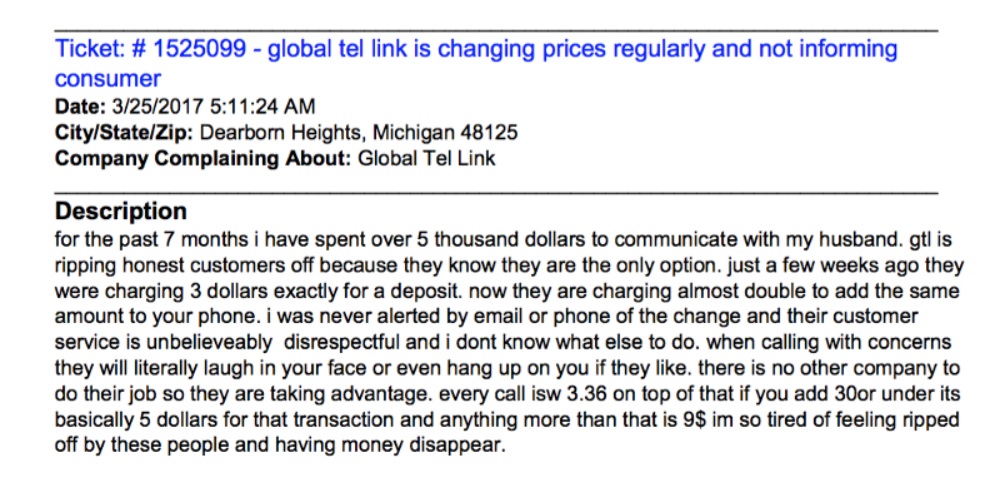 We know that calls to or from loved ones in a jail or prison can be expensive and burdensome, saddling some with exceptional bills and endless frustration. If you've had an experience using a facility's phone system, we'd love to hear from you.
Please get in touch via the form below. Your information will be kept confidential until you've given us permission to use it, and anything you can contribute will help inform our future reporting.
Don't have a story to share but want to help the project anyway? Consider donating to fund our requests, sharing the Phone Calls from Prison project with someone else, or submitting your local law enforcement for inclusion in our survey.
---
Image via Bernadillio County