There are over 3,000 Sheriffs' departments in the United States, and nearly a tenth of them have provided contracts to MuckRock in response to our nationwide survey of inmate prison phone agreements.
| Status | Icon |
| --- | --- |
| Awaiting Acknowledgement | Small yellow |
| Awaiting Response | Small orange |
| Completed | Large green |
| Fix Required | Large blue |
| Payment Required | Large purple |
| No Responsive Documents | Small red |
| Rejected | Large Red |
Almost every call made by inmates in county jails and state prisons from Hawaii to Maine generates some profit for the actual facility. The terms of these commissions are usually set by an agreement between the jail and the company providing the phone services, usually one of only a handful of inmate communication providers. If a proposed merger between Securus and Inmate Communication Services gets approval from the Federal Communications Commission, the number of available options may drop even further.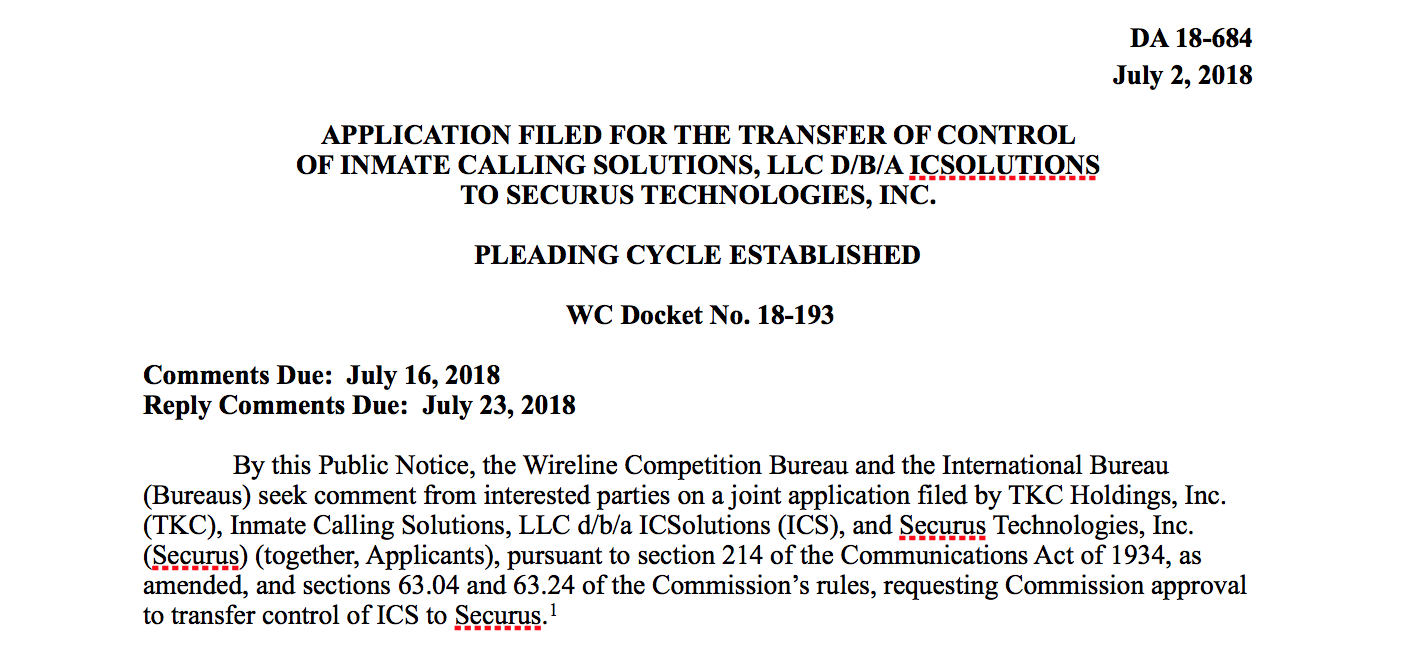 The lack of options has become a problem for some policymakers in Orange County, California, where Global Tel*Link - which is responsible for a majority of prison phones in the state - runs prison phone operations. It is currently under scrutiny for improperly recording inmate phone calls; the unlawful action could lead to the dismissal of multiple cases. Acccording to the Board of Supervisors in Orange County, GTL has defended itself by pointing out its competitors are also "bad actors" in this regard; elsewhere, Securus is facing a lawsuit for the similarly illegal capture of inmates' conversations with their attorneys.
"This is a really interesting or peculiar industry where we don't have a plethora of a lot of vendors out there," Orange County Supervisor Lisa Bartlett said in a recent meeting. "We could be going from the frying pan into the fire." (1:23:29 in the embedded video below.)
As MuckRock continues to collect these contracts, we're asking for your help. Let us know what your experiences have been or which state we should focus on next by submitting your comment in the form below.
---
Image via Umatilla County Correctional Facility