Latest Articles See all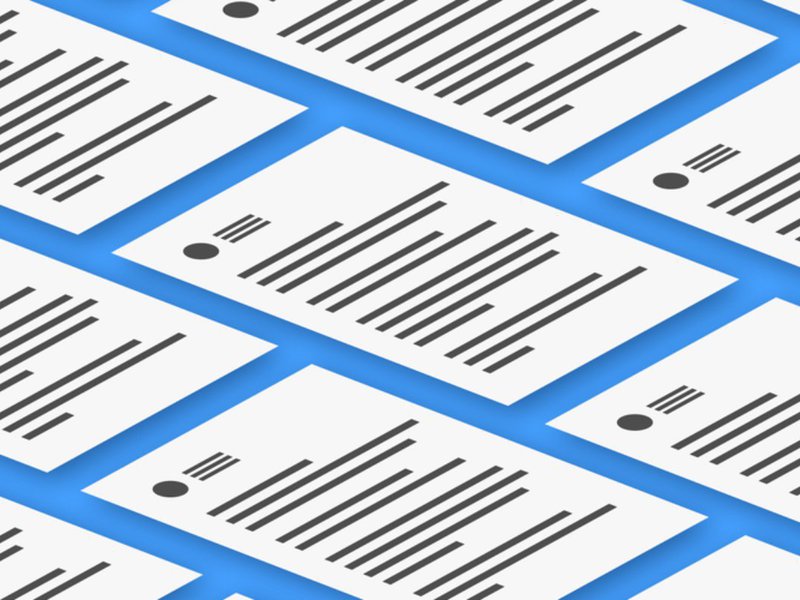 The head of the Justice Department's FOIA office explains his plans for FOIA.gov's future, including a soft launch of new FOIA software, and the agency's plans to reduce the backlog of FOIA requests in federal agencies.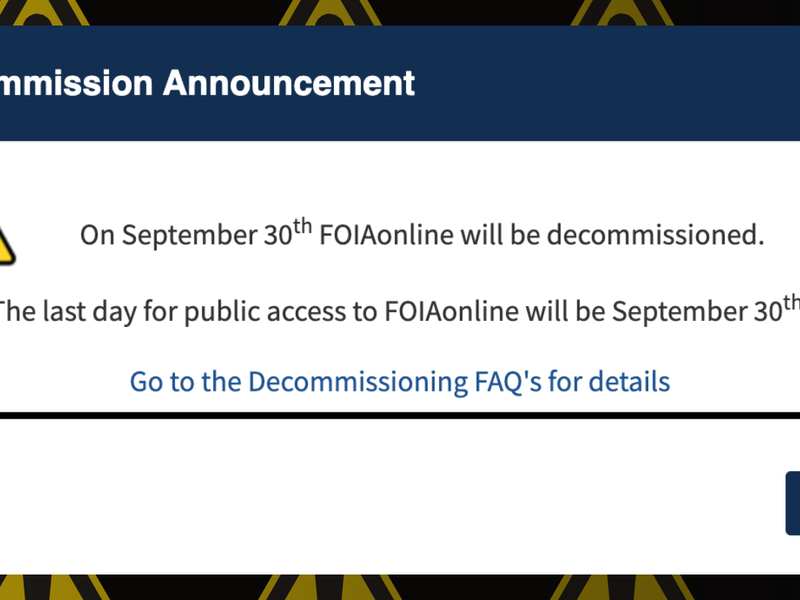 On Sept. 30, FOIAonline will stop accepting new FOIA applications and begin the process of shutting down. We spoke to the federal government and FOIA experts about alternative options for requestors, including a new federal 'FOIA Wizard' in the works.