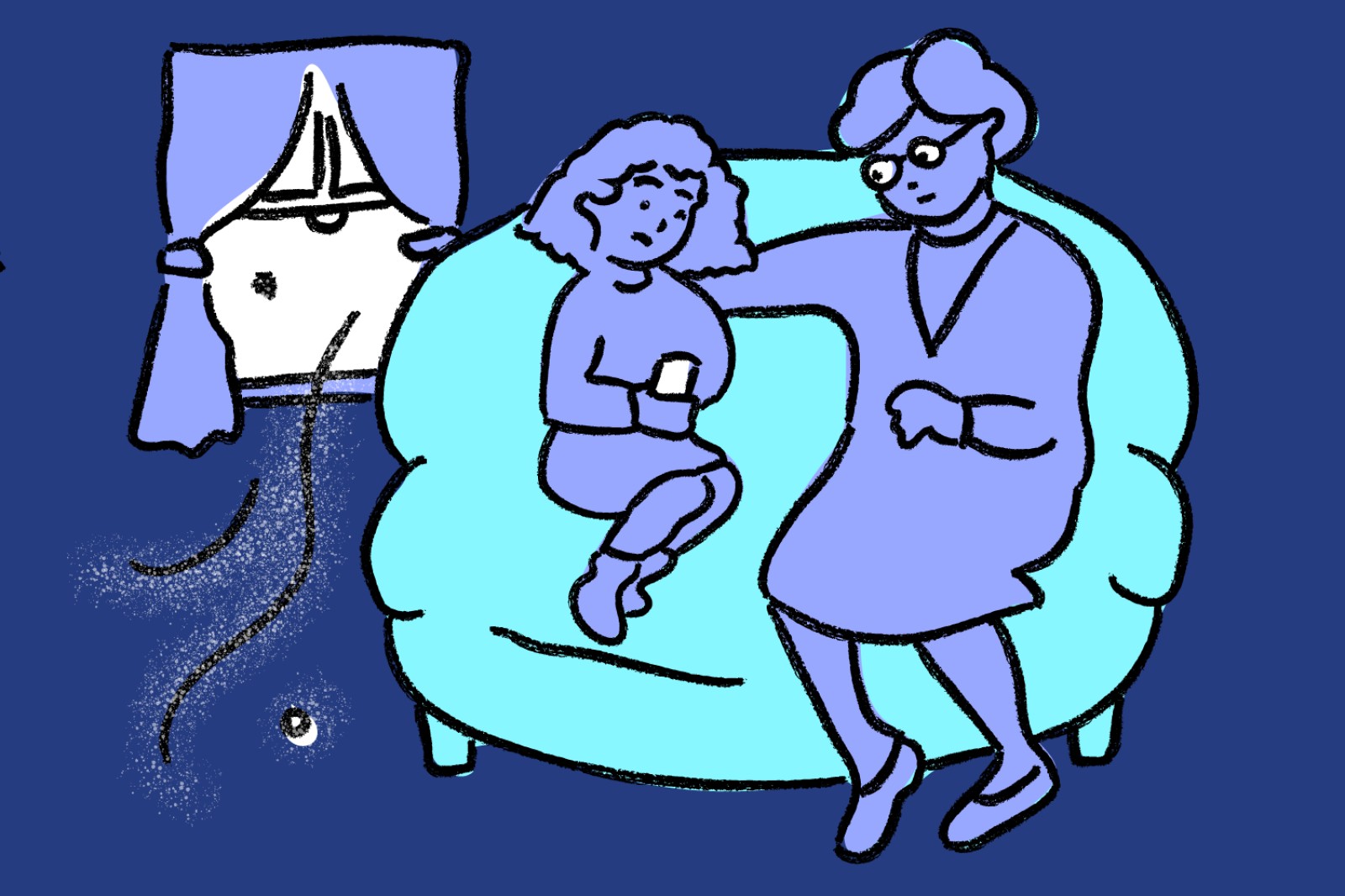 Chicago's air quality is among the worst in the U.S., and there are several local hotspots for particulate matter 2.5 — the tiny particles that come from diesel trucks and industry and enter people's lungs and blood, causing significant health problems.
The city's most polluted hotspots, which we detailed earlier this month using new sensor data, have been long linked to its dozens of industrial corridors, which cover 12% of Chicago's land area and includes manufacturing plants, scrap yards and warehouses. But there are other reasons for Chicago's poor air quality.
Climate change, an increase in wildfires in the West, a lack of greenspace and tree cover in some neighborhoods and pollutants drifting inland from Lake Michigan all play a role. The practice of federal redlining in 1930s Chicago segregated communities of color in hazardous areas, and a form of modern-day redlining still persists. The result on some Chicagoans' health is notable: Chicago has one of the highest asthma death rates in the country, and neighborhoods on the West and South sides have been shown to have comparatively high rates of childhood asthma compared to the rest of the city and state.
And COVID-19 death rates in low-income, mostly Black and Hispanic communities like Little Village are among the highest in Chicago, and there are links between exposure to air pollution and COVID-19 death rates.
We want to hear about how poor air quality affects you and your family's health. We're also looking for volunteers who would be interested in having air quality sensors installed on their property this summer, to better understand air pollution in Chicago. If you're interested, fill out the form below: