Latest Articles See all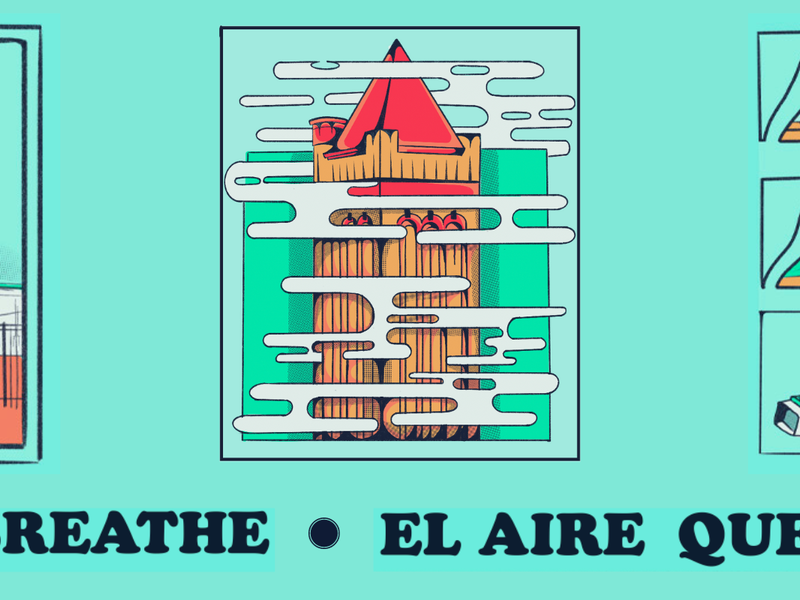 Cicero Independiente y MuckRock han monitoreado la contaminación del aire en Cicero. Lo que hemos descubierto: La calidad del aire de Cicero es mucho peor que la de los barrios de los alrededores del condado de Cook y es peor de lo que la Agencia de Protección Ambiental y los programas piloto dirigidos por la Ciudad y Microsoft han informado regularmente.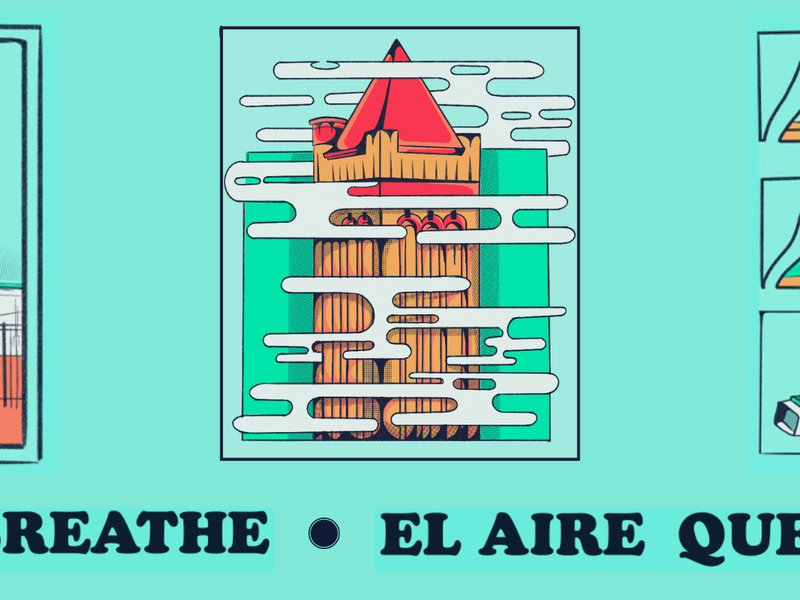 The Cicero Independiente and MuckRock have been monitoring air pollution in Cicero. What we found: Cicero's air quality is much worse than surrounding Cook County neighborhoods, and it's worse than what the Environmental Protection Agency and pilot programs run by the city and Microsoft have routinely reported.
Richie Requena hasn't filed any requests.