Latest Articles See all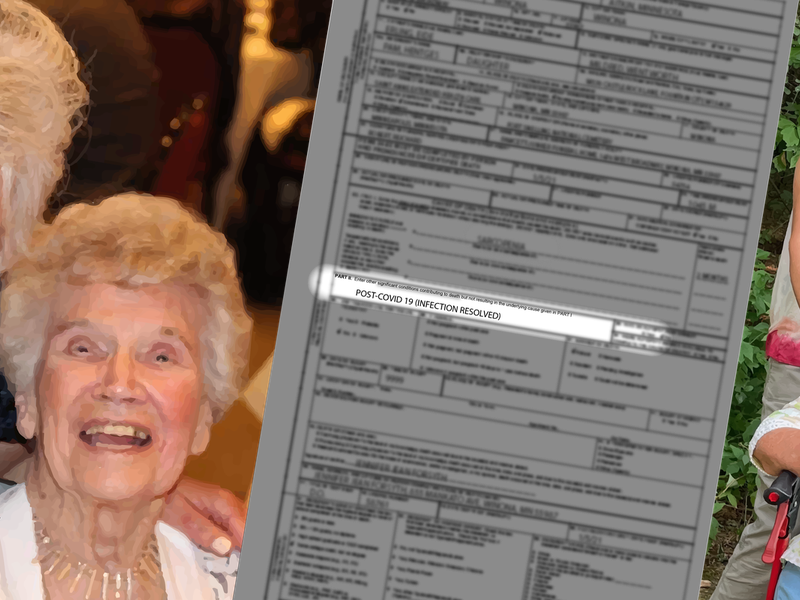 In a first-of-its-kind analysis, we have detailed death certificate records in Chicago; California's Bay Area, Los Angeles and San Diego; Minnesota; and New Mexico, allowing us to search for words associated with Long COVID. Here's what we found.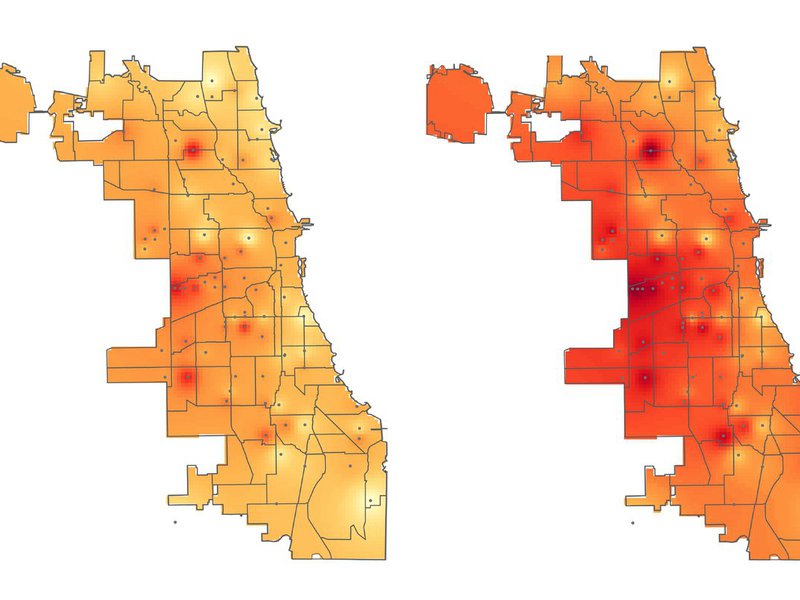 Nearly two years after the tech company Microsoft installed more than 100 air quality sensors atop bus shelters across Chicago, a MuckRock analysis of the data documents the neighborhood-by-neighborhood hotspots and disparities — and raises questions about how air pollution continues to affect the city's fenceline communities.
Karen Wang hasn't filed any requests.