California today became the twenty-seventh state to release detailed spreadsheets of equipment state and local police departments have received via the Pentagon's 1033 program.
MuckRock is still processing the data, but transfers to five school district police departments leapt out from the spreadsheet, which California Office of Emergency Services indicates is current as of late June: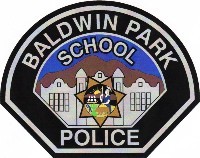 Baldwin Park School Police Department
3 assault rifles, all M16 5.56 mm

Kern High School District Police
30 magazine pouches for M4 assault rifle ammunition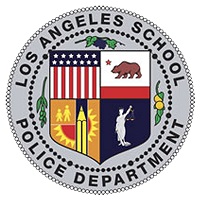 Los Angeles School Police Department
61 assault rifles, all M16 5.56 mm

3 grenade launchers

1 mine resistant vehicle (MRAP)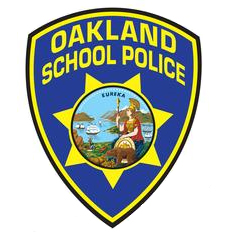 Oakland Unified School Police
1 utility truck, which the Defense Logistics Agency classified as tactical equipment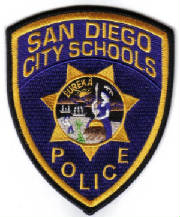 San Diego Unified Schools Police
1 mine resistant vehicle (MRAP)
One additional school district department — Stockton Unified School District Police — also received equipment from the 1033 program, but no vehicles, weapons or other tactical equipment.
Download the full spreadsheet of all equipment received by California police departments here or explore it online here.
---
Image via Wikimedia Commons