Latest Articles See all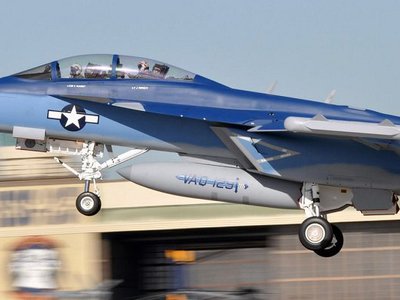 In this week's FOIA roundup, the Navy Times investigates the jet that drew a giant penis over Washington state, text messages indicate that Michigan Representative Larry Inman sought campaign contributions in exchange for his vote, and records reveal that West Virginia Governor Jim Justice has been largely absent from his legislative responsibilities.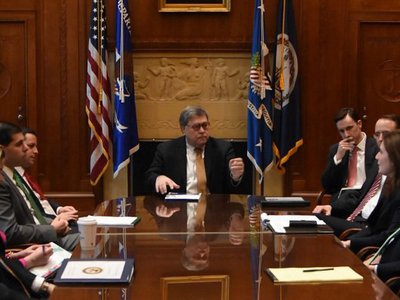 In this week's FOIA roundup, two FOIA lawsuits push the Justice Department to release a new version of the Mueller Report, records reveal that the Connecticut police officer who shot an unarmed teen last month had worried past supervisors, and an elected city clerk in Illinois sues his city over its own FOIA processes.
Ava Sasani hasn't filed any requests.