Latest Articles See all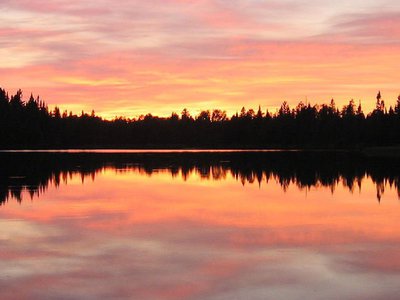 In this week's FOIA round-up, calendars and emails reveal communication between Trump administration officials and corporate executives in a mining project, a contract with a private pretrial services firm raises questions about the role of for-profit companies in the legal system, and Immigration and Customs Enforcement detention records reveal that rates of people detained with criminal records has decreased in the past couple of years. Also, a Supreme Court ruling is bad news for people seeking government records pertaining to private entities.
Julia Rock hasn't filed any requests.