Last Friday, lawmakers made two major moves in challenging the use of privately-owned detention centers and prisons in the United States.
In Illinois, Governor J.B. Pritzker (D) signed into law a bill that will expand restrictions on local entities' ability to profit from for-profit detention centers. An existing Illinois law limited the ability of local government to contract with private prison operators.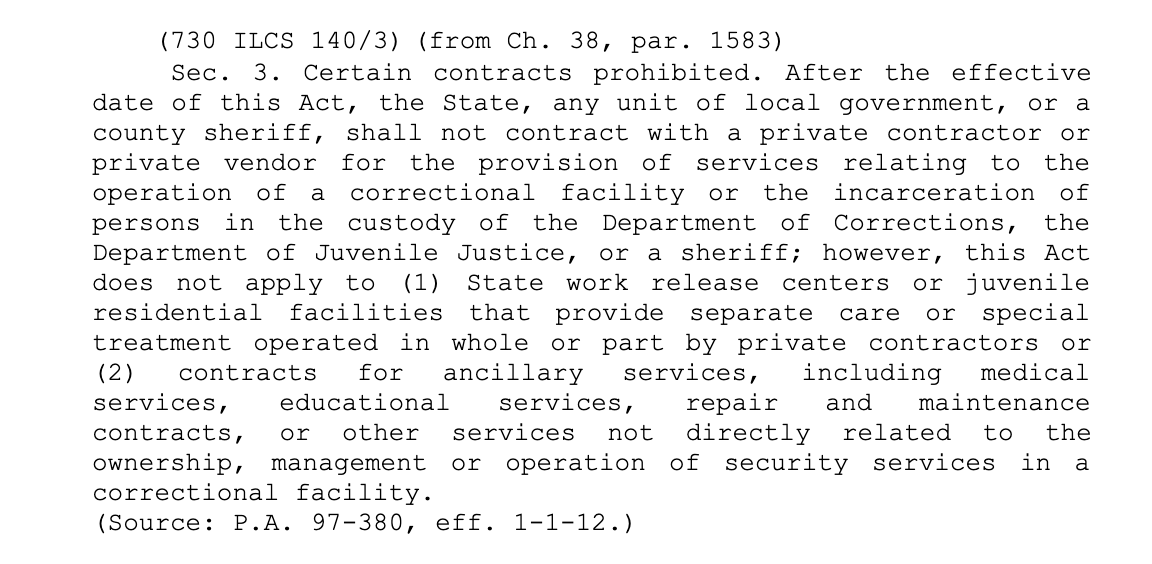 The new law, which had dozens of co-sponsors in both the Illinois House and Senate, puts further restrictions on municipalities that see the construction of a private prison as another potential revenue stream.
While the bill cannot completely prevent the creation of new federal, privately-operated immigration detention facilities or prisons, it does prohibit state and local governments from financially benefiting from or facilitating private prison operation.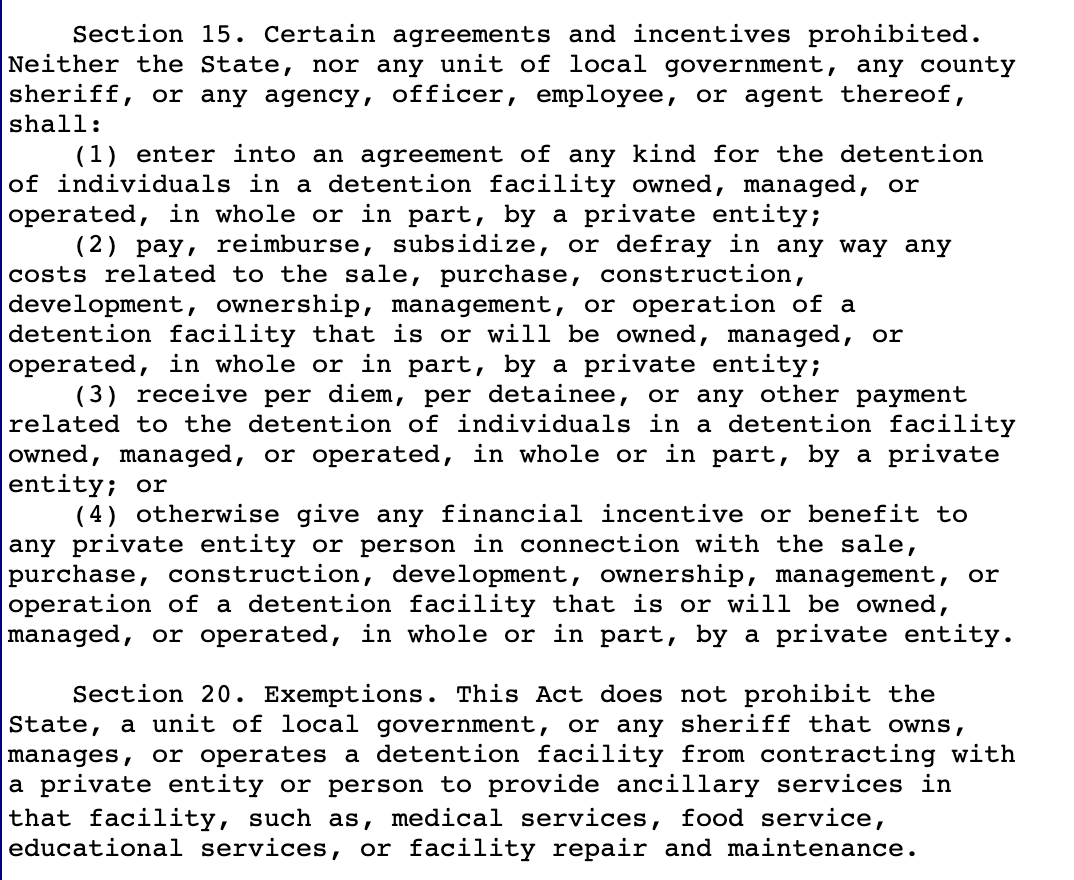 A majority of federal immigration detention centers in the U.S. are run by a private operator, and though a town or county might not house any of its own inmates within a for-profit facility, it may still be actively benefiting from the existence of a private facility within its city limits. Through agreements called Intergovernmental Services Agreements (IGSAs) and direct contracts with prison companies, a town can get a cut of federal contracts or even a check based on the number of detainees being held. The Illinois law prohibits its local governments from receiving such incentives.
Also on Friday, U.S. Senator and presidential hopeful Elizabeth Warren announced that she would work to ban for-profit incarceration. "We need significant reform in both criminal justice and in immigration, to end mass incarceration and all of the unnecessary, cruel, and punitive forms of immigration detention that have taken root in the Trump Administration," Warren wrote on Medium. "The first step is to end this private profiteering off cruelty."
The challenges to the use of for-profit detention coincided with drops in share prices for both CoreCivic and GEO Group, the two largest companies operating U.S. prison facilities.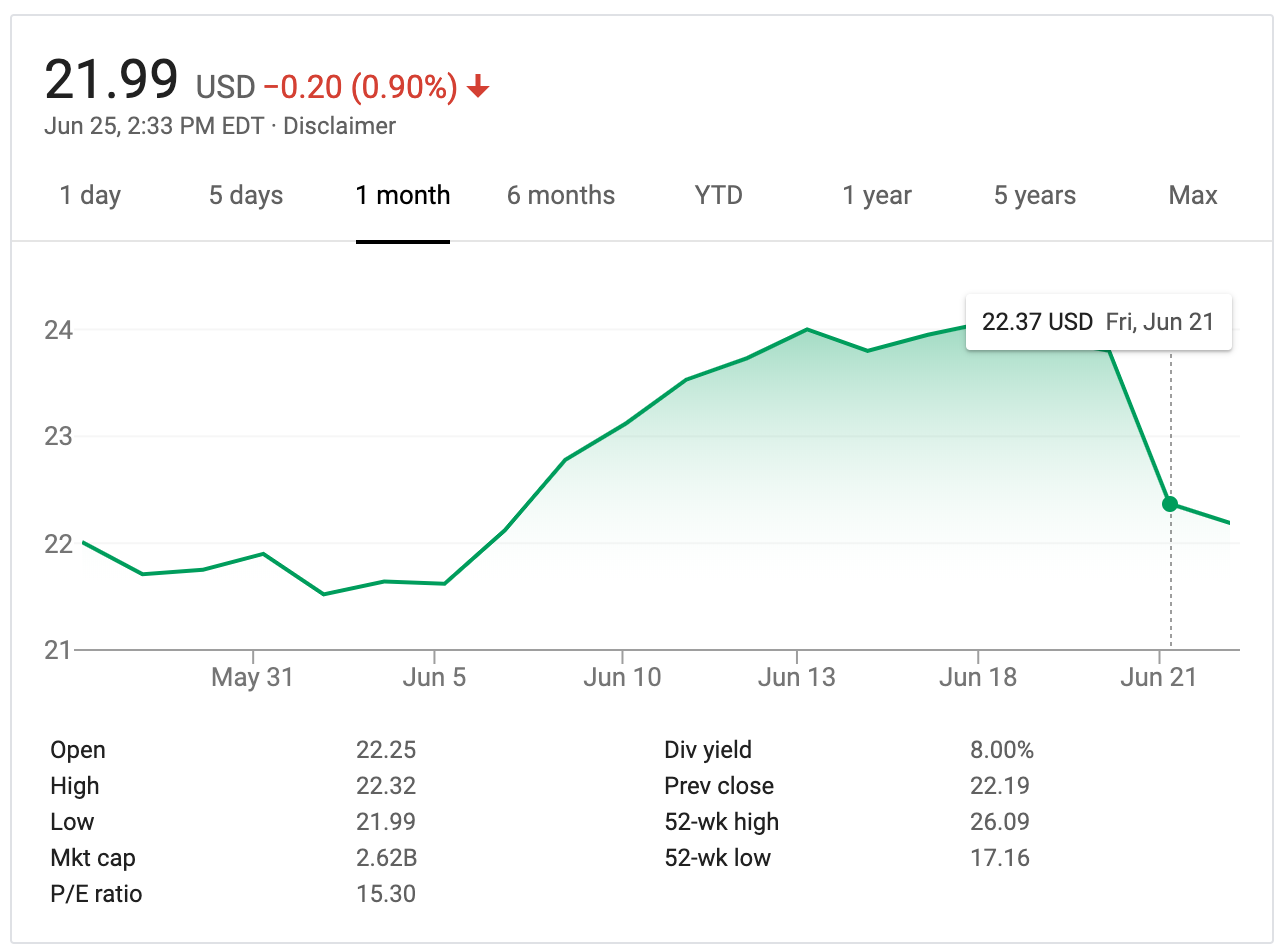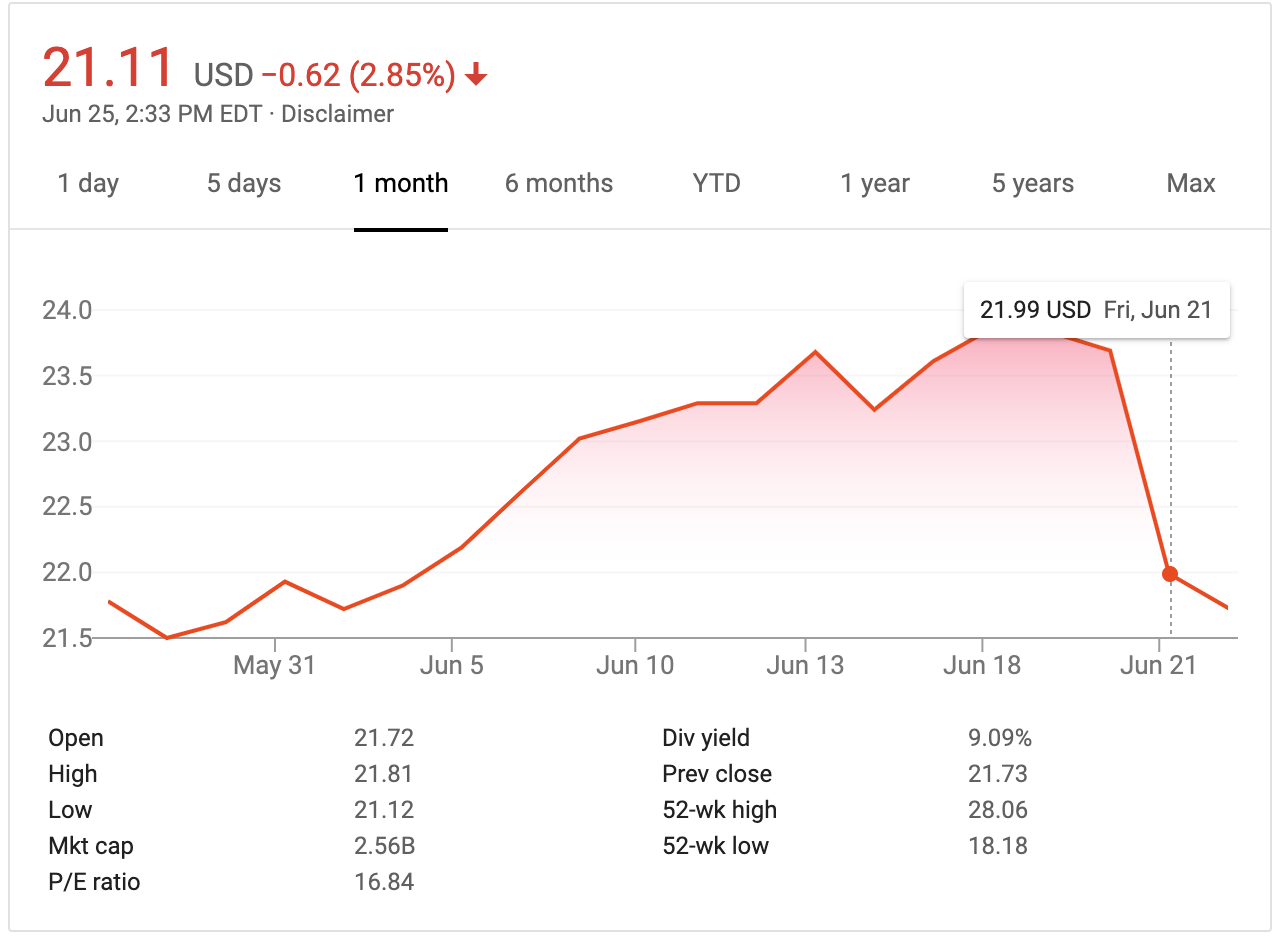 The State of New York is also poised to pass additional restrictions on state-facilitated assistance to for-profit detention. A bill to prevent state-chartered banking operations from investing in or providing financial support to private prisons recently passed the state Senate. New York has previously divested state pension fund investments from for-profit detention and prohibited state agencies from such operators to detain its inmates.
Interested in learning more about private prisons in the United States? Check out the Private Prison Project and let us know about your experiences and concerns via the form below.
Image by Gulbenk via Wikimedia Commons and is licensed under CC BY-SA 3.0