We're collecting death records from county coroners and medical examiners around the country to analyze the impact of coronavirus.
Latest Articles See all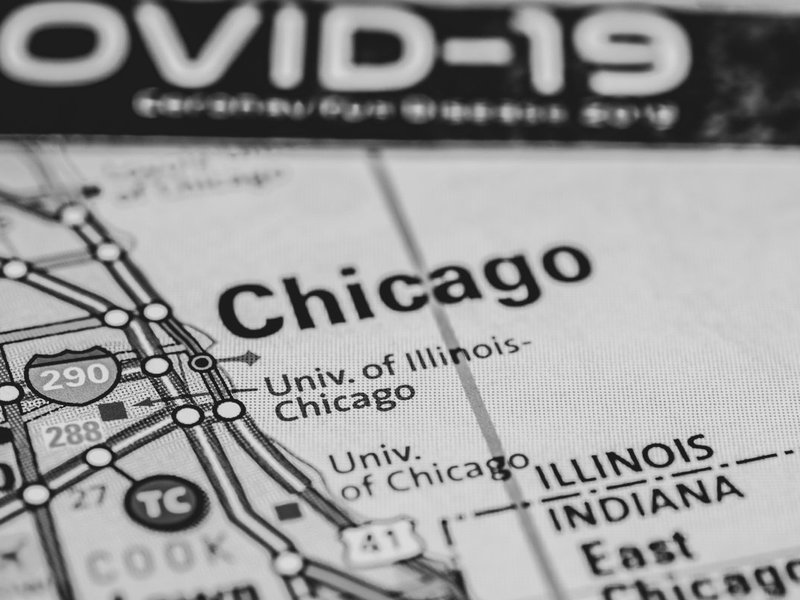 In a normal, pre-pandemic year in Cook County, between 40,000 and 42,000 people die. But in 2020, that figure topped 52,000. In 2021 it remained high, at more than 47,000. It will likely stay unusually high in 2022.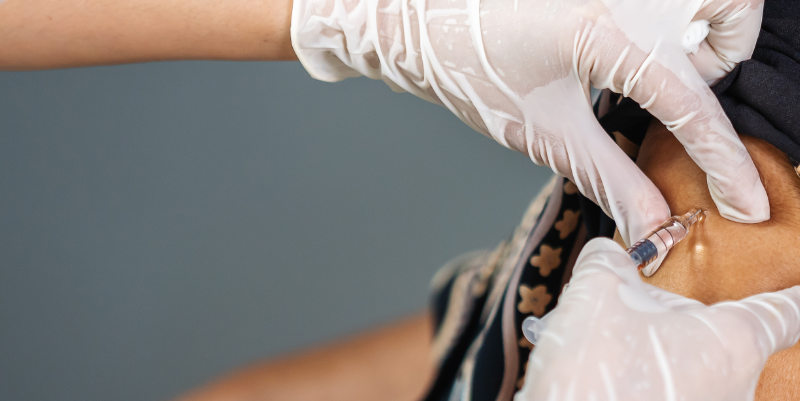 Nearly a year ago, after the first shipments of vaccine arrived in Chicago, city government rolled out a strategy to get extra doses into South and West side communities identified as most vulnerable to COVID-19. Equity, the mayor said, was the strategy. But did the city go far enough?