MuckRock's amazing community of FOIA and public records enthusiasts have crossed another milestone: Emma Best recently filed the site's 50,000th request, the 9,486th request this year alone.
For comparison's sake, in our first three years, MuckRock users filed 2,164 requests in total, so the pace has picked up quite a bit.
While some users choose to keep their requests private (or "embargoed"), almost 40,000 of those requests are publicly viewable, letting everyone see transparency in action and access not only primary documents, but also understand how those documents are made available in the first place
Given the milestone, I thought it might be fun to do a quick run down of the five most-viewed requests on MuckRock: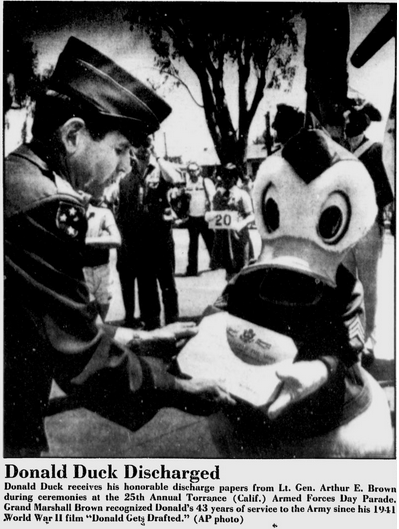 Starting off on a low note, JPat Brown's request netted only a no responsive documents response, despite photographic evidence highlighting the materials in question.
Now a runaway hit Kickstarter, see the request that started it all: A request for the board game materials associated with the CIA's internal training game Collection, filed by Douglas Palmer on June 5, 2017.
Great requesters think alike; Mitchell Kotler, co-founder of this very website, also requested the same materials, on March 21, 2017. Given that these are both in the top five requests, there's a lot of interest in federal agency board games. Also a good reminder that if you see a request on the site you're interested in, you can login in (or sign up for a free account) and click "Follow," and you'll get daily updates any time there's an update on the request in question.
Curtis Waltman's request for documents that Washington State's Fusion Center had on Antifa and White Supremacist groups caught a lot of folks attention. Part of the reason? It appears to have also included some hoax conspiracy-theory related documents regarding potential tools for remote mind control.
And the most-viewed request on MuckRock: The autopsy of American bodybuilder and business man Rich Piana, filed by Anythony Roberts. See his write up of the autopsy here.
Expect these fascinating looks into pop culture, business, health, and government to continue for many years to come: Not only are MuckRock users continuing to file clever, important requests, but they're filing them more than ever.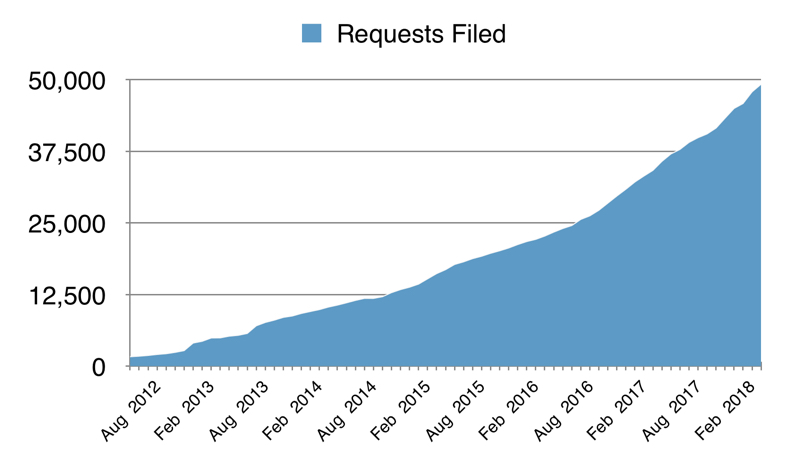 And please consider supporting our work: Request fees cover just a fraction of MuckRock's total costs, so whether you've filed through the site before or you just want to help others open up government, a tax-deductible donation goes a long way.
Either way, thank you to everyone in the MuckRock community for helping us hit this tremendous goal, and we're looking forward to many more requests to come.
---