Founder of Techdirt and the Copia Institute, Mike Masnick joined us last Friday for a talk on government ownership of copyrights.
Game Night at the CIA
Did you know the Central Intelligence Agency created games intended to help train agents? Masnick did, and he thinks everyone, not just clandestine officers. And so, we have CIA: Collect it All.

It turns out that Section 105 of the Copyright Act prohibits any government work from being protected by copyright, allowing anyone to sell an improved version of the game.
The gamemaker was a full-time CIA employee, so the rules of copyright were clear, however, if a government agency employs an outside contractor, the contractor can get copyright on their work.
"The government can hold copyrights, but only those transferred in," Masnick said.
Leggo my Logo
There are laws which prohibit the use of government logos under certain circumstances - and where there's laws, there's government overreach. Masnick said that the Federal Bureau of Investigataion once threatened Wikipedia years ago when it published a copy of its logo.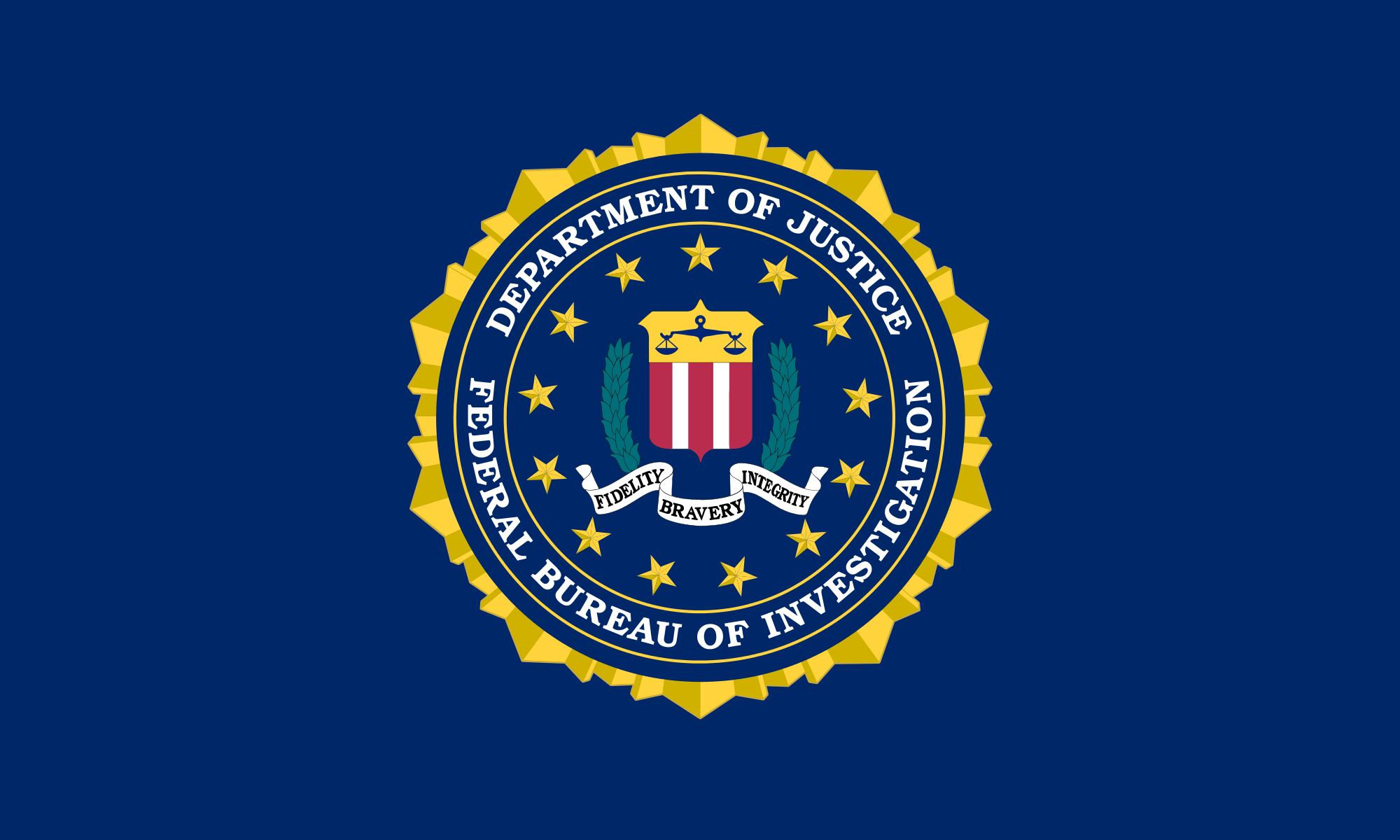 "In short, then, we are compelled as a matter of law and principle to deny your demand for removal of the FBI Seal from Wikipedia and Wikimedia Commons," the Wikimedia Foundation's general counsel, Mike Godwin, wrote in a letter to the FBI, from the New York Times.
Sniff out clues
When you're in the weeds, Masnick advises to follow stray leads.
"[I]n documents I'm currently looking through, there's a sort of offhand mention of a particular company that I had not heard of. And, in doing a search about them, I found a lawsuit they were engaged in, which explained why they were included in this particular document which opened up a whole new area of inquiry," Masnick said.
Follow the Numbers
Another piece of advice Masnick shared was to keep on keeping on.
"You begin to recognize things that a first-time reader would pass over. A reference, a phrase, a stat … can often be really important if you know where it's really coming from. [T]here may be a phrase that's straight out of a specific legal ruling, and you realize 'aha, they're trying to get around this particular case.' But you wouldn't know that unless you were deep in the weeds on those cases," he said.
Professional Slang
"I think a big part of the barrier, especially when you're starting, is just penetrating agency jargon," Masnick said. He recommends Habeas Data by Cyrus Farivar for a historical analysis of the Fourth Amendment and government surveillance.
Covering a different beat? Some MuckRock chatters recommend building your own dictionary, chock-filled with abbreviations and their meanings, whether you are just starting out or a seasoned filer.
"Time flies when you're talking FOIA," Masick said. We agree!
Join us this Friday
Remember to join us this Friday for a chat with policy analyst Jesse Franzblau to talk about his work with Open the Government.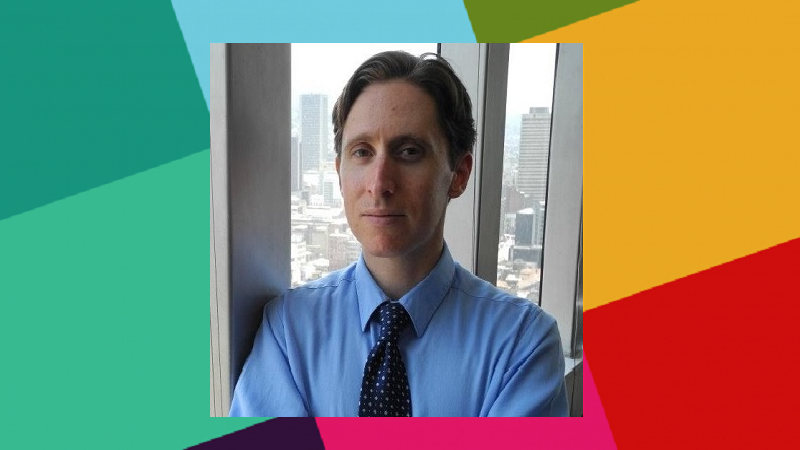 Our FOIA Slack Chats are a place where anyone can ask a FOIA question and anyone can answer, and sometimes we have experts with us who give great advice and often offer help after the chat to anyone with lingering questions.
---
Image via Wikimedia Commons