The growing global retailer Amazon has announced the 20 finalists for its challenge to secure homefield rights to its second headquarters.
Los Angeles is the only contender left from the West Coast, where Amazon's current Seattle operations are based; the other cities from that side of the Mississippi to make the cut are Denver, Dallas, and Austin. The other three-quarters of final round qualifiers are Eastern U.S. areas well-known to corporate establishments, places like Boston, Columbus, Raleigh, and Atlanta. Toronto makes the list as the sole non-U.S. locale under consideration.
Four of the 20 finalists have released their bids to MuckRock. Another three have rejected the requests, denying disclosure in the hopes of improving their competitive advantage. The other 13 requests continue to await fulfillment, thought some, like Washington DC, have released their bid elsewhere.
Small Red - No Responsive Documents

Large Red - Rejected

Small Yellow - Awaiting Acknowledgement

Large Yellow - Awaiting Response

Small Blue - Fix Required

Small Green - Partially Completed

Large Green - Completed

Large Purple - Payment Required

Small Purple - Processing
In September, Amazon released its Request for Proposals, a public search, the company said, "to find a city that is excited to work with us and where our customers, employees, and the community can all benefit." In response, 238 locations from the North American continent submitted their bids, and MuckRock followed up in all of the places it learned were among them, submitting public records requests to learn more about the details of the bids.
Responses to our requests to the finalists varied. Boston, Miami, Philadelphia, and Montgomery County, Maryland all provided answers to our requests.
These included Miami's resolution to build a coalition to tackle the bid …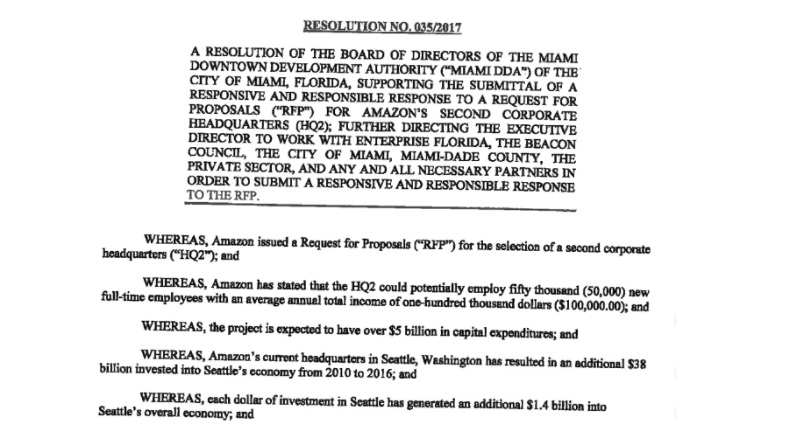 and its invoices for a freshly-established Elephant Skin, LLC …

as well as Philadelphia's proposal …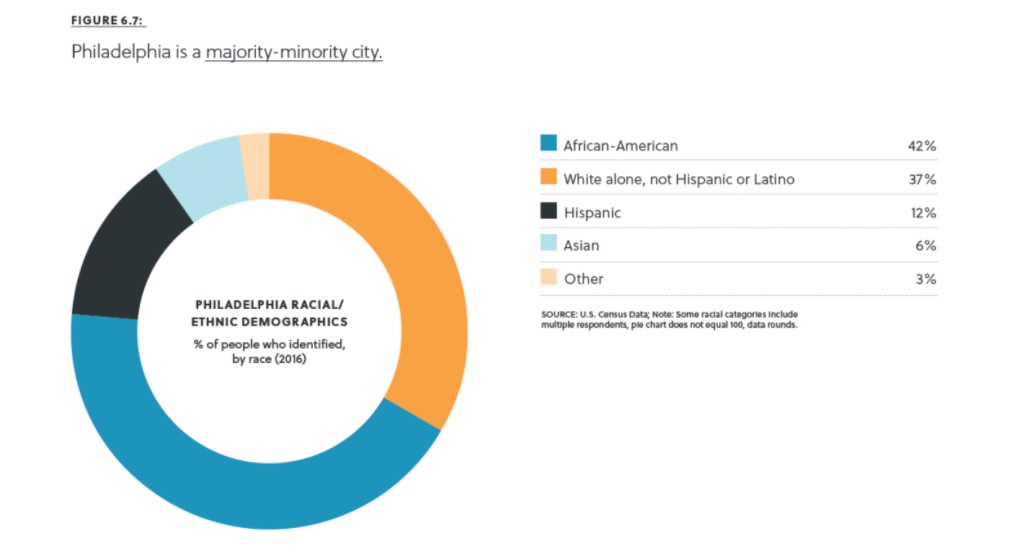 Boston's list of proposed Amazon resources …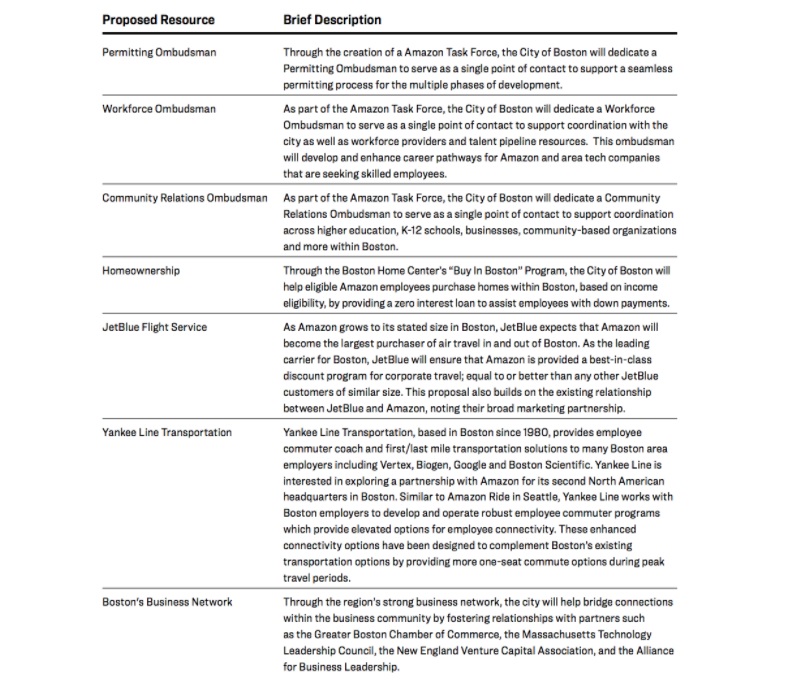 and Montgomery County's enthusiastically-redacted collection of proposed incentives.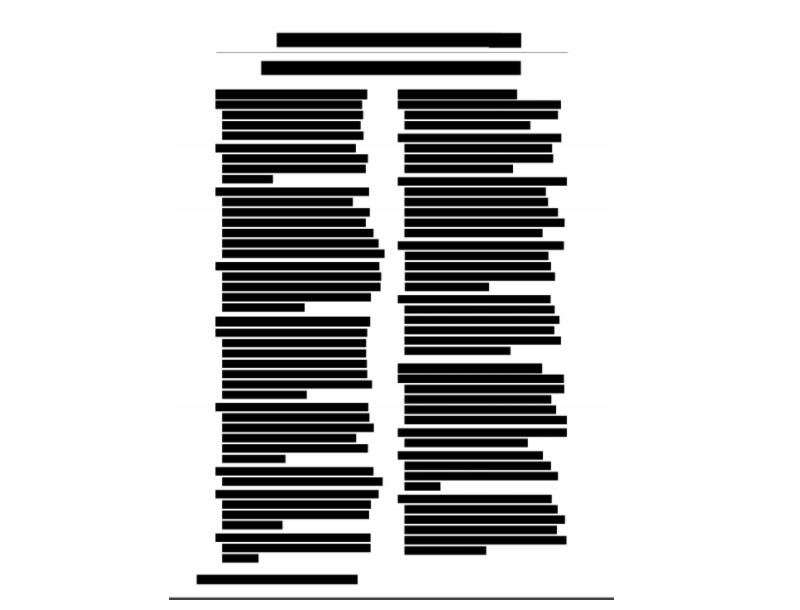 Northern Virginia and Chicago both pulled out rejections under the claim that their respective state laws allow them to protect their bidding competitiveness. The Mayor's Office in Los Angeles claimed to have none of the records associated with the area's bid, submitted as a coalition of sorts by municipal members like the Los Angeles County Economic Development Corporation, as did the City of Atlanta, which was included in a State of Georgia-supported bid to bring the facilities to nearby Stonecrest, a portion of which would become "Amazon, Georgia" should the company decide to settle there.
As MuckRock follows up with the other remaining cities, let us know what you learn via the form below or at info@muckrock.com. All of the currently-collected bids can be found on the project page.
Small Red - No Responsive Documents
Large Red - Rejected
Small Yellow - Awaiting Acknowledgement
Orange - Fix Required
Small Green - Partially Completed
Large Green - Completed
If we've missed a spot please let us know via email, Twitter, Facebook, or via the form below.
---