A little while back, while I was working on an article on Phoenix, I discovered this tidbit: the city's funky bird logo is, according to the city's official homepage, a registered trademark.

A few years back, we had done an article on New York's I ♥ NY licensing (and their aggressive cease-and-desisting of any unauthorized use of the logo) and I was curious to see if there was something similar going on in Phoenix, which, as we all know, is the New York of Arizona.
So, I filed a request, and within a few weeks, the city got back to me: while there weren't any cease-and-desist letters (boo) there was a pretty sizable list of registered trademarks owned by the city (yay), which did indeed include the funky bird (available in original or partial) …

as well as some clipart-worthy logos for some city-owned golf courses.

What I wasn't expecting was the number of phrases the city owns, such as this dubious superlative …

this surprisingly uncomforting mission statement …

this library that is apparently a combination Pizza Hut …

and my personal favorite, an accurate statement.

Also included were a number of unregistered trademarks, including this adorable frog reminding you to save water …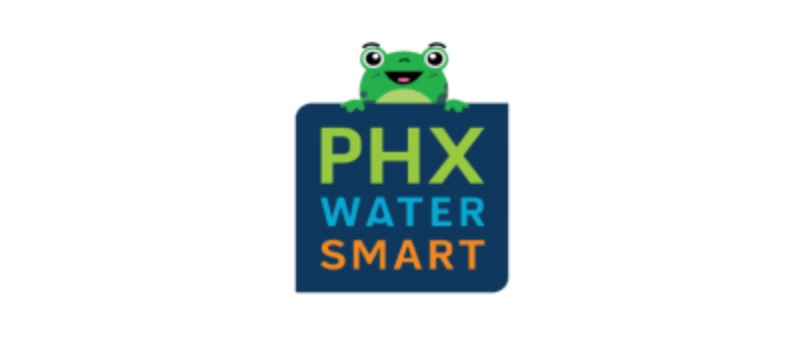 and TICO, the city's now-defunct transit mascot.

Know of a city trademark you want us to dig into? Let us know via email, Twitter, Facebook, or better yet, file for it yourself.
View the full list of trademarks embedded below, or on the request page.
---
Image via Good Free Photos