While the scheme to use a $1 trillion platinum coin to bypass the debt ceiling drama never gathered much steam at the Treasury Department, officials kept close watch on media reports about the concept.
A FOIA request submitted by MuckRock as part of our File for Aaron project sought Treasury emails regarding the debt ceiling, specifically emails containing the keywords "platinum" and "debt ceiling." In response, the Treasury released 70 pages of articles and media coverage passed among Treasury officials.

The articles were circulated to an "FYI" email list between December 2012 and January 2013. They focus primarily on ways President Barack Obama might work around the debt ceiling set by Congress, including the widely reported idea of producing a $1 trillion coin that would serve as an end run around congressional spending limits.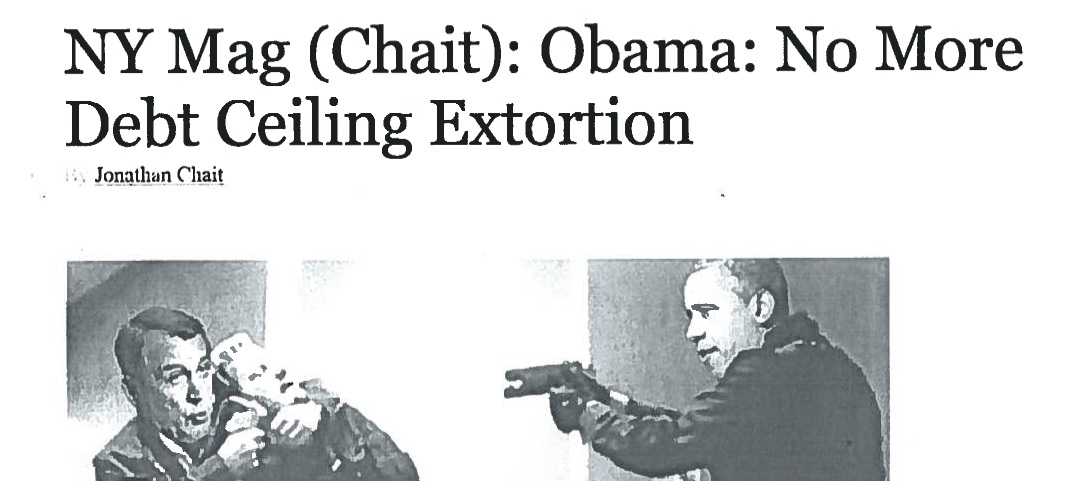 While the internal emails do not include any commentary on the articles themselves, it's clear officials kept close watch on a wide spectrum of sources. The circulated pieces ranging from left-leaning publications such as Mother Jones and FireDogLake to business-focused outlets such as American Banker's "morning scan" email list.
Read the full emails embedded below, or on the request page:
---
Image via Wikimedia Commons