Mapping the imprisonment rate for all of the United States, a pretty apparent correlation presents itself right away.
Arizona lies just beyond the strong clustering but has established itself as serious a supporter of imprisonment as any traditionally Southern State. In addition to the 14 state prison complexes, comprised of 48 different prison facilities, the state is host to 16 county jails, four Bureau of Prisons lockups, and four Immigration and Customs detention centers. Among these, six state and three federal facilities are under the auspices of private operators.
In 2015, the last year for which the Bureau of Justice Statistics has released its "Prisoners" report, the Grand Canyon State had kept 596 prisoners per 100,000 residents, making it the fifth-leading prison state.
MuckRock has made requests across Arizona, turning up interesting insights into how records laws can illuminate - and obfuscate - the internal workings of the prison dynamic, particularly those of the active prison industry with the state. Take a look at our introduction to the materials below and be sure to reach out if you're interested in digging up more on Copper State prison operations.
Contracts from each facility
Arizona provides a database for their procurement processes, and it's here where contracts related to correctional facilities or other state purchasing live. Other contracts, like those from local facilities or federal operations, tend to require a Freedom of Information Act request or a local public records request.
Invoices, bills, financial reports
Most receipts of financial transactions between a public agency and a private entity are public records, given that the money being spent is that of taxpayers. Additionally, reports of financial funds under the responsibility of the agency.

Money moving from a private prison's commissary, for example, to the facility's Welfare and Benefits Account is subject to public reporting, as are deductions from the account.

Communications
As in many other states, emails, letters, and other forms of communication sent and received by local Arizona agencies, regardless of the corporate nature of the recipient or sender. These can be a great place to learn background on upcoming, existing, or closing prisons. They can also be a solid place to get a sense of the other types of relationships that develop within close correctional communities, like where the local softball game is being held or who's having steak for lunch.
Water and utilities
For example, materials released from Florence, Arizona - one of the biggest prison towns in America, let alone in Arizona - contained an exchange between the Director of Energy Management for Corrections Corporation of America (now CoreCivic) and the city regarding water main breaks that had allegedly impacted the facility's water usage and bill.

Utilities are one of the most regular areas in which towns and their corporate clients interact and can also be a way to look at the sort of environmental effects prisons of all sorts are having on their areas.
Grievance logs
Each unit in an AZ DOC facility should log grievances, which are then open to public inspection. The "Unit Coordinator Grievance Log" is serviced by Form 802-9.
One may also inspect reports broken down by the type of grievance …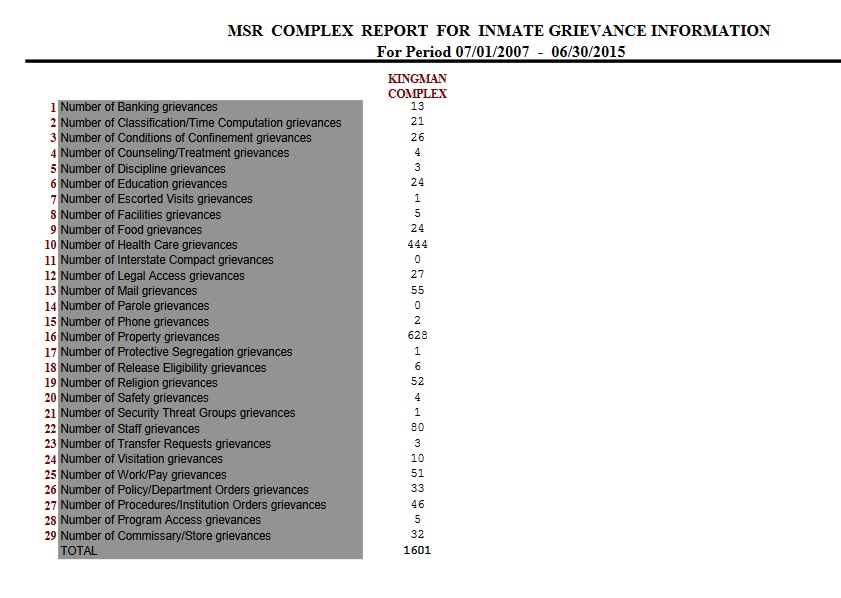 and more specific grievances, though only when they are not protected by privacy restrictions.
Inmate labor
The extent of the use of inmate labor is one of the lesser understood aspects of prisons, private and public, making it even more important to scrutinize its frequency.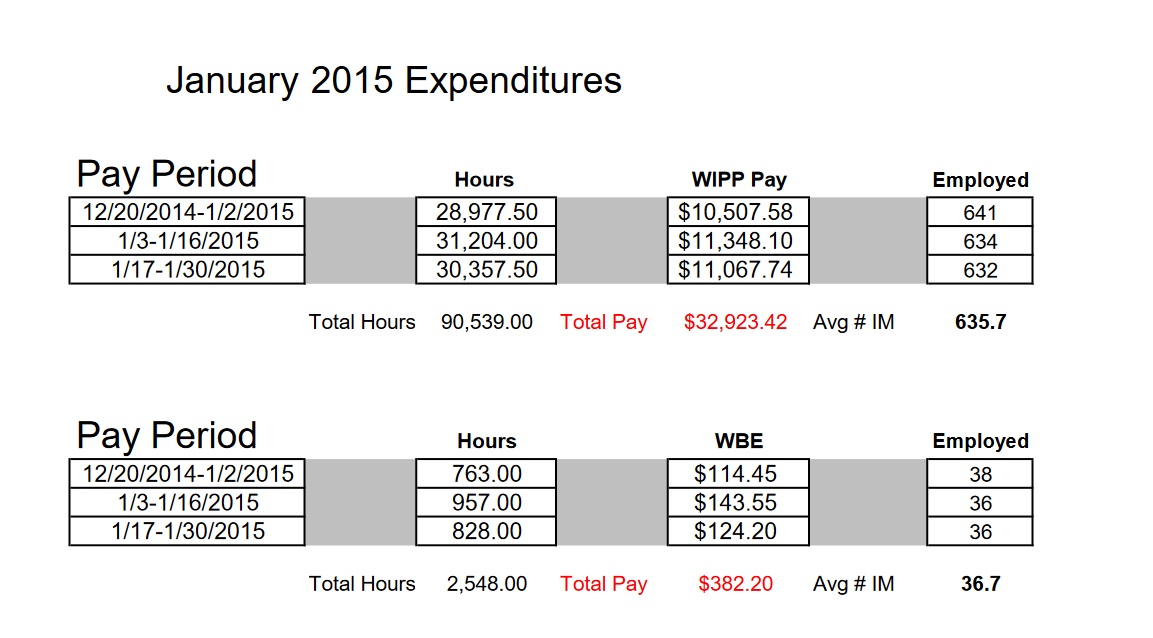 Though the Arizona Department of Corrections has responded easily to many of our requests, a request for local materials at the Arizona State Prison at Kingman, for one, has been held up by its transferal to GEO Group.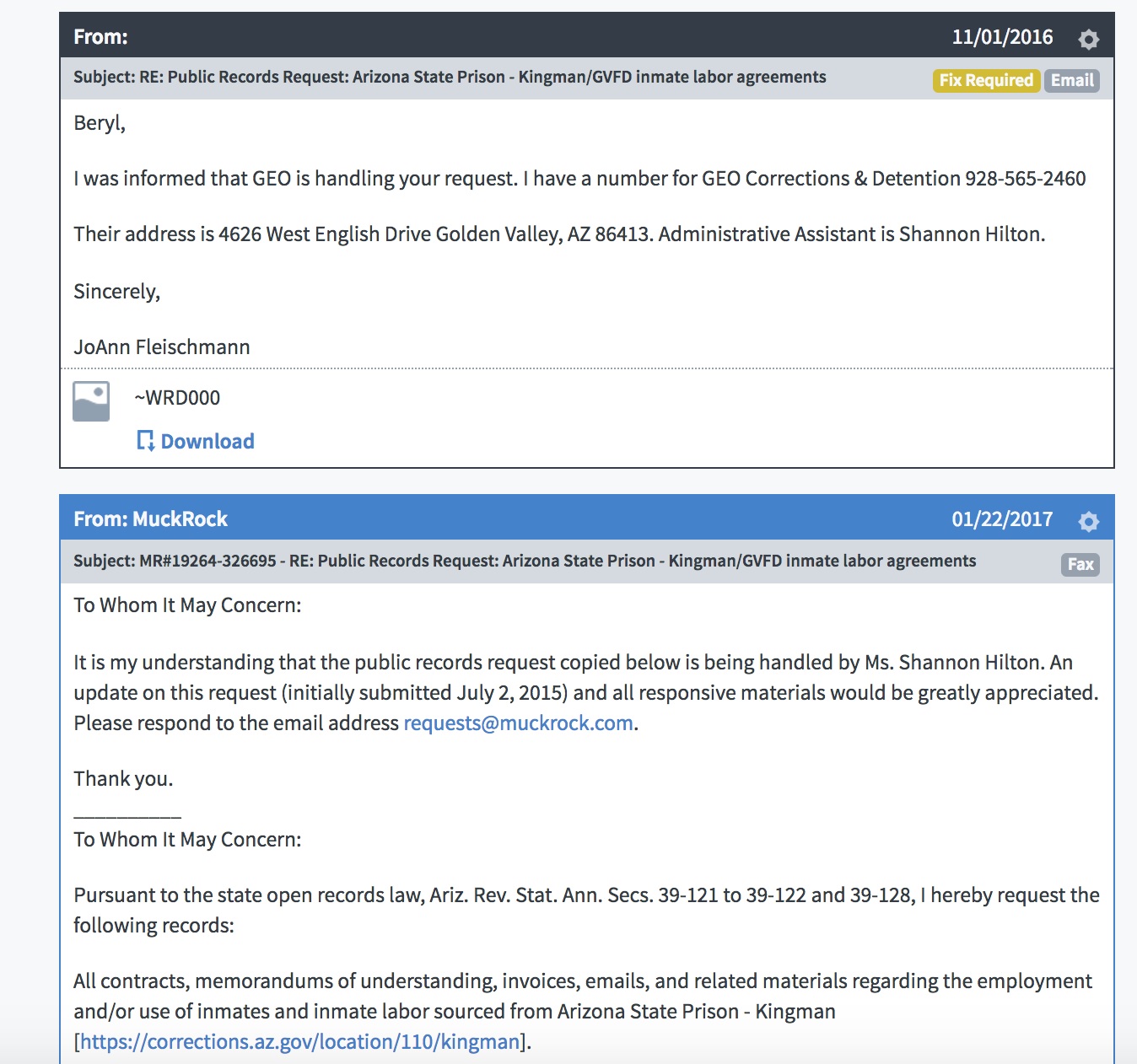 Inspection reports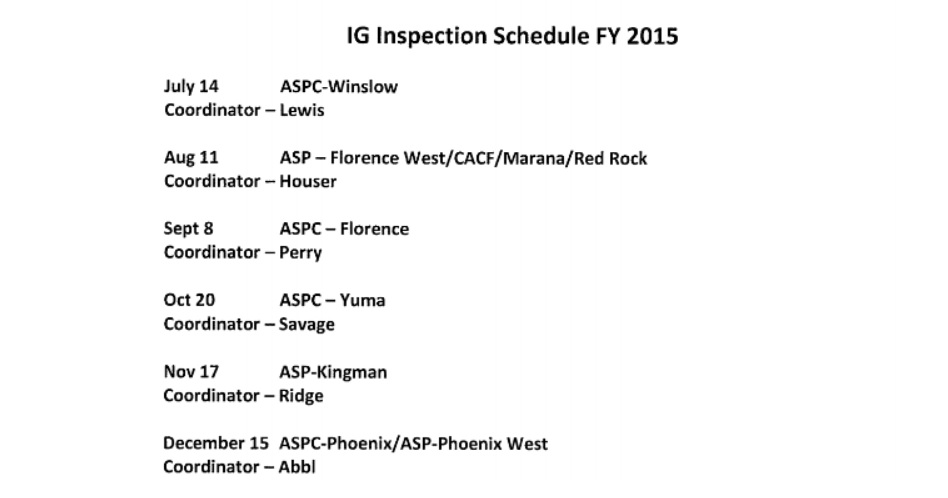 as well as the results of inspections are also up for grabs.
Keep us posted.
State contracts and policies offer an educated "in" on how to frame records requests and questions. Start digging through our collection of Arizona materials and reach out if you have any ideas or follow ups: info@muckrock.com
---
Image via GrassrootsLeadership.org