Latest Articles See all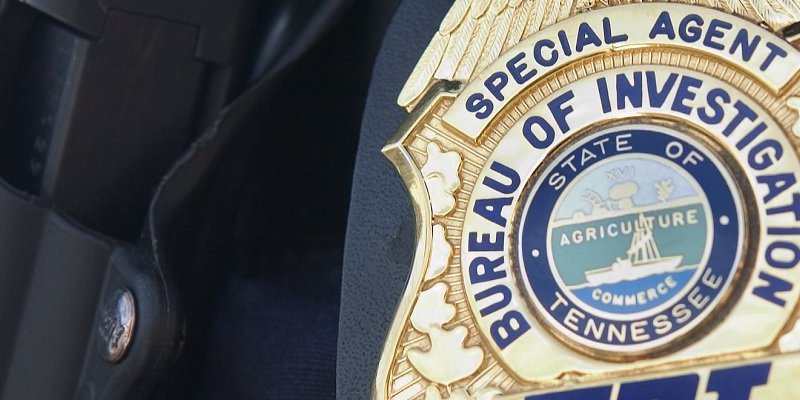 Tennessee's state law enforcement agency has decided that it will automatically deny all records requests from out-of-state requestors because it can.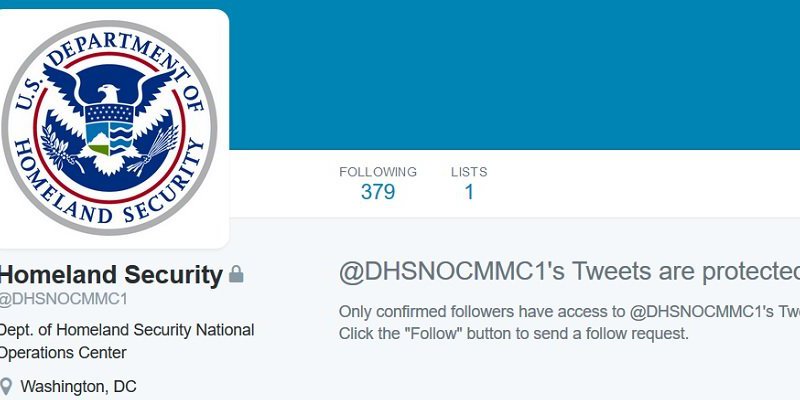 Until recently most of the details of the National Operation Center's twitter account, @DHSNOCMMC1, were not public knowledge. The account appears to be used strictly for monitoring, with no tweets having been sent out from the account, nor does it accept follow requests. However, thanks to a FOIA request by Carlton Purvis, we now know who that account is following, and even what are apps used to manage it.