Latest Articles See all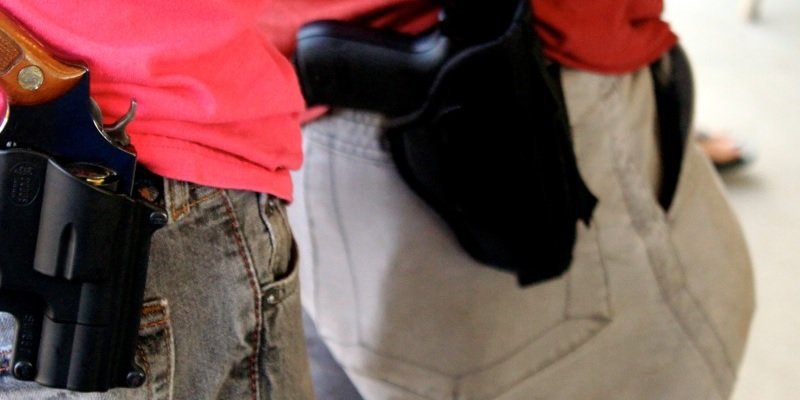 Recently-released data from the Georgia Bureau of Investigation emphasizes high rates of urban gun violence, but rural numbers still contribute a majority of crimes.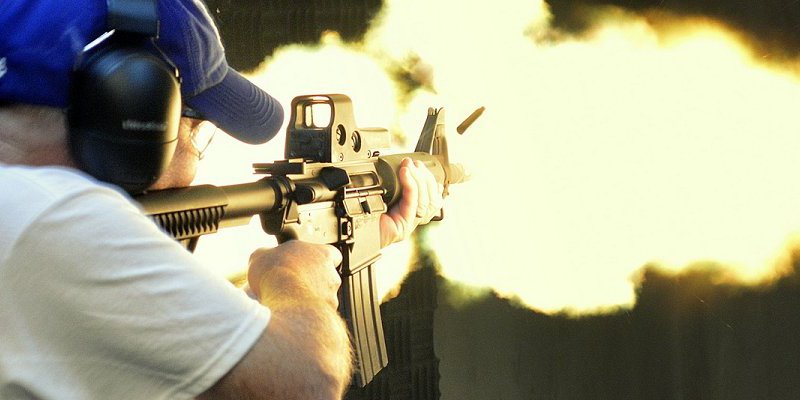 A federal provision has practically knee-capped research into the violent uses of guns. So if the federal government can't treat gun violence as a public health problem, then we will.
Latest Requests See all
| Title | Status | Agency | Jurisdiction |
| --- | --- | --- | --- |
| Firearm Policies, Procedures & Guidelines (Prowers County Sheriff) | Completed | Prowers County Sheriff | Prowers County, CO |
| Firearm Policies, Procedures & Guidelines (Otero County Sheriff) | Partially Completed | Otero County Sheriff | Otero County, CO |
| Firearm Policies, Procedures & Guidelines (Morgan County Sheriff's Office) | Fix Required | Morgan County Sheriff's Office | Morgan County, CO |
| Firearm Policies, Procedures & Guidelines (Pueblo County Sheriff's Office) | Withdrawn | Pueblo County Sheriff's Office | Pueblo County, CO |
| Firearm Policies, Procedures & Guidelines (Las Animas County Sheriff's Office) | Fix Required | Las Animas County Sheriff's Office | Las Animas County, CO |
Recently Completed Requests See all
| Title | Status | Agency | Jurisdiction |
| --- | --- | --- | --- |
| Firearm Policies, Procedures & Guidelines (Boulder County Sheriff's Office) | Completed | Boulder County Sheriff's Office | Boulder County, CO |
| Firearm Policies, Procedures & Guidelines (San Juan County Sheriff) | Completed | San Juan County Sheriff | San Juan County, CO |
| Firearm Policies, Procedures & Guidelines (Delta County Sheriff) | Completed | Delta County Sheriff | Delta County, CO |
| Firearm Policies, Procedures & Guidelines (Office of the Attorney General - North Carolina) | Completed | Office of the Attorney General - North Carolina | North Carolina |
| Firearm Policies, Procedures & Guidelines (Kauai, Honlulu & Hawaii Police Departments) (Honolulu Police Department) | Completed | Honolulu Police Department | Honolulu, HI |