Latest Articles See all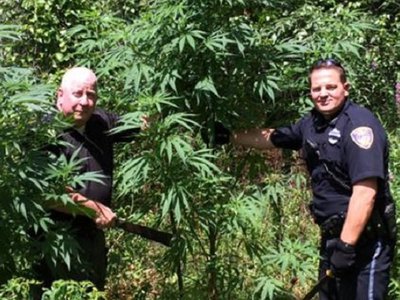 This September, the Massachusetts National Guard and State Police conducted an absurd raid to seize a single marijuana plant from the backyard an 81-year-old South Amherst woman. This was not an isolated incident but rather part of the so-called Domestic Cannabis Eradication and Suppression Program, which State Police have participated in for two decades, receiving thousands in federal funds.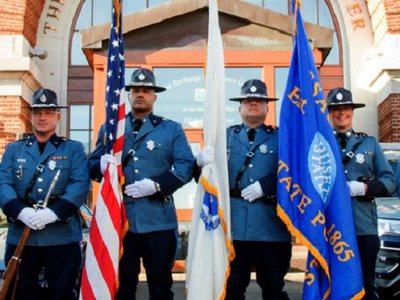 When a Massachusetts agency tries to charge a requester a fee for "segregation" (also known as "redacting"), that agency is supposed to cite the applicable exemptions to the Public Records Law. While it's not uncommon for an agency to cite two, three, or even four exemptions, when Andrew Quemere asked the Massachusetts State Police for its internal evidence audits, the department cited a whopping 17 of them to justify its $615 fee.