MuckRock has powerful filtering tools to browse your requests or the public archive, and now we've made it easier than ever to save your favorite advanced searches. Here's how it works and how you can help us keep building a better MuckRock.
For past site updates, check out all of MuckRock's release notes.
What's new on MuckRock
MuckRock has a variety of advanced ways to filter and sort your requests. You can always bookmark a URL if you have a favorite search that you want to refer back to, but now we've made it easier to save your search and filter options so that you can quickly jump back to your favorite views.
To use it, just perform the request search/filter you'd like to save, then scroll to the bottom of the search options and type in a name in the "Save Search" field, and then click save.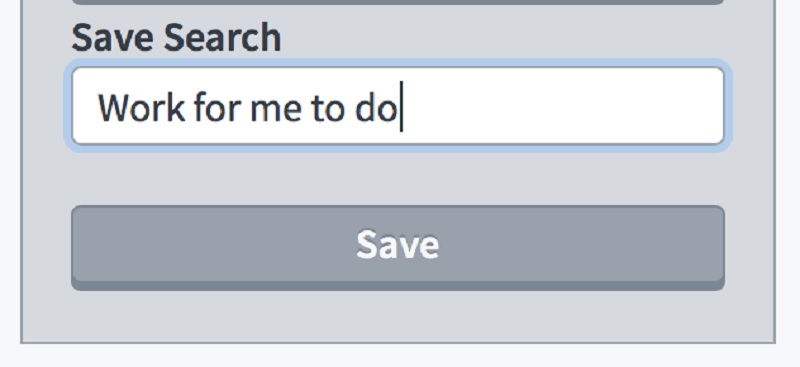 Saved searches (and the option to delete them) will show up at the top of the filtering tools. Just click the search you want to perform and you're done!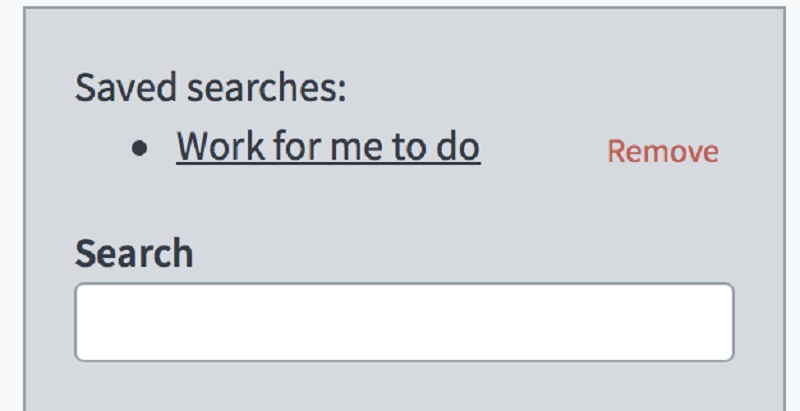 We're continuing to tweak and simplify this tool, so if you have feedback, we'd love to hear it.
Help build a better MuckRock: Volunteer designers wanted!
MuckRock is open source. That means anyone can freely inspect, modify, and reuse our code, and it also means you can help us continue to improve the sites (they're actually built on the same codebase!). Open issues are all listed on GitHub. If you find a bug you can email us directly or open an issue.
If you do the latter, please search open issues first to make sure it hasn't already been reported. If it has been reported previously, please leave an additional comment letting us know it's an issue for you, particularly if you can provide more details about when it crops up or what you think is causing the problem.
For those who want to contribute design, code, or otherwise more directly to the site, we have a developer channel on the MuckRock Slack. We're also part of Code for Boston's weekly hack nights, which take place Tuesday evenings in Kendall Square. We might not make it to every one of them, so if you want to meet up there it's a good idea to check in on Slack first. We will be at tonight's event, barring any last-minute emergencies.
In particular, we're looking for designers who are interested in helping us find ways to make our tools and data more accessible and more fun to use. We've got a relatively simple front end stack, so if you're interested in helping hundreds of thousands of people better understand public records and the importance of transparency, please get in touch!
---
Image via Wikimedia Commons