Police oversight takes a step forward in California once the new year hits. Two new laws will give access to internal police investigations and body camera footage in 2019, prompting police agencies to prepare for incoming records request.
The new laws, SB-1421 and AB-748, allow the public to review records that were once exempt from the law. SB-1421 requires law enforcement agencies to publish use of force policies, sexual assault complaints, and dishonesty in investigations. It's the first law to take effect on January 1st, following AB-748 on June 1st, which requires the release of body camera footage within 45-days of an incident. With 2018 coming to a close, we reached out to a dozen police departments across the state to find out what measures agencies are taking to prepare for 2019 legislation. A handful of those agencies answered our request and shared their preparation efforts and current practices.
California's capitol is ahead of the game since 2016 when it passed the City Council's Use of Force Policy. Following public outcry on recent officer involved shootings in the area, the City Council ordered a review of current law enforcement policies, which later resulted in a batch of new reforms to police policies, among those, body camera practices. A landmark ordinance passed and departments in the city have 30 days to release body camera footage. It also allows families of shooting victims to view footage ahead of public release.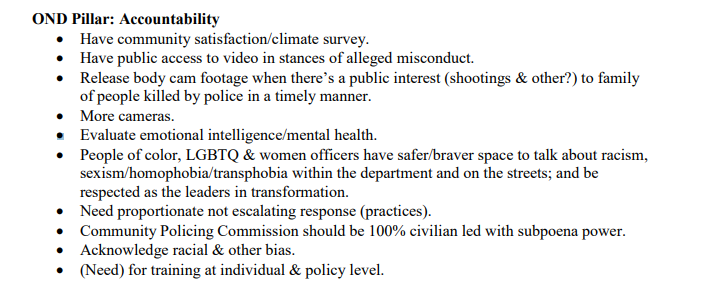 "We are in the planning phases of preparing for [SB-1421] and that will include making sure we get staff in place to process those requests," said SPD Sergeant Vance Chandler. "With that new bill, there'll be a lot of processing requests, filtering requests, and redacting material. And then we will work with our City Attorney to make sure we are releasing the info appropriately."
Chandler also noted that videos are reviewed to blur out faces, street addresses, or any other private information that may violate personal privacy. Although bIll AB-748 does not stipulate strict redaction measures, it gives agencies the discretion to redact information that would interfere with privacy.
The Sacramento Police Department also posts all of its departmental policies online, including use of force policies and statistics.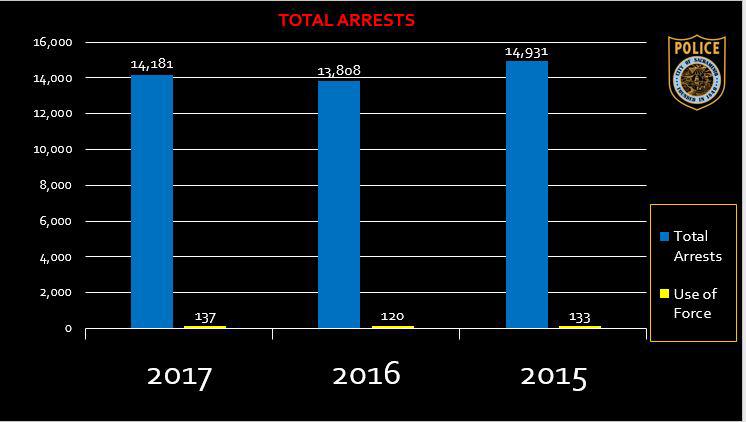 Bay area's San Francisco Police Department says they're waiting for new legislation to kick-in, but have already made body-worn camera footage available following several officer involved shootings in the area.
"[We] identify officers directly involved in an officer involved shooting within 10-days of the incident, provided there are no credible threats against the members," wrote SFPD Sergeant Michael Andraychak via email.
They also post critical incident notes as well as well as footage online, body-worn camera policies, and departamental messages.
Departments like the Ventura County Sheriff's Department don't include body-worn camera practices on their website. A quick look under their "Public Resources" tab and you won't find much other than marijuana information or crime statistics throughout the county.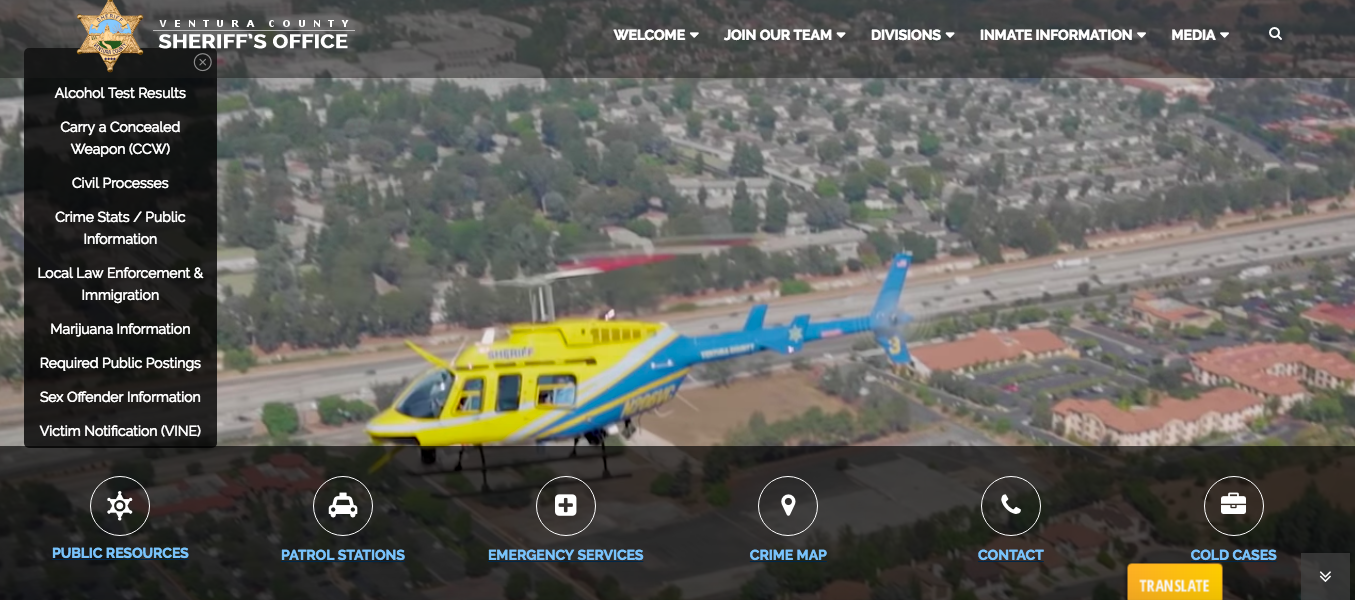 But VCSD Sergeant Eric Buschow said via email that they "plan to fully comply with the statutes" in the new year.
With a new Sheriff leading the Department, the Los Angeles Sheriff's Department is revamping its department. Among many reforms, the new Sheriff hopes to equip officers with body cameras this year, which in turn would include a list of policies and release procedures to comply with AB-748 law.
"We're in the process of adding multiple people to the records request unit. Legal advisors to consult on redactions and also incorporate new technology to not just track requests, but also include redaction software to speed up response," said LASD Commander Scott Gage.
Gage says the Department is looking to add 11 additional staff to its records request unit bumping its unit personnel from three to 14. He also said the Department has already seen an uptick in new requests.
"Right now we're just estimating the new requests we'll receive and responsive records," added Gage. "But, we're going to have to do adjustments. This is just phase one and several months down the road, we'll have to do an evaluation of our practices."
Earlier this year, the Los Angeles Police Department adopted a Video Release Policy that requires the department to release of videos to the public within 45-days of an incident, a mandate also required by AB-748.
A quick-glance at other police department websites show a majority of them, if not all, already post internal policies and procedures on their website, as well as body camera footage procedures they currently abide by. However, some departments, like the Bakersfield Police Department are housed under city government websites and don't list policies or other department procedures. With a new era of oversight around the corner, law enforcement agencies may expect to see a higher volume of records requests as well as issues within redacted and released video footage.
Even with the law in place, requesters have the responsibility to enforce the laws once the new year hits.
"On a practical level I'm telling reporters to look at whether Police are going to their city councils and board of supervisors to get funds to help police departments expand their resources," said Legal Counsel for the California News Publishers Association, Nikki Moore. "Or police departments are just going to say 'nope, we don't have the means to do this.' Implementation is everything. That is why the law was drafted, so it can be enforced by the people."
Image via LAPD Communications Division Facebook