In the summer of 2017, the Chicago Police Department did something on social media that would usually be unremarkable: it changed its profile picture. On Facebook and Twitter, the CPD changed two of its most visible public images to show a gray and shadowy figure pointing a camera at the viewer. The figure's face is almost entirely obscured by an oversized camera lens.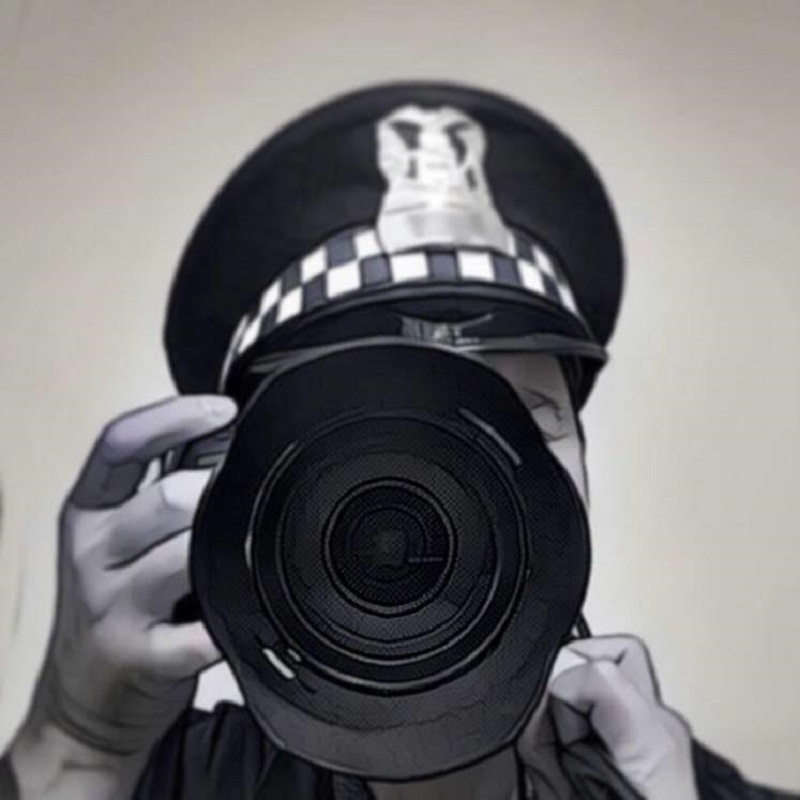 A public records request by Lucy Parsons Labs for more information on the "development, design, and creation" of this image resulted in a brief reply from the department.
A search, using the parameters you specified in your request, revealed that the photo you are inquiring about was created by Police Officer, David Alcazar, a videographer/photographer, in the CPD Graphic Arts Division. They are pictures of him, testing his camera; so, he developed the film.
The image, however, appears to be stylized and digitally altered, not simply a self-portrait on film. A follow-up request for more information was rejected by the CPD. There is still no information available on department's motivations for choosing this image.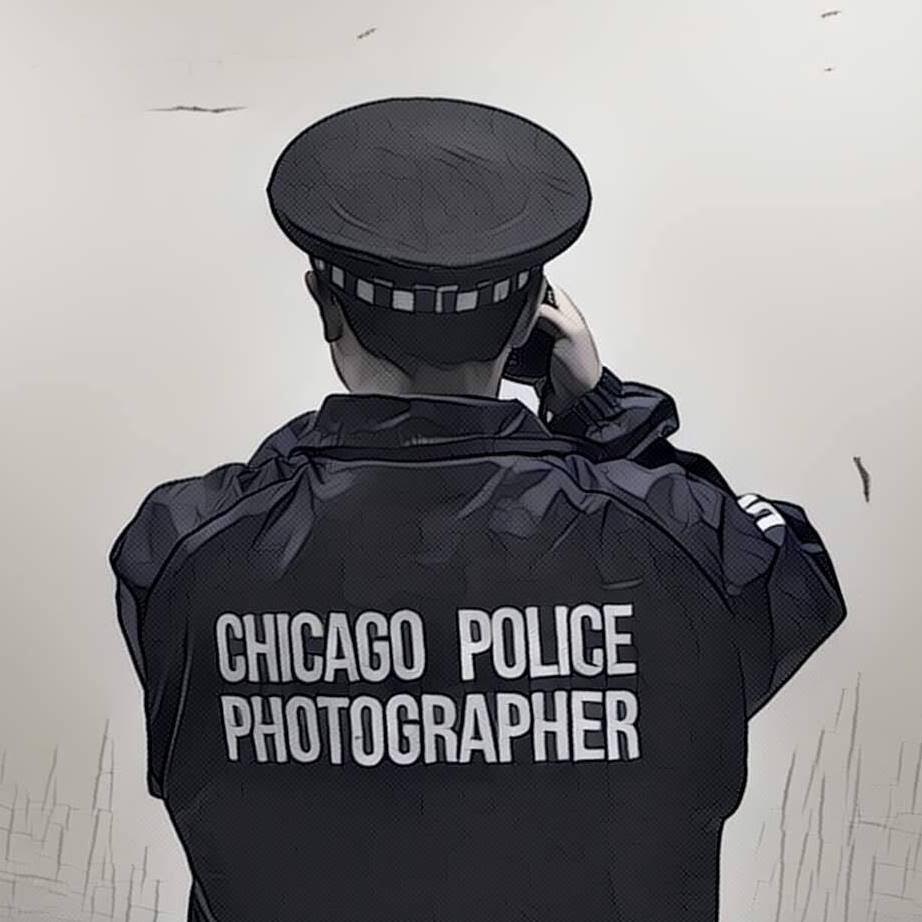 Government bodies are not necessarily known for choosing eye-catching profile pictures, and the image was met with puzzled reactions on social media. While CPD profile pictures are typically tied to a particular public outreach event, holiday, or other branding campaign, this image was presented without comment, leaving viewers to speculate on its meaning.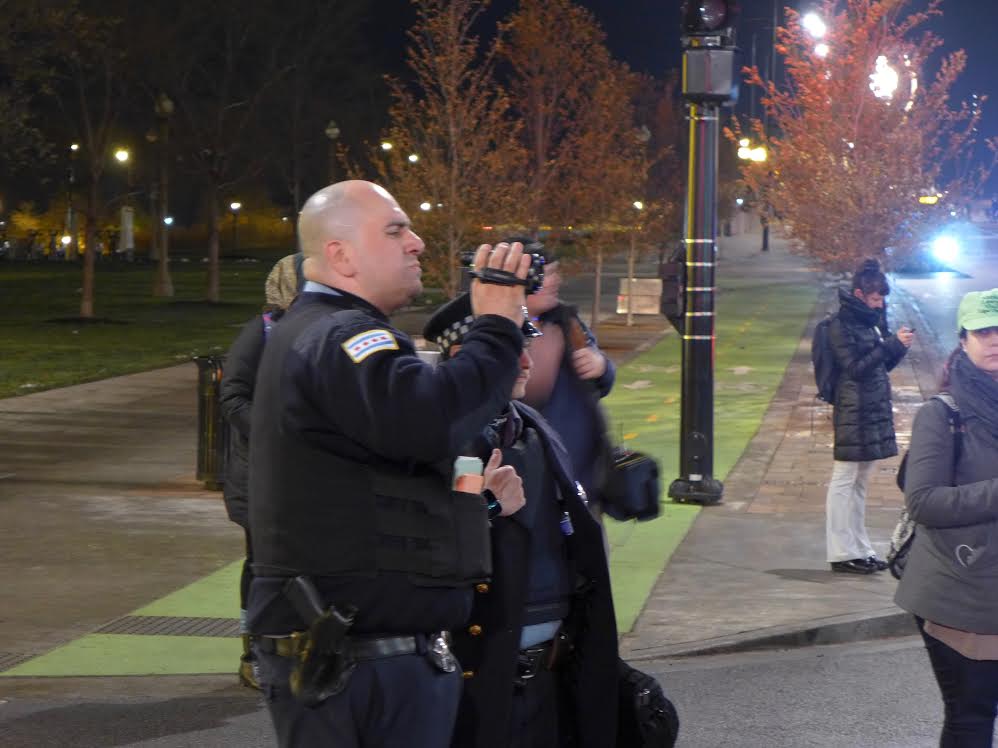 Photograph by the author at the November 24th, 2015 protests that followed the release of a video of the police shooting of Laquan McDonald
And speculate they did, noting that this decision comes at a time when police use of social media surveillance - along with video and photographic recording and facial recognition software - is increasingly common. That the CPD wouldn't be aware of that concern, or otherwise chose not to address it, is a striking omission.
Read the CPD's full release embedded below, or on the request page.