Ahtna, Incorporated is an unusual player in the private prison market. Named for a Native Alaskan group, the corporation represents one of 13 Native corporations set up under the 1971's Alaska Native Claims Settlement Act, organized to dole out land claims compensation owed to Native American groups.
Ahtna, Inc. now manages a range of businesses, primarily covering building construction and maintenance under government contract. Their suite of offerings also includes the management of private detention centers.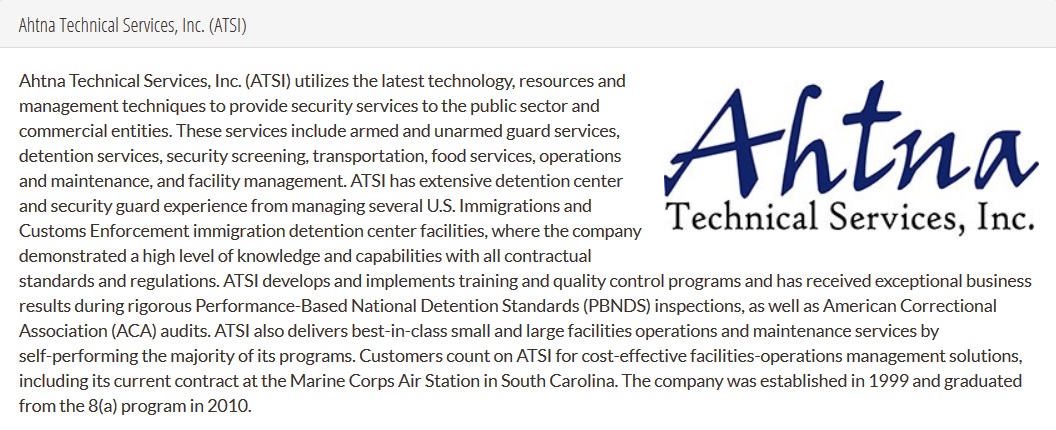 No major company like CoreCivic or GEO Group, Ahtna is a curious component of the private prison market, a remnant of a time when smaller companies could compete against the now-titans of the industry.
MuckRock is currently awaiting materials related to the company's contracts with Immigration and Customs Enforcement. In the interim, let us know what private prison action is happening in your area at info@muckrock.com.
---
Image via Alaska Department of Corrections