Last month, as though to ensure that National Cybersecurity Awareness Month not go by totally unheeded, thousands of internet users across the country found themselves without access to some of their favorite Internet escapes.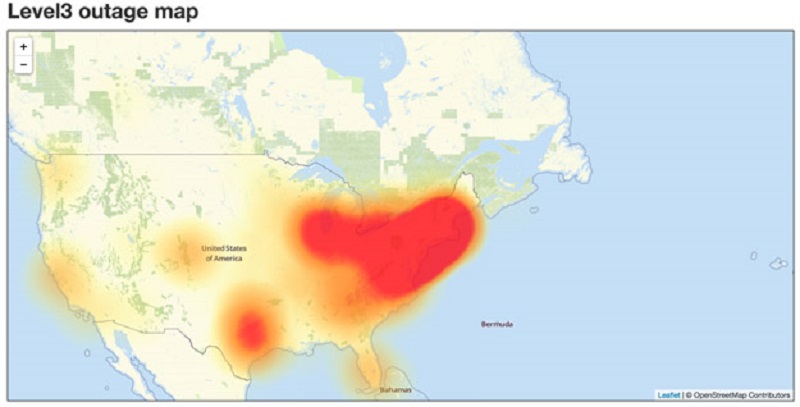 The outage was the result of a Distributed Denial of Service (DDoS) attack on Dyn, Inc. a company that manages a major part of the Internet infrastructure.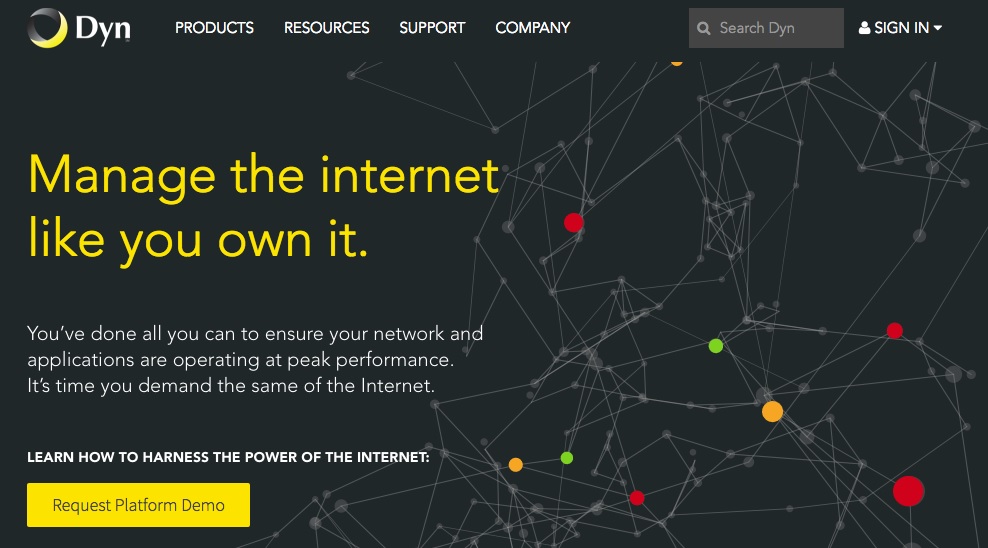 Using the combined power of easily hacked Internet-accessible consumer products - Internet of Things goods like microwaves, toasters, baby monitors, and more - enough requests hit Dyn to bring down major sites like Reddit, Netflix, and Github.
Attacks like this one, though often not of the same scale, are not uncommon, and the fact that for some people the attack could have been partially-facilitated from inside their homes by their very own appliances is a little too close to Maximum Overdrive for comfort.
In Arizona, for example, a man was recently arrested for orchestrating an attack on the 911 call system, a stunt he claims he did for the dark web cred. While his motives are maybe mainstream innocuous enough, the effects could be obviously fatal and the obvious vulnerabilities he exposed are ripe for more nefarious fingers.
Even the government's own websites are not impervious to unauthorized meddling. People searching for a stream of last night's World Series Game Six match-up between the Chicago Cubs and the Cleveland Indians would have found that one of the illegal sites set up was being hosted by the Office of the Attorney General of California.

With cybersecurity the most modern frontier in the nation's battle against enemies unknown, our federal government has begun taking steps toward figuring out how to protect us: setting up Cybersecurity divisions, creating summer camps to begin addressing the gap between the number of experts we have and the experts we need, and working with third-parties (with varying levels of success) to make up the difference.
However, what's being done at the more local level? How do we ensure our government staff and citizens have enough cyberliteracy to protect themselves from becoming accidental accomplices in the coming cyberbattles?
Help MuckRock find out by offering your hometowns and states in the form below.
---
Image via MGM/United Artists