After the Snowden leaks, interest in the National Security Agency skyrocketed: FOIA requests to the NSA were up over a thousand percent compared to pre-Snowden levels. But interest in the CIA has apparently waned during that same period.
The CIA's web traffic reports for 2009 through January 2015 were recently released thanks to a FOIA request and show that the agency's traffic peaked in 2012.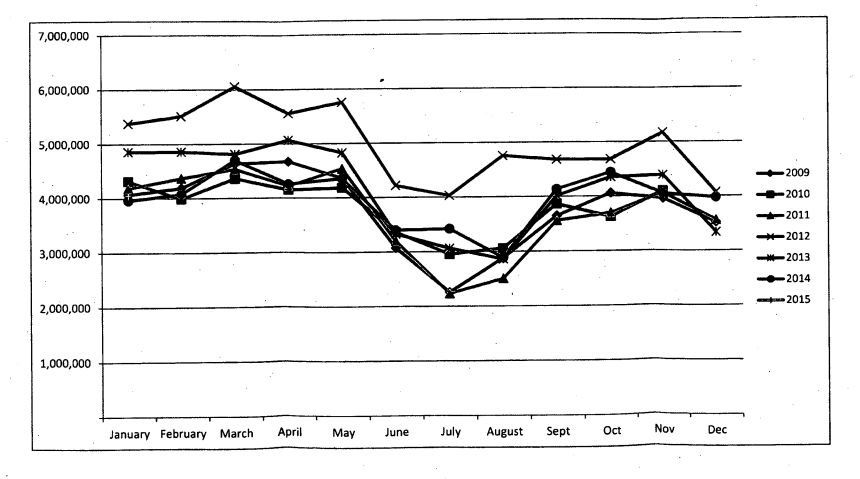 That year, according to agency records, the agency hosted 59,864,999 visitors, or an average of 4,988,750 visitors a month.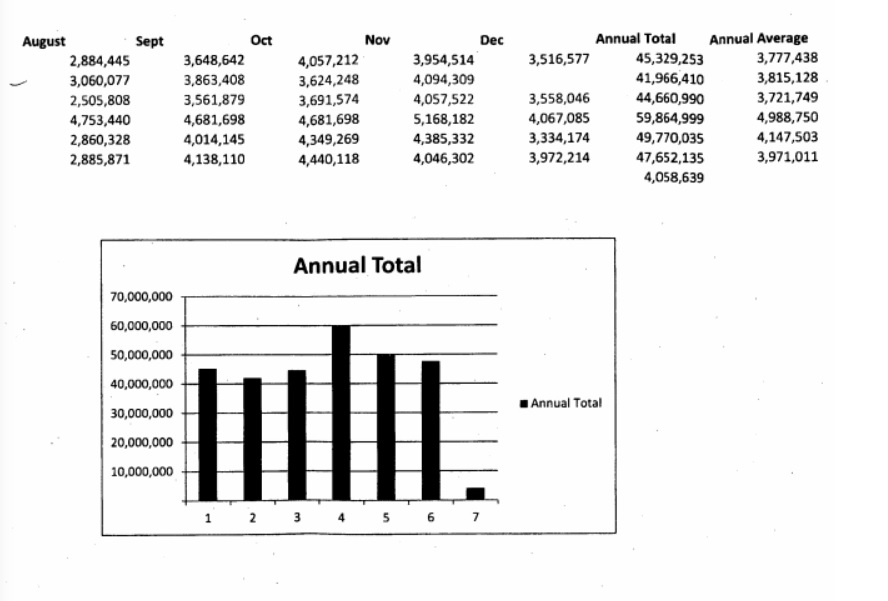 The released records don't indicate whether that is pageviews, uniques, whether bot traffic is included, or really any other data, but if it is uniques, those kinds of numbers would put the CIA right around the level of interest of the websites of the AARP, the Food Network, and Liveleak, according to Quantcast. We sense some collaborative opportunities.
Since then, as noted, the traffic has fallen, to just 4,058,639 visitors as of January 2015, down to the level of the websites of Pitchfork and Barnes and Noble.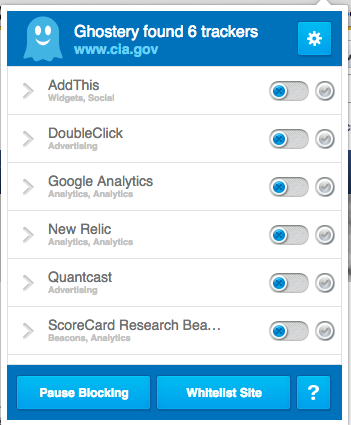 The CIA's traffic tends to be higher in the spring, perhaps as college seniors ramp up their job hunt, falls off in the summer, and then peaks again in November.
Unfortunately, the released documents don't provide much more detailed information than that. Although the website uses a variety of traffic tools, including Google Analytics and Quantcast, the rough photocopy provided is allegedly the only web traffic statistics the agency's FOIA office could find.
The full released documents are embedded below and are available on the request page.
---
Image via CIA.gov