Latest Articles See all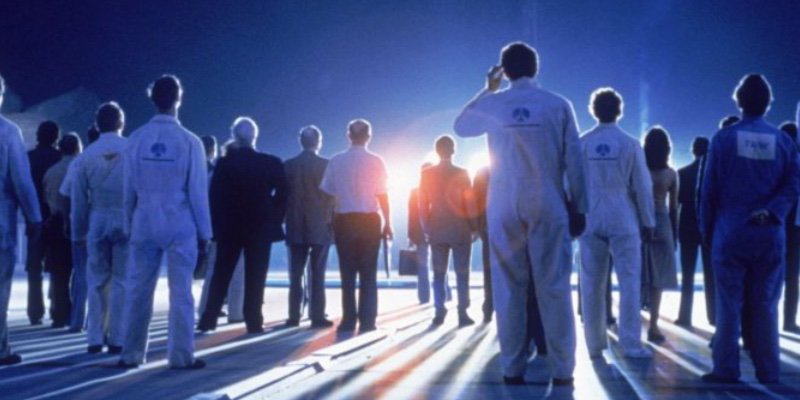 This week, we take a look at how Louisiana's Attorney General not only backtracked on a records release, but decided to throw the book at a requester in a surprising way. Plus new documents from the Defense Intelligence Agency provide fodder for star-struck requesters.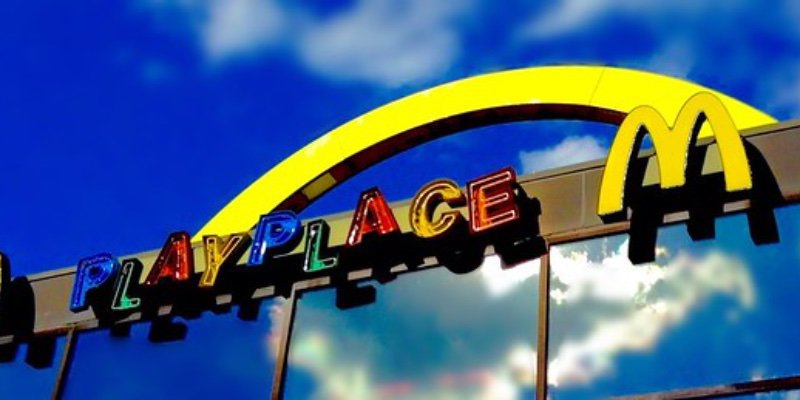 In this week's roundup, FOIA helps understand which national franchises benefitted the most from the Paycheck Protection Program. Plus transparency on whistleblower claims, a new FOIA portal, and more.