Forty years ago today, a Turkish businessman and low-level diplomat driving home outside Boston was stopped at dusk at a busy intersection by a jogger wearing a blue tracksuit.
The jogger stood in front of the white sedan and, in an instant, pulled out a pistol, pointed it at the windshield — yelling, "Now for the cannon!" — and fired 13 rounds, hitting the driver nine times and killing him instantly. Then he fled.
He was never caught.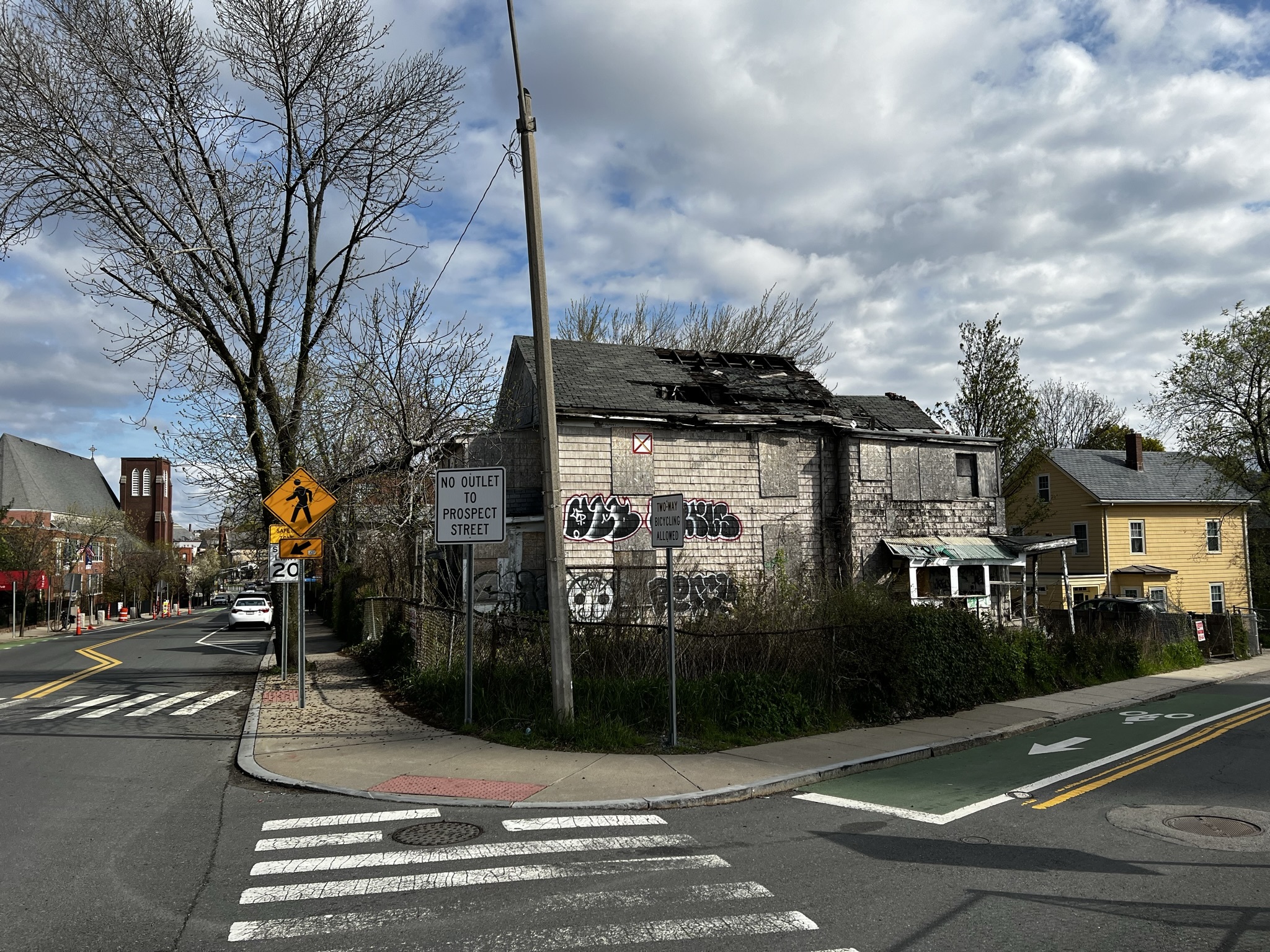 For weeks before his death, Orhan Gündüz, a father of two and pillar of Boston's Turkish diaspora, had been targeted. His Cambridge, Massachusetts, gift shop was bombed. There were repeated death threats by those invoking the Turkish genocide of 1.5 million Armenians during World War I. Then-U.S. Rep. Barney Frank had pleaded with the FBI to provide more police protection for Gündüz, to no avail.
An Armenian terrorist group, the Justice Commandos of the Armenian Genocide, quickly claimed responsibility for the May 4, 1982, assassination. President Reagan called the killing "cowardly" and vowed justice. But Gündüz's killer, and those who orchestrated the attack, were never charged, lost to the annals of history.
Until now.
Thousands of pages of newly-published FBI documents obtained by MuckRock show U.S. law enforcement agencies spent considerable resources identifying the culprits. Agents found the discarded tracksuit, tracked down the getaway car and even hypnotized witnesses to get more details. The FBI's Boston and Los Angeles offices coordinated an elaborate bicoastal investigation involving a network of high-risk informants and a multistate gun trace on the murder weapons, in an urgent bid to prevent the Justice Commandos' next attack.
Gündüz's murder, and others over the previous seven years, bore remarkable similarities; Of the 21 Turkish diplomats killed by the Justice Commandos between 1975 and 1982, 14 were attacked at traffic intersections, by assassin squads.
The FBI eventually zeroed in on five suspects, who were subsequently involved in a failed attempt to commit what the Bureau believed would be one of the worst bombing attacks in U.S. history.
The FBI codenamed the case KAPIKILL.
Still, they were never charged for Gündüz's murder. Some are still alive, living in the U.S. As the Armenian Genocide found increasing recognition by governments around the world the violence that gave the movement worldwide headlines fell into obscurity.
One of Gündüz's now-adult sons told us in an interview: "Politics and justice are a convoluted and messy affair. And what's just isn't always fair."
Throughout May and June, MuckRock will publish a series of stories about the Gündüz killing. Join us as we unravel the true story of the assassination of a Turkish diplomat in Somerville — and how those the FBI believed responsible escaped justice.
Read the first chapter of The KAPIKILL Files on Monday, May 16.
Graphic: Suspect sketch via Somerville Police Department, Orhan Gündüz photo via Anadolu Agency, Webster Avenue house photo by Greer Muldowney.