Do mask mandates matter? Were governments that shut down schools sooner making the right call? Julia Raifman, assistant professor at Boston University's School of Public Health, has been organizing the COVID-19 US state policy database (CUSP) to collect and analyze state-wide mandates from across the country to help answer key public healthy policy questions and inform future decision making. This Thursday, she discusses what she's learned in a question and answer session with Garance Burke, as well as how reporters can benefit from all the materials that the team has published, including hundreds of actual orders on topics ranging from evictions to daycare facilities.
If you missed our first COVID Public Info training session, it's now posted here. Be sure to register for future updates.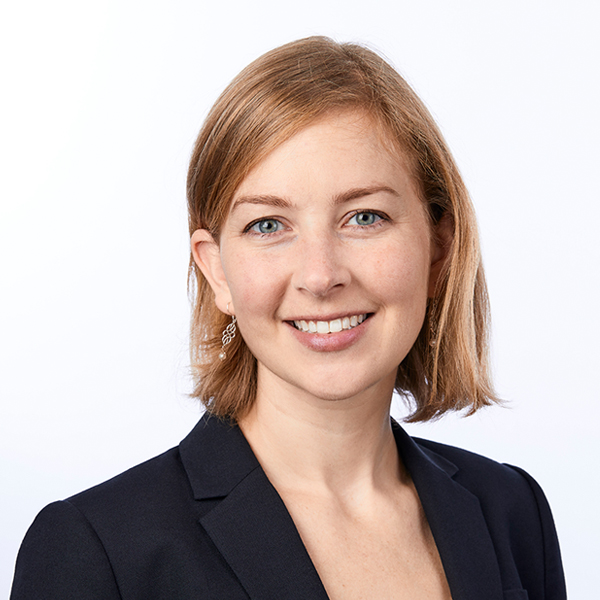 About the Guest Expert: Julia Raifman, ScD, SM conducts research on health and social policy drivers of population health and health inequities. Dr. Raifman focuses her work on mental health and infectious diseases. Examples of her research include analyses of the relationship between LGBT rights and mental health, of the association between state firearm policies and suicide, and on disparities in risk of severe illness due to COVID-19 by race and income group. Dr. Raifman's research has been covered in the New York Times, The Guardian, National Public Radio, and The Advocate. Dr. Raifman teaches Quantitative Methods for Health Services and Policy Research. She enjoys mentoring and is committed to promoting the success of diverse students. Dr. Raifman received her doctoral and masters degree from the Harvard T.H. Chan School of Public Health and completed a post-doctoral fellowship at Johns Hopkins prior to joining Boston University.
This training is a project of COVID Public Info, a non-profit news collaboration between Outlier Media, the MuckRock Foundation, Matt Kiefer and Garance Burke, and it is made possible through the support of the John S. Knight Journalism Fellowship at Stanford University.