An FBI file released to Conor Skelding documents how the Bureau spent the summer of 1966 playing cat-and-mouse with Ken Kesey, best-selling author and beatnik icon, after he fled the country to avoid prosecution for two charges of marijuana possession.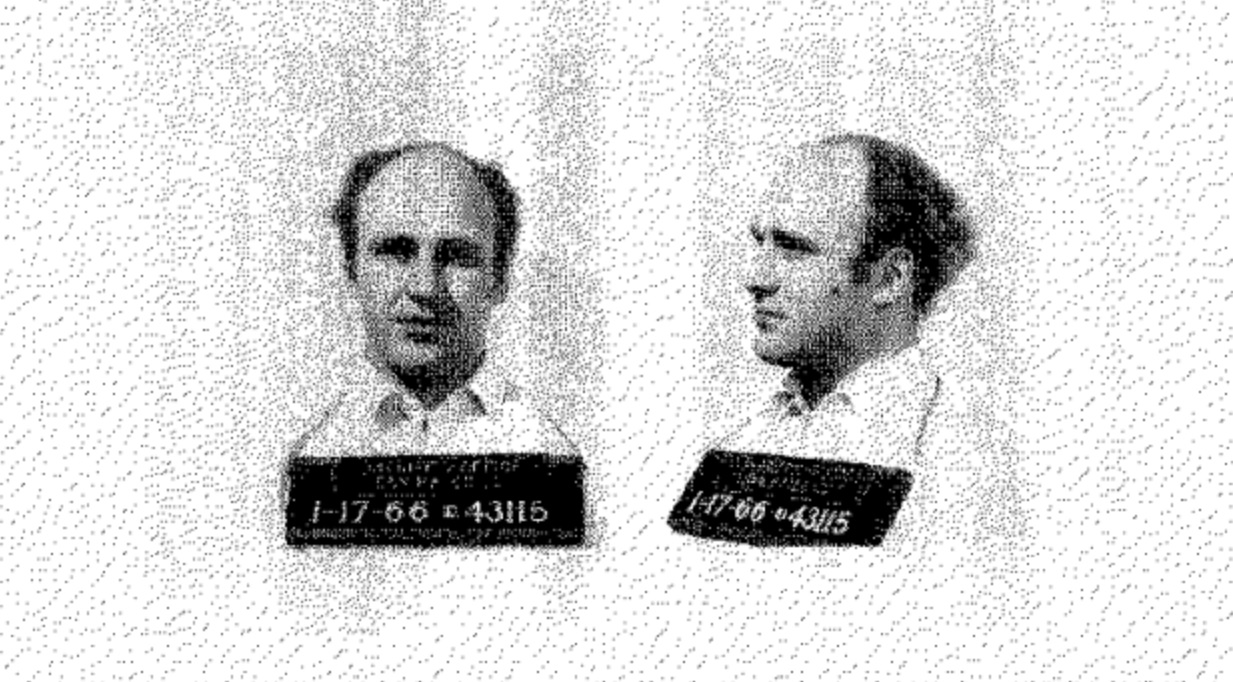 In March of 1966, to get out of jail time, Kesey faked his own suicide and fled to Mexico, possibly Puerto Vallarta. The FBI's attempts to find him or have him extradited were futile.

A month later, it turned out he was just outside of Puerto Vallarta, in Marijuana City. Easy to miss.

Into the summer, the Bureau continued to question Kesey's friends, who were uncooperative, to put it mildly.


His family was a different story - Kesey's dad, Fred Kesey, said that he would do anything to get his son turned in so he might be "straightened out."

Then, in what must have been an infuriating scoop, the San Francisco Chronicle ran a front-page story, headlined "LSD Fugitive's Strange Story" that made clear Kesey was back in San Francisco, hanging out with Chronicle reporters at a private party. The reporters would not talk to the FBI, much to their ire.
Evidently, everyone could find the "fun-loving fugitive" except the FBI.

Finally, eight months after Kesey fled the country, FBI agents from the San Francisco office happened to run into him while they were driving home. They tried to pull him over to no avail, cut in front of the truck he was in, and forced them to stop. Kesey ran.

The FBI agents caught him, and Kesey finally did his time: six months, most of which was spent in an experimental work camp in the redwoods, clearing brush.
Almost as long as the FBI spent chasing him.
Read the full file embedded below, or on the request page.
---
Image by Joe Mabel via Wikimedia Commons and licensed under Creative Commons BY-SA 3.0.