Happy FOIAentines Day from us here at MuckRock! If you're not familiar with the holiday, this celebration of transparent affection is observed the Tuesday after President's day. It's pretty much Valentine's Day, but a couple days late and the important parts are missing.
Forgot to pick up something for the b(6) in your life? Don't worry, we've got you covered.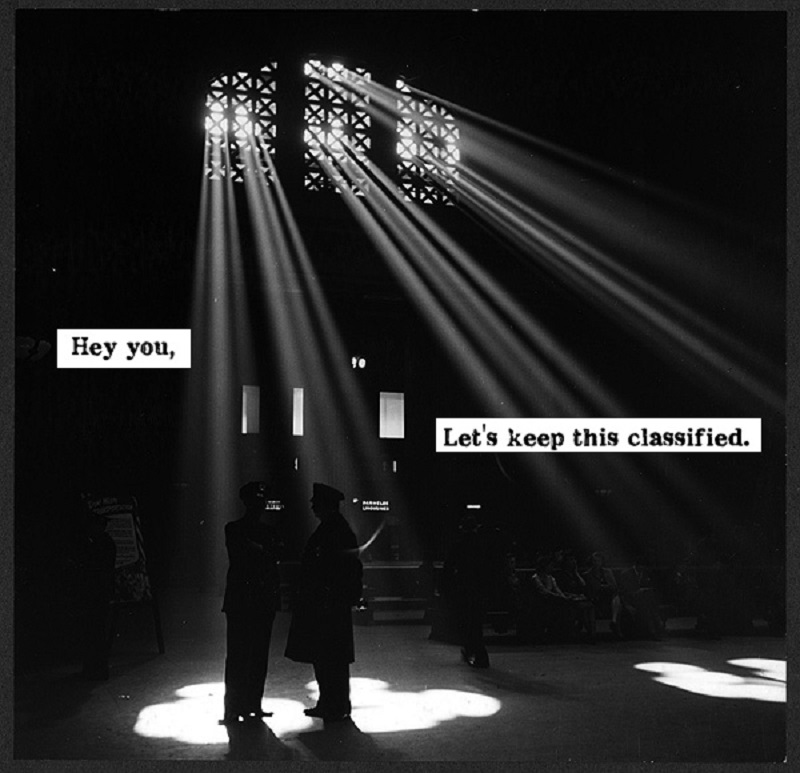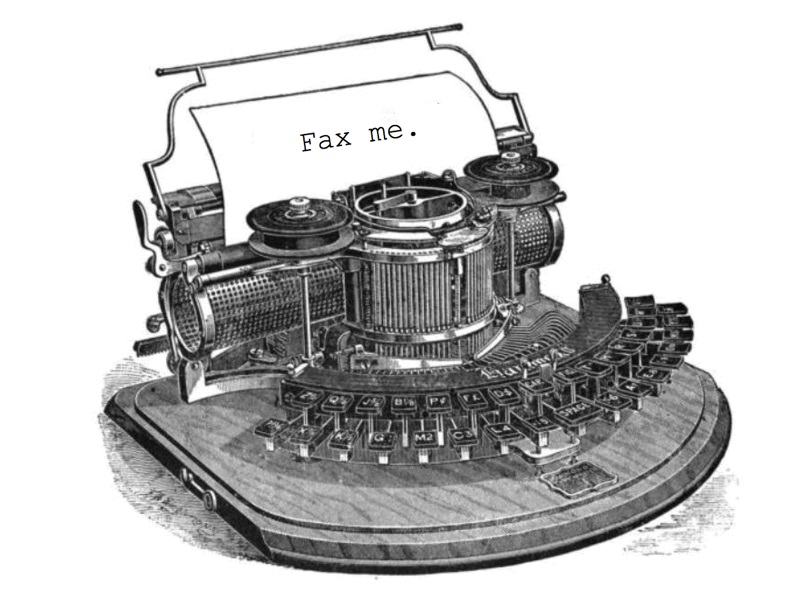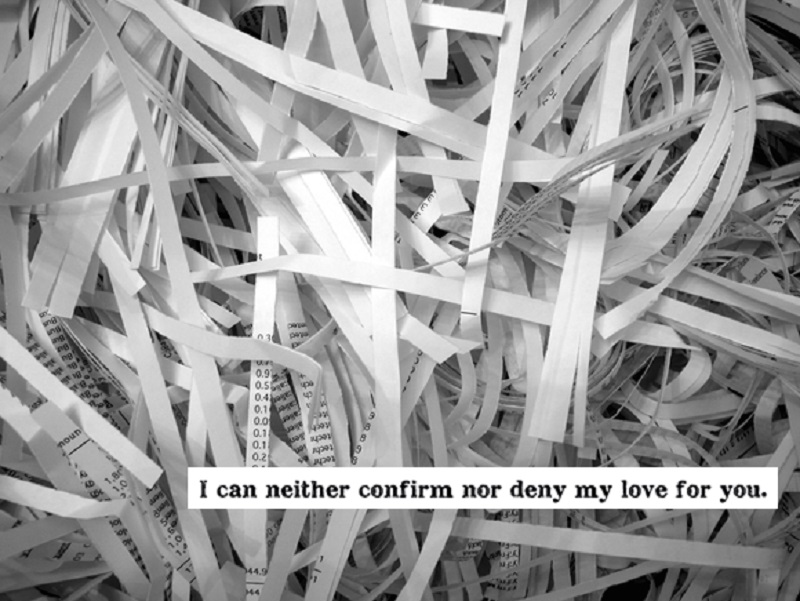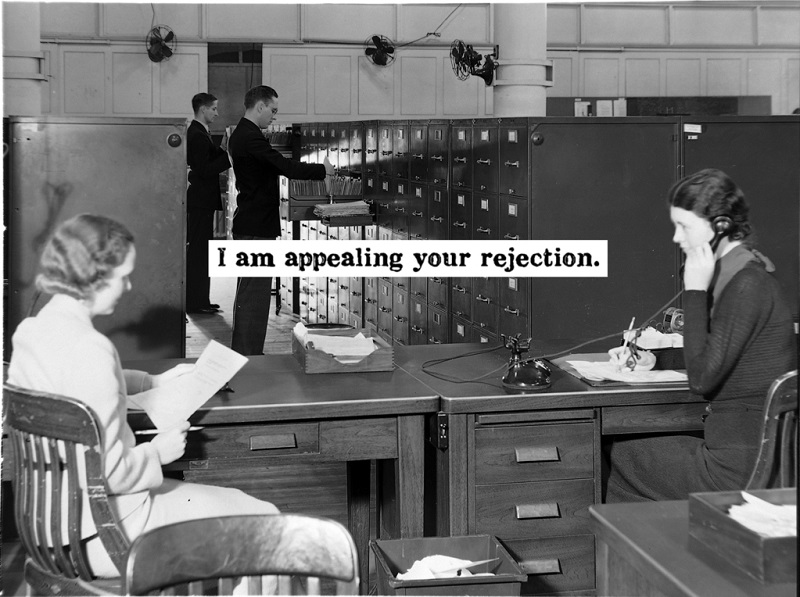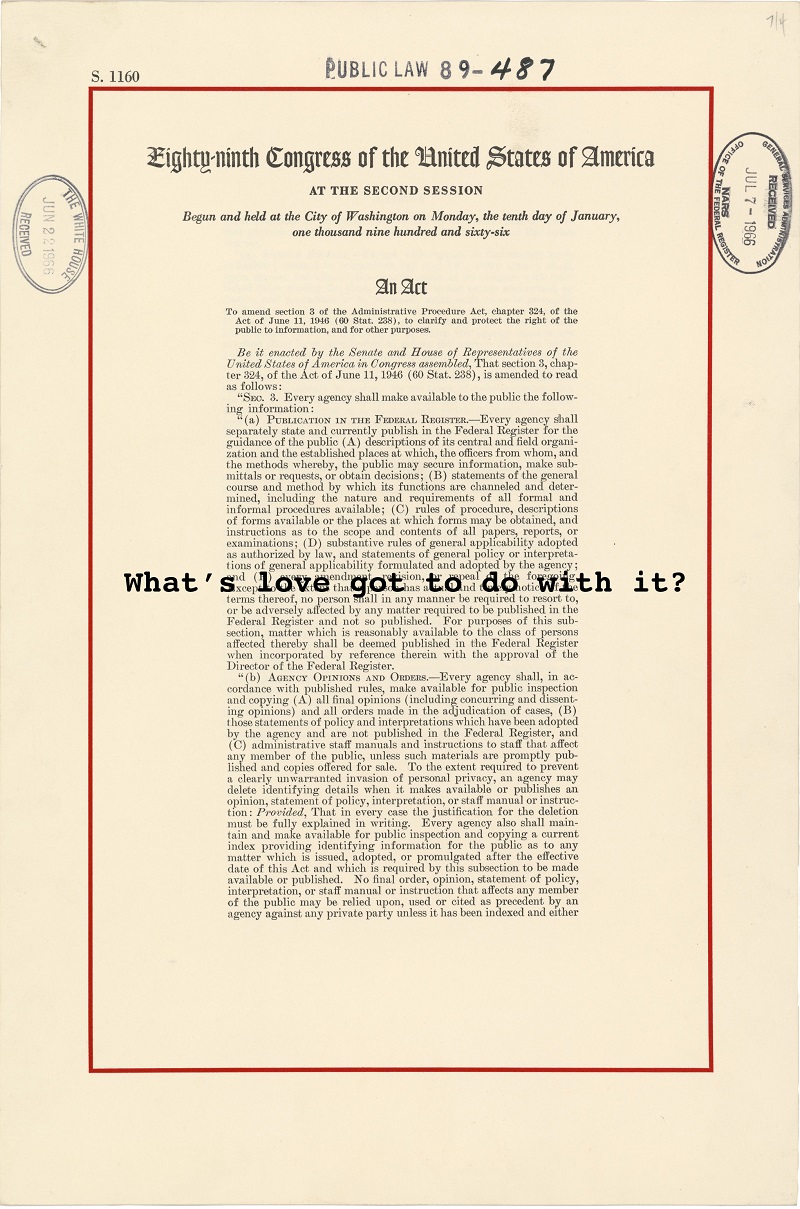 Dealing with the a pretty brutal rejection on grounds of national security? Don't worry, we got you:

Enjoy the holiday, and if you get in the mood to make your own, let us know with the #FOIAentinesDay hashtag!
---
Image by TVA Web Team via Wikimedia Commons and is licensed under CC BY 2.0