Over the course of the 23 thousand (and counting!) records requests we've filed, MuckRock has seen all sorts of responses. While the overwhelming majority of which have been polite and professional, there are a few that … well, weren't. But nothing tops this response from a Massachusetts police department, which stands out as the closest we've gotten to a middle finger by fax.
Three years ago, Shawn Musgrave kicked off MuckRock's first big FOIA project - the Drone Census, which looked into how police departments across the country were approaching the idea of utilizing the tech as a law enforcement tool. Often, this turned out to be more theory than practice.
Though the Census tracked down drone use to departments as small as the Georgia Tech police, several towns were confused by project, and others outright resented the idea that they'd want anything to do with silly flying toys.
And then there was Brockton.
Two months after the initial request, Brockton Police Department responded with an email that was blank except for a single attachment, "drones.pdf."
The document contained an photo of the BPD's fleet in action …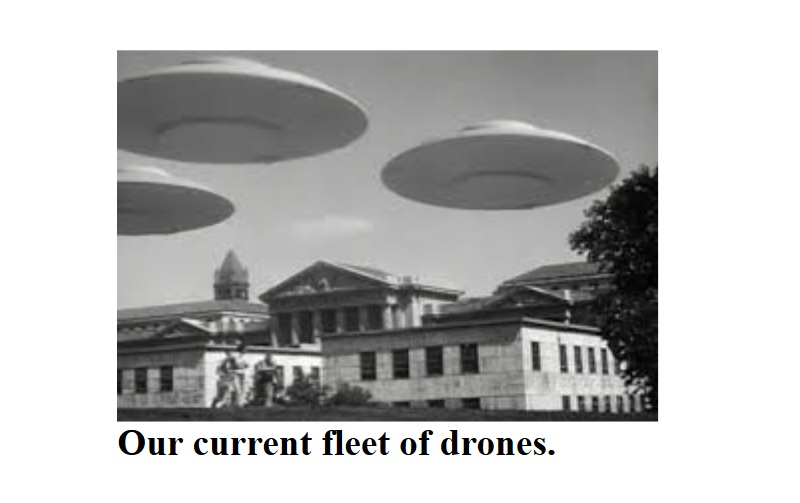 a high-resolution shot of their latest and greatest addition …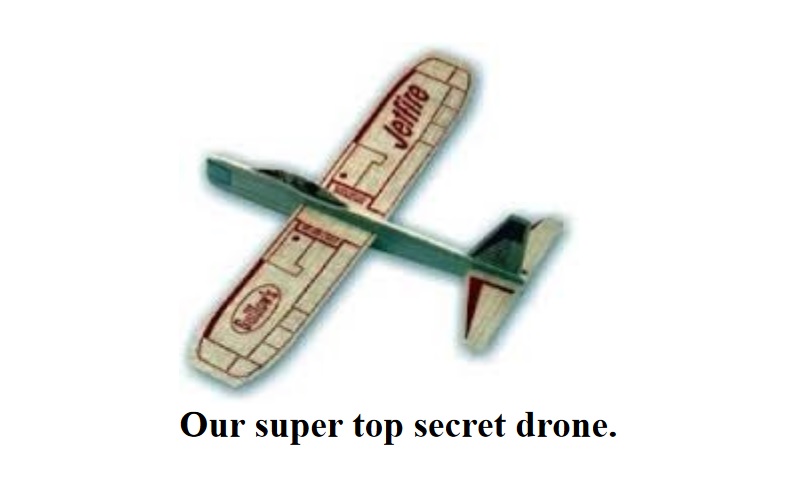 and bounty of bounties, a schematic for their "super super double secret drones!"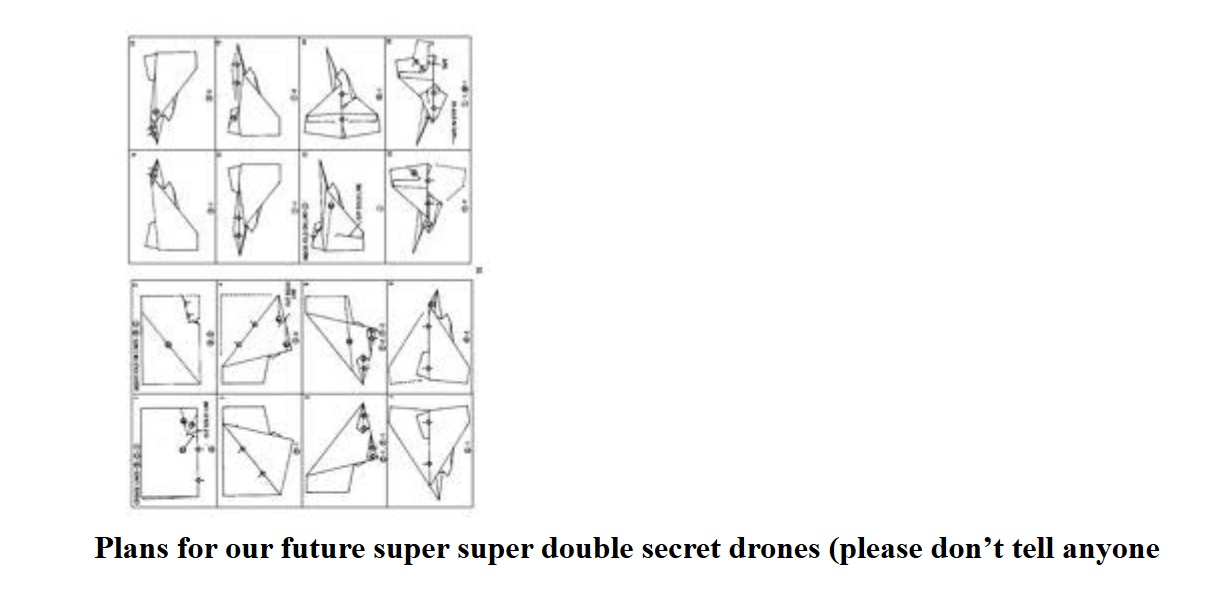 We know we weren't supposed to share that last one, but we couldn't help ourselves.
Shawn followed up for clarification, asking the BPD, now that they've had their fun, to confirm that we could put this down as a "no responsive documents."

They never responded.
Shortly after this article was published, BPD's Officer Sargo reached out with the following:
Mr.Brown,
Apparently my attempt to be entertaining in my response to Mr. Muskgrave was not well accepted. Please pardon my levity. The Brockton Police Department does not have a drone program.
Wayne M. Sargo
We've updated the request status appropriately
Read the full "release" embedded below, or on the request page.
---
Special thanks to Caitlin Russell for helping dig this gem out of archives!
Image via Wikimedia Commons